6. Iris
Number six in this top 10 cut perennial flower list is the Iris. It mainly blooms in the spring, but there are a few varieties that will bloom twice. You may see them listed as remontant which means to rebloom twice in a season. Learn more about bearded Iris here.
7. Globe Bellflower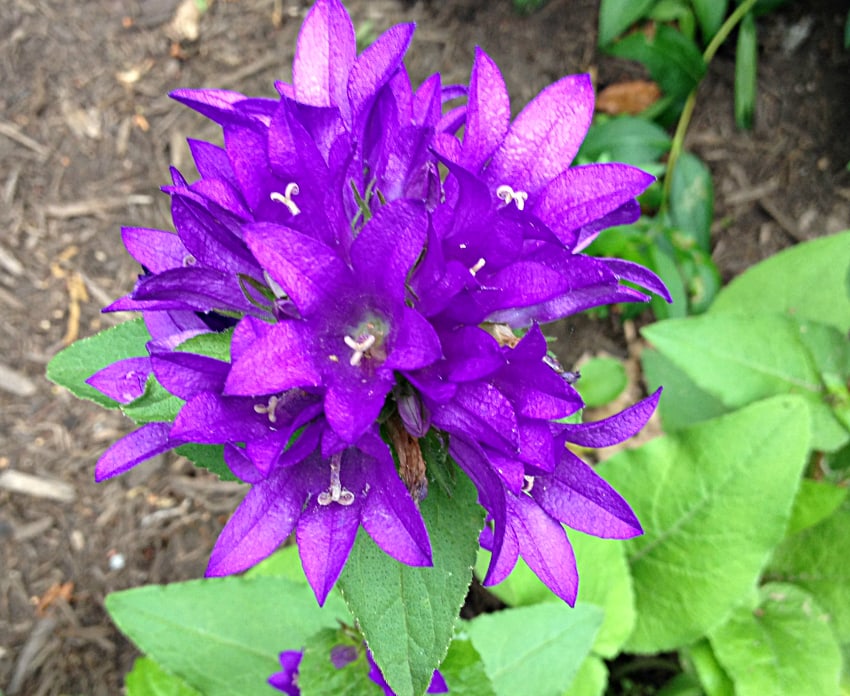 There are many different types of bellflowers but this one, Campanula glomerata, is my favorite. It's a really deep pretty shade of purple and has flowers blooming up and down the stem.
8. Yarrow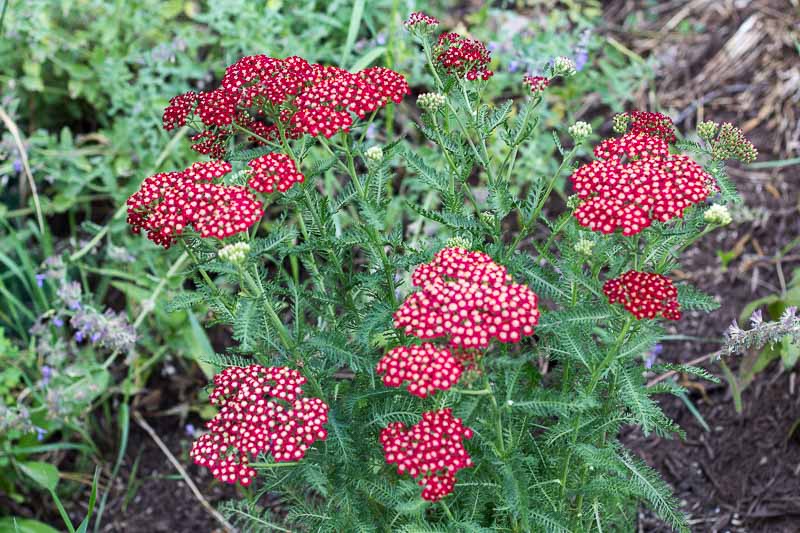 This variety called 'Pretty Woman' is just one of the many color options available. It's a great cut flower perennial that also dries well.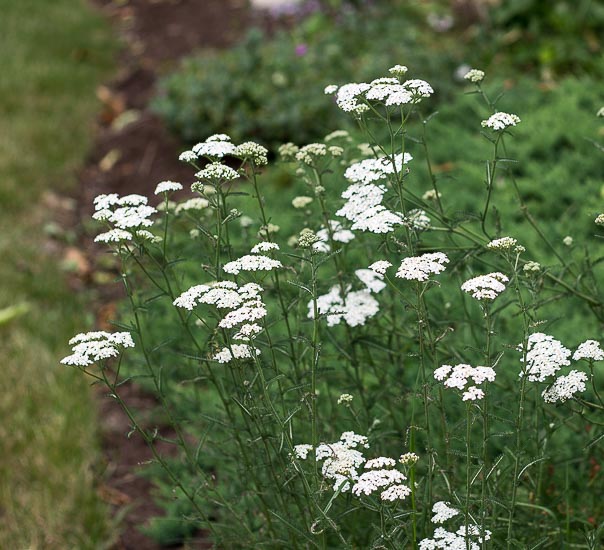 Here it is in a more common white color. Though we all love color, a little white can really help create a nice balance in your floral designs.
9. Beardstongue
Here's another good white called Penstemon. This pretty perennial comes in a variety of colors and has a pretty delicate beauty which is great for filling your vase and adding a little airiness.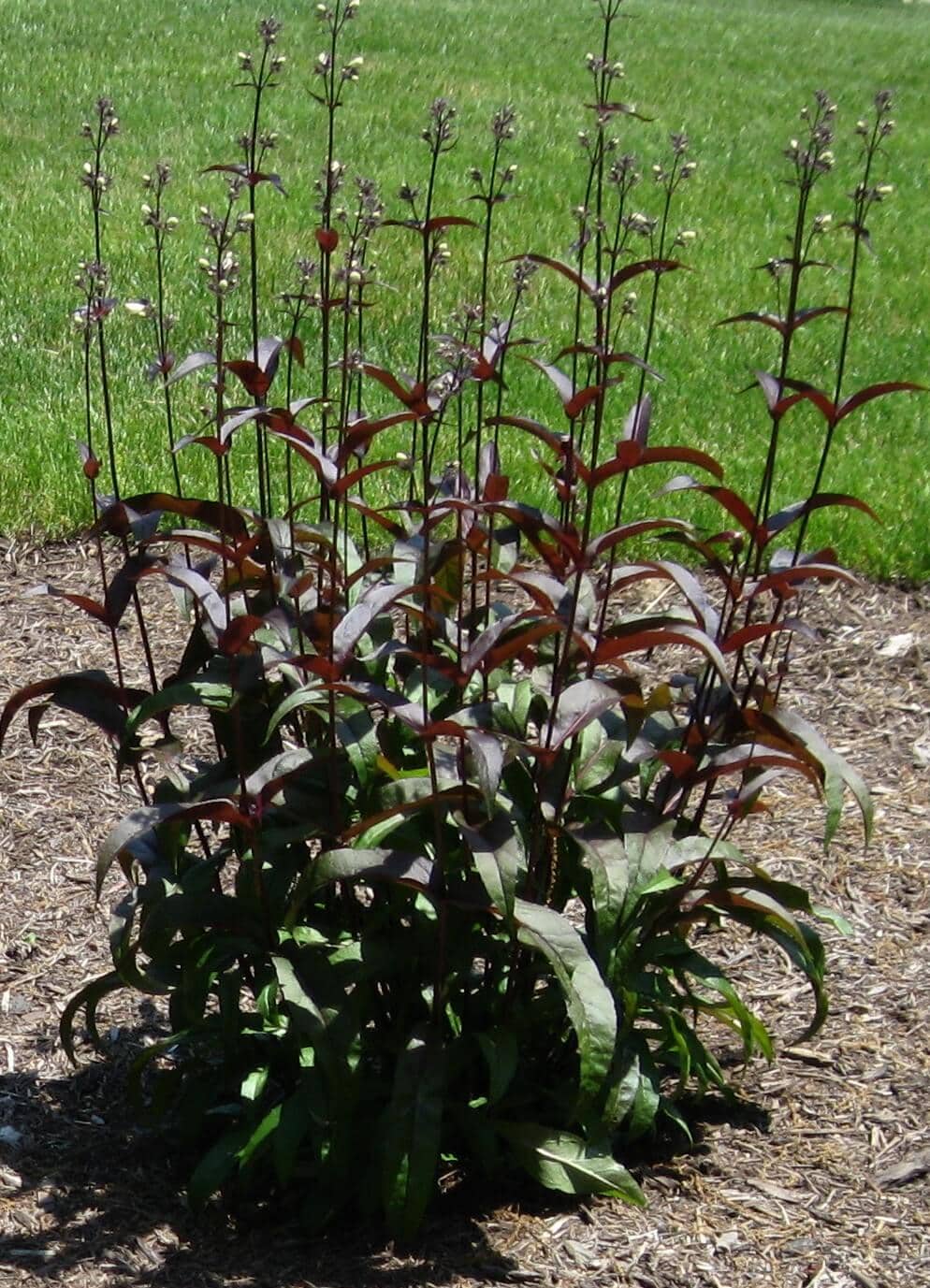 Here is the same plant with beautiful dark foliage, called Penstemon 'Huskers Red.' It looks great in arrangements, and in the garden all season long. The tall sturdy stems add a nice height to any arrangement.
10. Bachelor's Button
Last but not least, is a perennial Bachelor's Button. Some says this is a nuisance plant, because it does reseed freely, but I love the blue color. This particular variety is Centaurea 'Montana Blue.' Comes in a few different colors such as white, pink and purple. They even have a couple of deep colored ones like Centaurea 'Jordy,' and 'Black Sprite.'
There you have it. A nice list of easy to grow cut flower perennials.
This is a nice group of basics, but you can also buy one of the many new varieties available, and create some beautiful flower arrangements for yourself.
Bringing the beauty of the garden inside, is something you and your guests are sure to enjoy.