See how you can easily make homemade suet cakes to help the birds and other animals who are braving it through the cold winter months.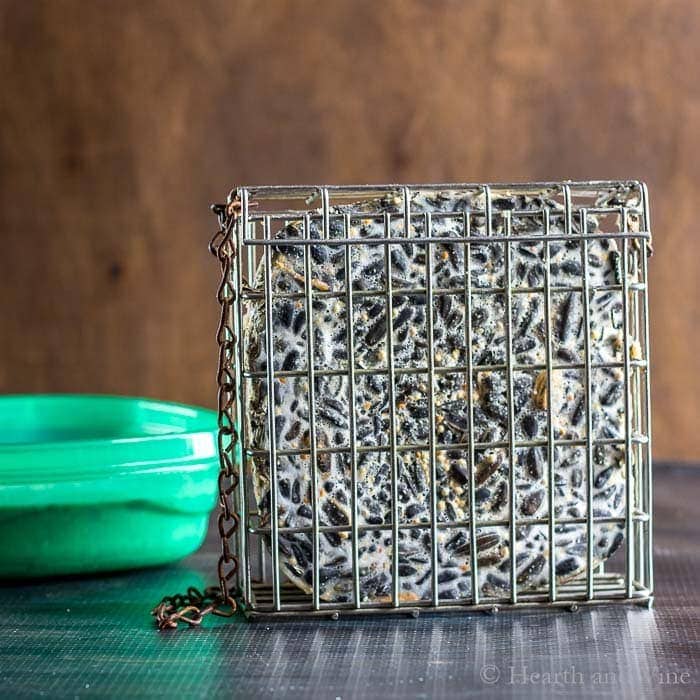 How to Make Homemade Suet for Birds
According to the Penn State Extension, "approximately 35 species of birds may be seen at feeders in Pennsylvania," during the winter. That's right, they don't all fly south for the winter, and it gets really cold here. So, I like to make homemade suet cakes to help the birds during the winter. The extra calories from the fat will help them as they labor through long cold days.
This post contains some affiliate links (that means if you make a purchase after clicking a link, there's no additional cost to you, but I will earn a very small commission. ) i.e. as an Amazon Associate, I earn from qualifying purchases. Click here to read my full disclosure policy.
Are Suet Cakes Good for the Birds?
Most of the year we use birdseed in our feeders and continue to do this in the winter. However, the suet is better suited for the cold, especially when it's homemade because when it's hot the suet melts and gets messy.
Can these suet cakes be frozen?
Yes, in fact, you want to keep it frozen until you are ready to place it outside. Otherwise, it will start to melt.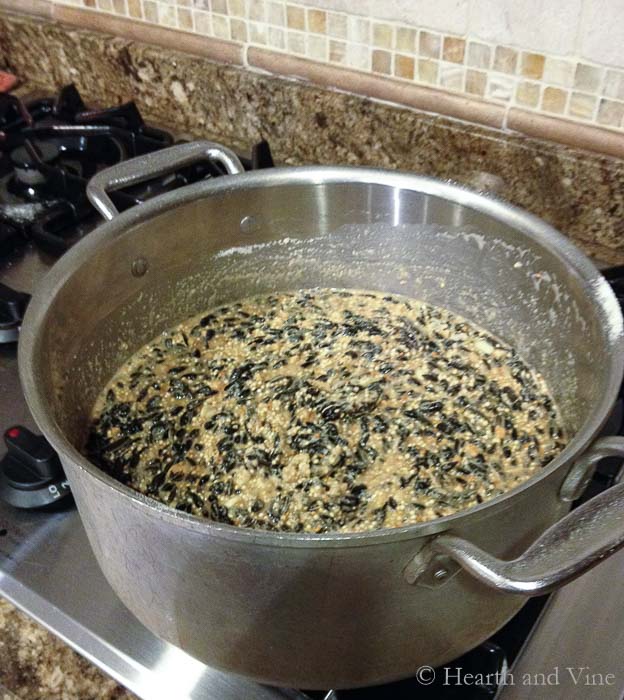 You can make it in a big pot pretty easily.
I like to use lard, peanut butter, cornmeal, and birdseed but there are tons of different recipes all over the internet that you can experiment with.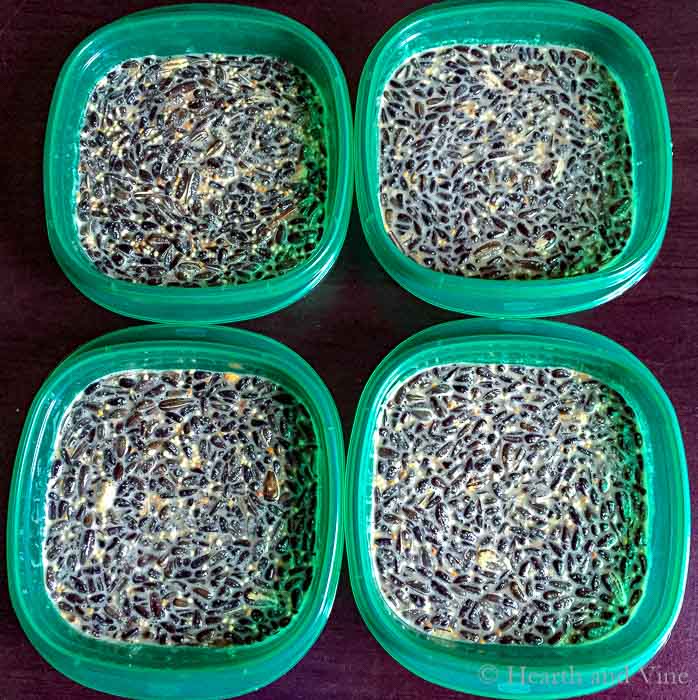 These plastic sandwich storage containers are the perfect size for our suet cages. The recipe makes enough to fill about six containers, and they stack up easily in the freezer until you are ready to use them outside.
Tips and Ideas for Making Suet Cakes
Use animal fat that you've cut and saved instead of lard. Bacon grease will work too.
You can also vegetable shortening that you might have in the pantry for baking. It's a little softer but these are meant for winter so that should not matter.
Get creative with molds. Use ice cube trays instead of sandwich containers and drop a few cubes in the cage at a time. Or re-use a tuna or cat food cat as your mold.
Wait until the weather is cold to set out these suet cakes. If it is too warm the suet may melt or turn rancid. For warmer weather climates consider making a non-suet birdseed cake.
Other Suet for Birds add-in ideas:
chopped nuts
chopped dried fruit or raisins
fine cracked corn
dried mealworms
oats
sugar or honey
eggshells (for calcium)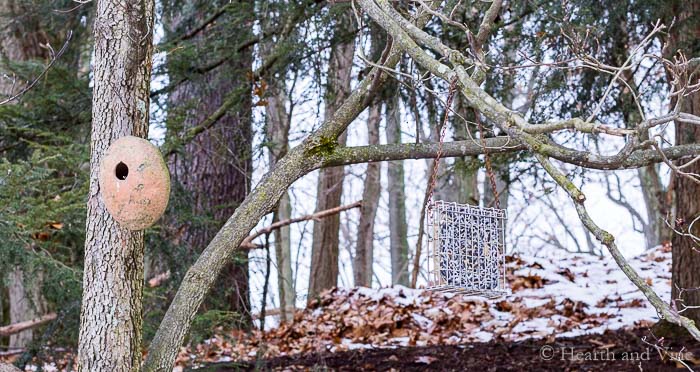 What Else Can You Place the Bird Suet Cakes In?
A mesh bag but sturdier is better because the birds can get tangled in them.
I've seen people use an old coffee cup hung from the handle. Add a stick at the bottom for a perch as recommended by a reader below.
Or something even more creative like this silverware suet feeder from Birds and Blooms.
No matter how you do it, you can feel good knowing that this suet cake for birds will provide a good source of energy in the winter when birds are spending so much of it just trying to keep warm.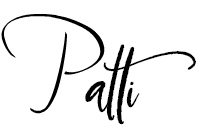 ---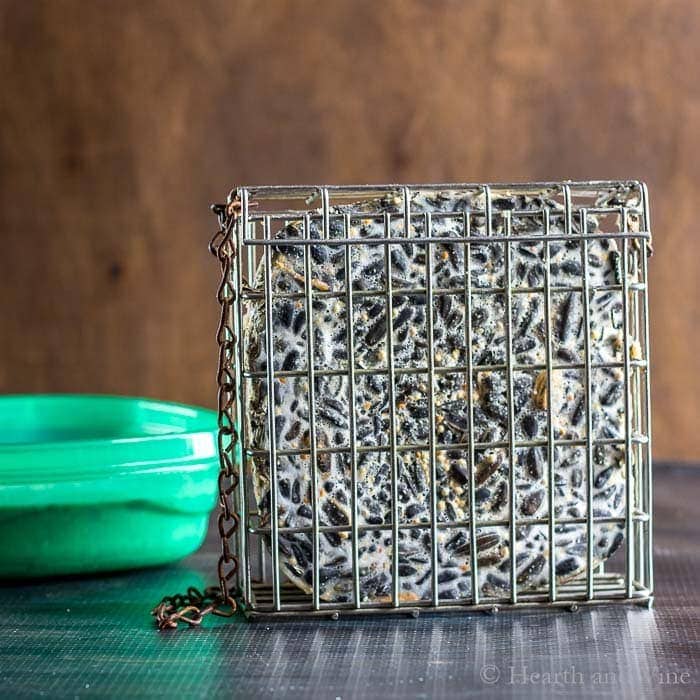 Print
Homemade Suet Cake Recipe
See how you can easily make homemade suet cakes to help the birds and other animals who are braving it through the cold winter months.
Materials
2 16

oz

Lard containers

2

cups

Peanut Butter

4

cups

cornmeal

4

cups

birdseed
Instructions
Melt the lard in a large pot.

Add peanut butter and heat until combined.

Add cornmeal. Stir well

Remove from heat and add birdseed.

Pour into plastic containers and freeze.
Notes
This is best to use during the cold weather as the lard and peanut butter will melt in the heat.