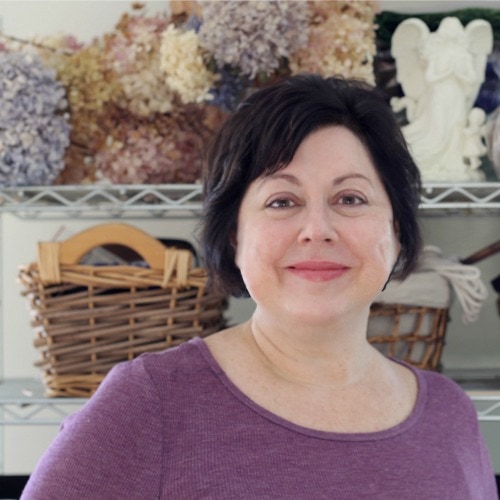 Hi, I'm Patti. Welcome to Hearth & Vine.
About Hearth and Vine
This blog started out as a gardening blog, called Garden Matter.
In 2017 the name changed to Hearth and Vine to better reflect the content, which includes DIY projects, home decor, recipes, and gardening.
What You Will Find Here
At Hearth and Vine, I'm sharing a fresh new take on many projects and skills that I've learned over the years. You can expect to find fun, easy, and budget-friendly diy projects, gardening tips, and recipes. For me, there's nothing more rewarding than creating something beautiful without having to spend a lot of money.
Popular posts:

(click on image for details)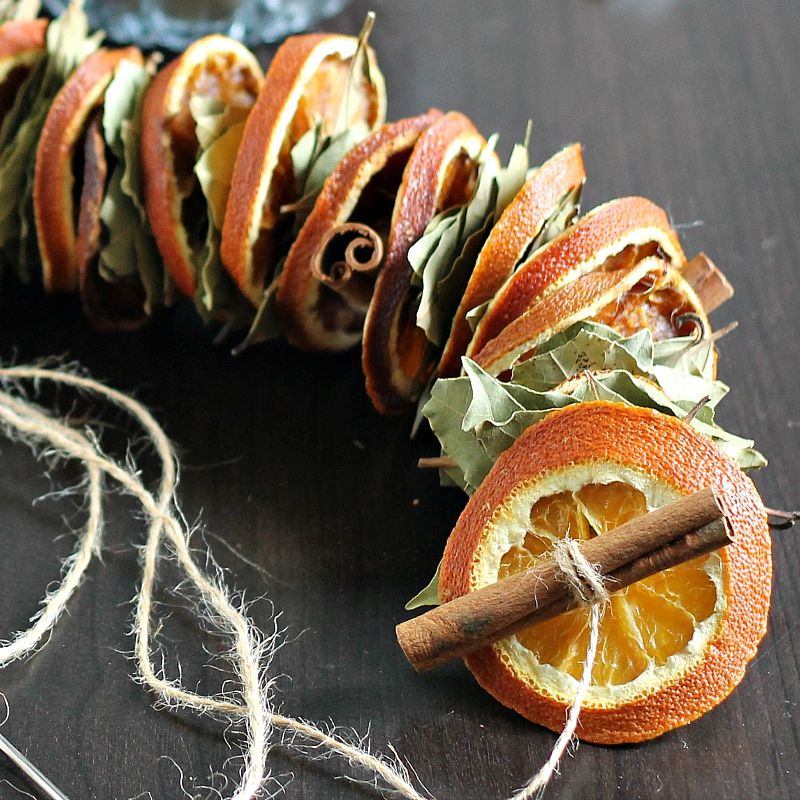 About Me
I was born and have lived in Southwestern Pennsylvania most of my life. I also spent a few years in Baltimore, Maryland, and Nashville, Tennessee.
I'm the middle child of 5 siblings. We all live close by, and we love to have a good time. We're referred to as "the funny family."
I have a passion for finding or making beautiful things on the cheap.
I am married to my college sweetheart of 35 years. We have two 20 something daughters who we adore.
My first taste of growing plants started with a spider plant and an African Violet at the age of 10 and I've been hooked ever since.
I enjoy shopping with my girlfriends, big family dinners, chocolate, and a good mystery.
Stay in touch:
please note: I am not accepting any guest posts or links at this time.
Subscribe to Hearth & Vine