This padded luggage strap cover was easy to make and comes in very handy if you have a heavy bag to carry on your shoulder.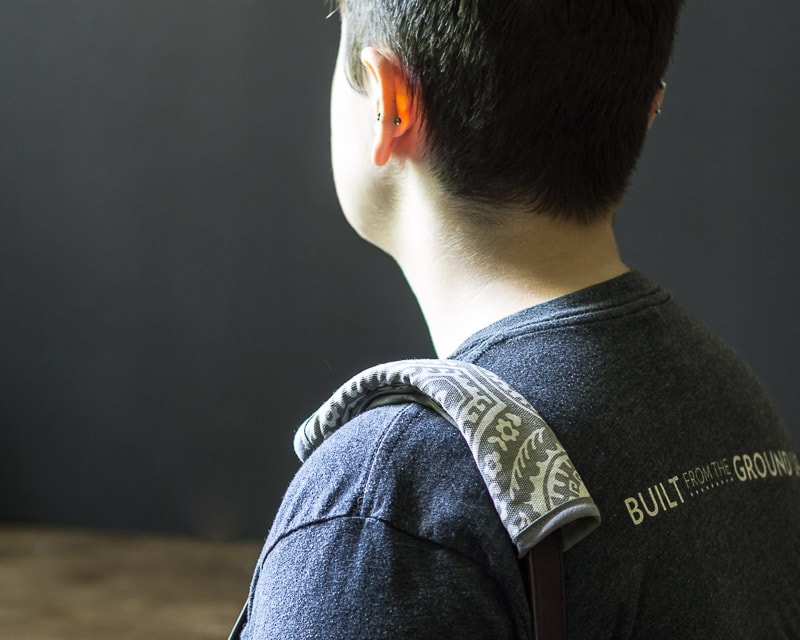 I bought this great overnight bag, and took it with me on a two week vacation this last spring. It was big enough to pack my laptop, and several other things in it, but, the strap was killing my shoulder. When I came home, I decided to make a padded luggage strap cover, to help with the strain of a heavy bag.
DIY Padded Luggage Strap Cover
This project is pretty simple, and takes very little time to make.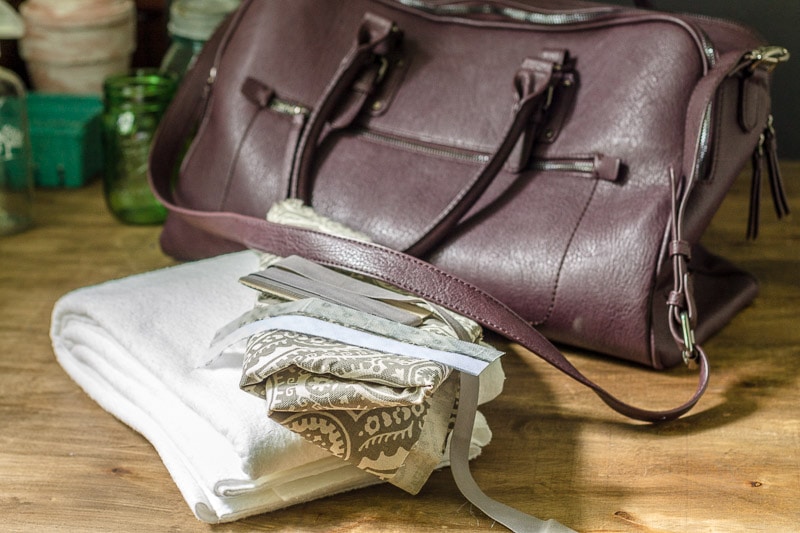 contains some affiliate links for your convenience. Click here to read my full disclosure policy.
Materials
Fabric - 2 pieces (5 inches by 8 inches)
Batting - 5 inches by 8 inches (I cut two because my batting was thin)
Velcro - 3/4 inch wide - cut to fit inside bias tape
Bias tape - enough to go around the entire piece - approx. 26 in.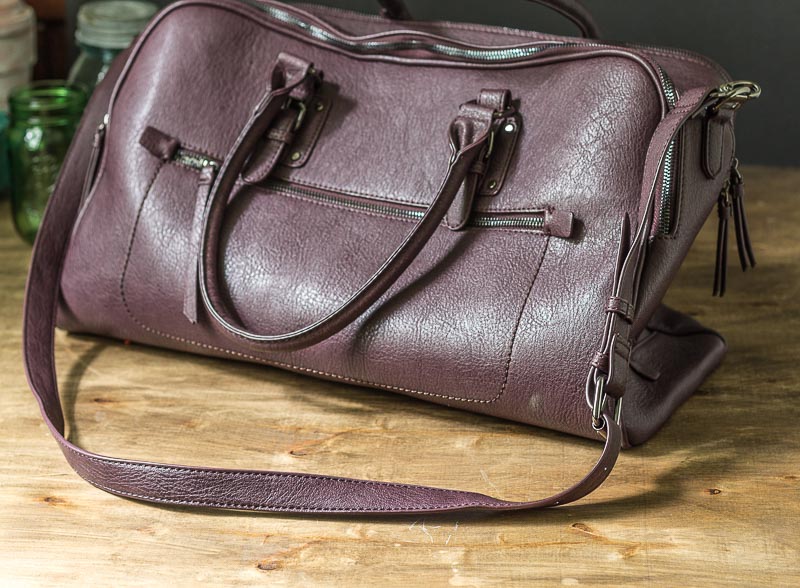 This is a close look at the strap, as it came with the bag.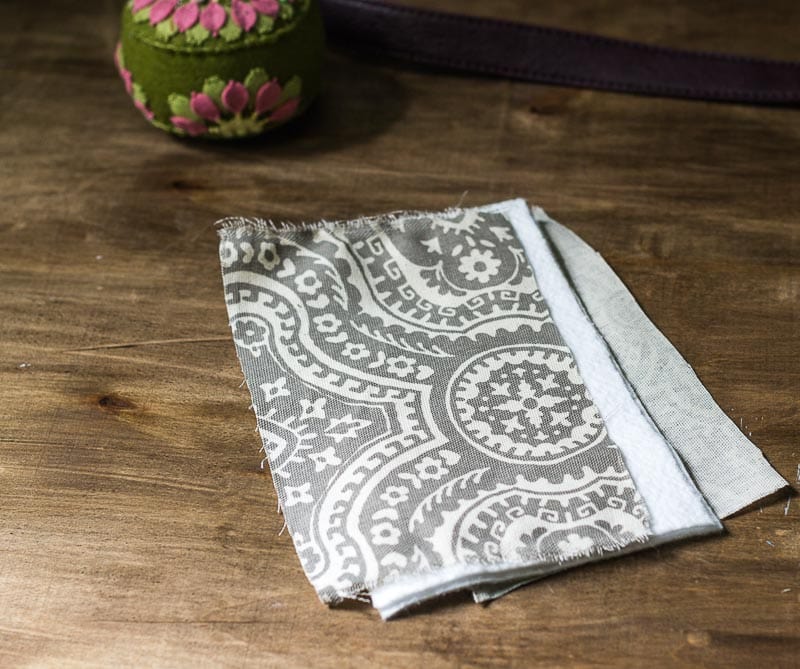 Cut two pieces of fabric and some batting to pad the cover. You could use some other fabric, maybe even a piece of an old towel for cushioning. Place the batting between the fabric pieces, with wrong sides facing each other.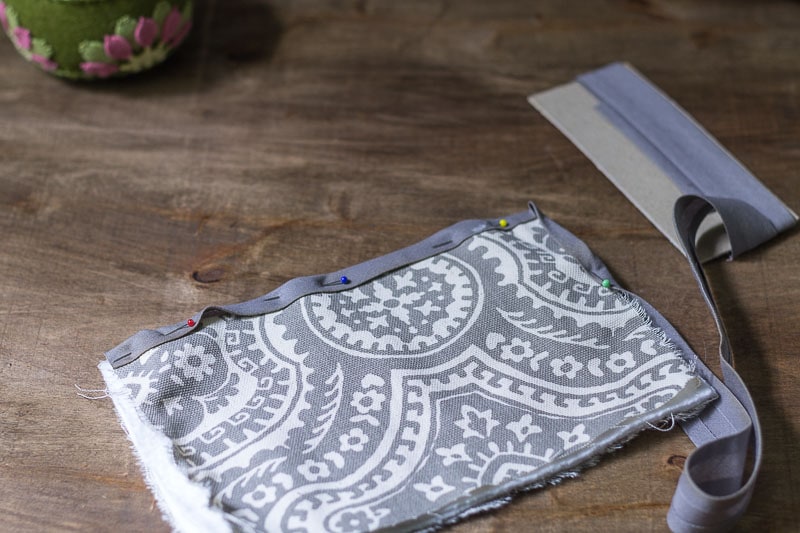 To cover the edge pin and sew some bias tape over the entire piece.
I wonder if you could use duct tape or electrical tape instead?
You May Also Like: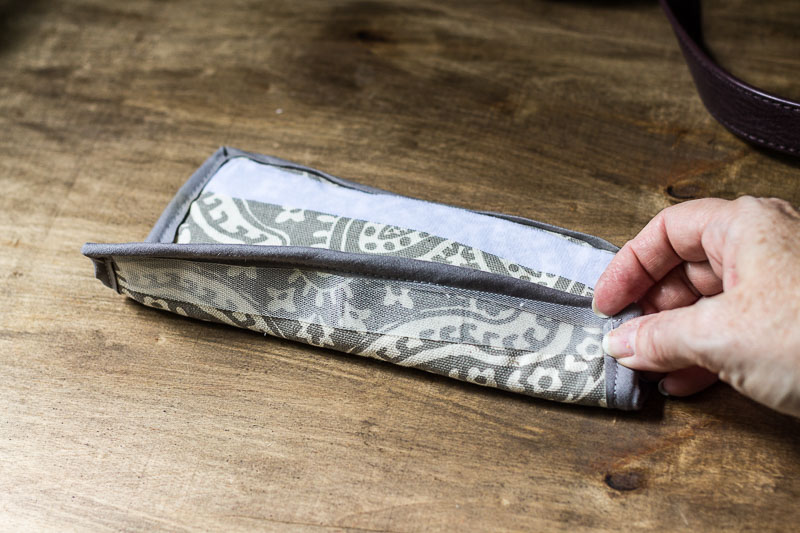 Peel and stick Velcro goes on next. One strip on the edge, and the companion strip, on the other side, as shown above.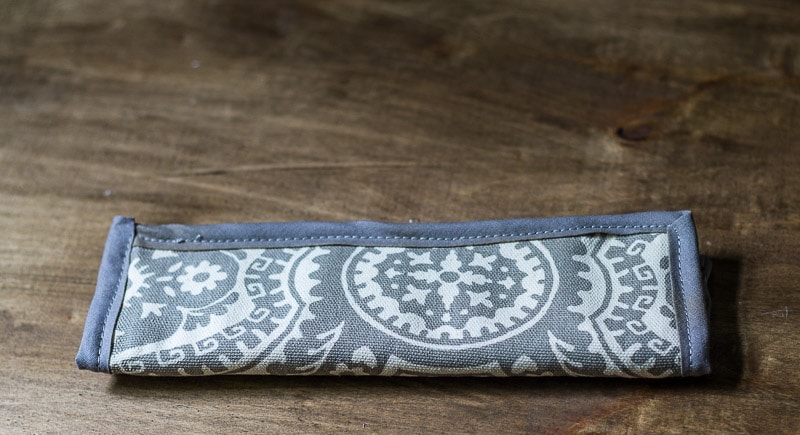 Fold over to connect the Velcro strips together.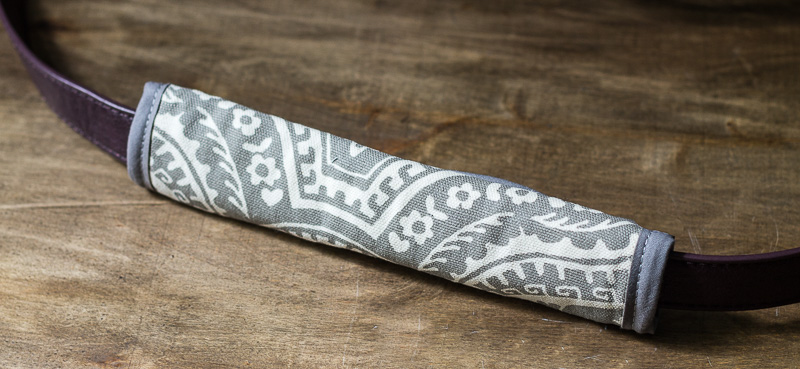 Here's the final cover on the luggage strap.
It's definitely an improvement, and feels much better on my shoulder.
I'm planning a getaway next month, so I'll be able to put it to the test.