Try this inexpensive DIY indoor water fountain project that's easy to make. A small tabletop fountain adds a nice water element to your home.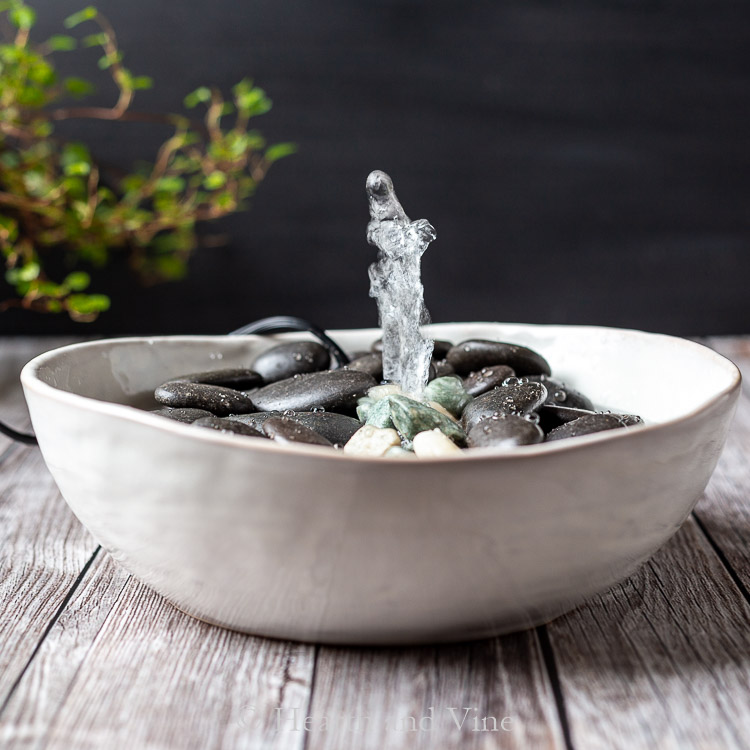 Indoor fountains are so relaxing and pretty. I know Feng Shui talks about having a water element in the house but I just think it makes a beautiful decor piece.
Today I'm showing you how to make this super easy, very inexpensive indoor water fountain. The only thing that would make it better would be a switch on the electrical cord so that you could easily turn it on and off. I did find these remote control outlet switches
online that would probably work great. However, that would no longer make this pretty little fountain super cheap. Still, it's an option.
This post contains some affiliate links (that means if you make a purchase after clicking a link, there's no additional cost to you, but I will earn a very small commission. ) i.e. as an Amazon Associate, I earn from qualifying purchases. Click here to read my full disclosure policy.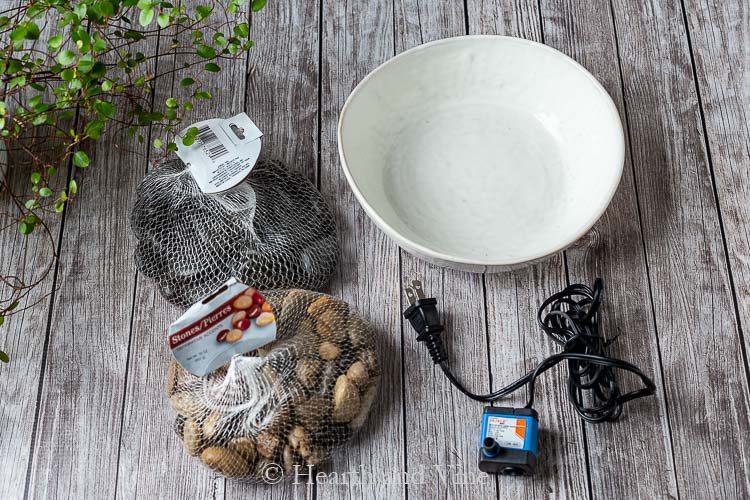 Water Fountain Supplies
How to Make an Indoor Water Fountain
Step 1 - Arranging the water pump
Place the pump, especially the nozzle where you want the water to flow. I have mine off to the side but I think it would also look good in the middle.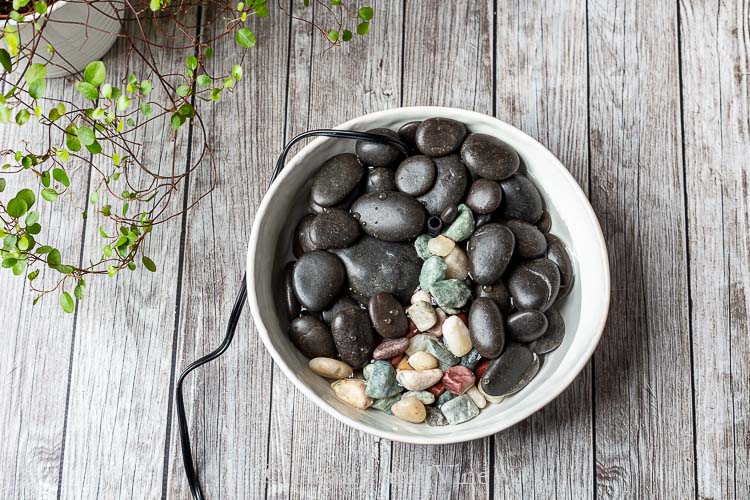 Step 2 - Hide the pump and cord with decorative rocks
Arrange the decorative rocks all around the bowl. Stack them up around the pump and cord to hide them from view.
Step 3 - Add water to fill.
Add water to just cover the rocks. You need enough water to fill the pump; if it is a submersible pump it can even cover the pump.
Then plug in the water fountain and enjoy.
Here's a quick video showing you how to put it all together.
So simple, yet so beautiful. I think this would make a great gift.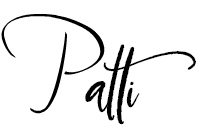 More Easy Home Decor Projects:
Indoor Water Garden
Tabletop Oil Lantern
Succulent Birdcage Planter