Rhododendrons are a good choice for the landscape with showy flowers in the spring and beautiful large dark green leaves even in the winter.
Here in Southwestern PA, I think we take for granted the ease and abundance of the lovely rhododendrons. Just about every other home from the suburbs to more the more rural areas have them growing in the landscape.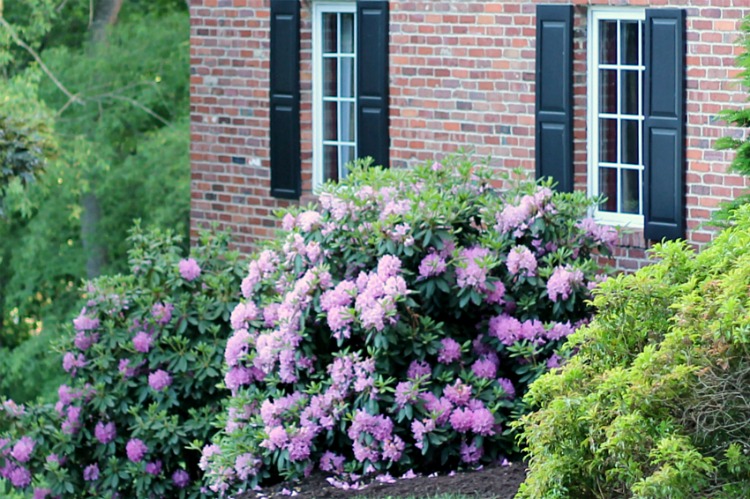 However brief, this easy to grow shrub puts on an amazing show in May and early June.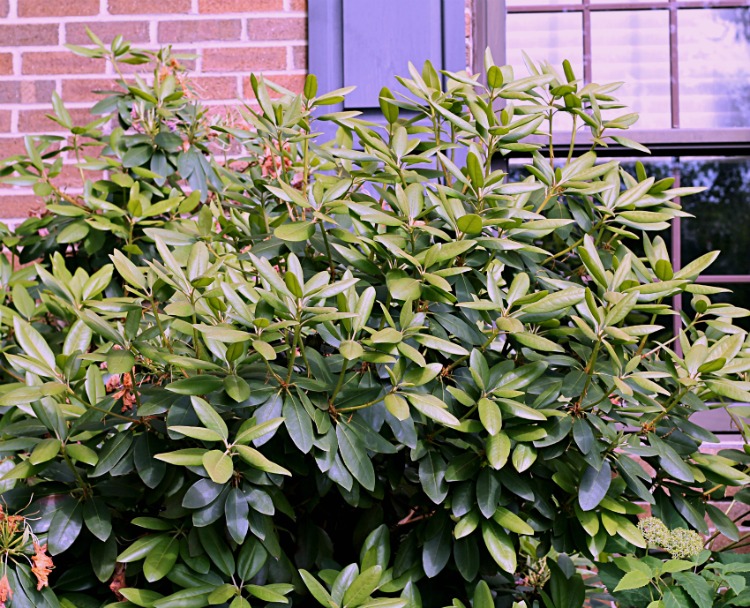 The rest of the year, even in winter, the rhododendron maintains pretty green leaves. Something a little different from your typical evergreen trees and shrubs.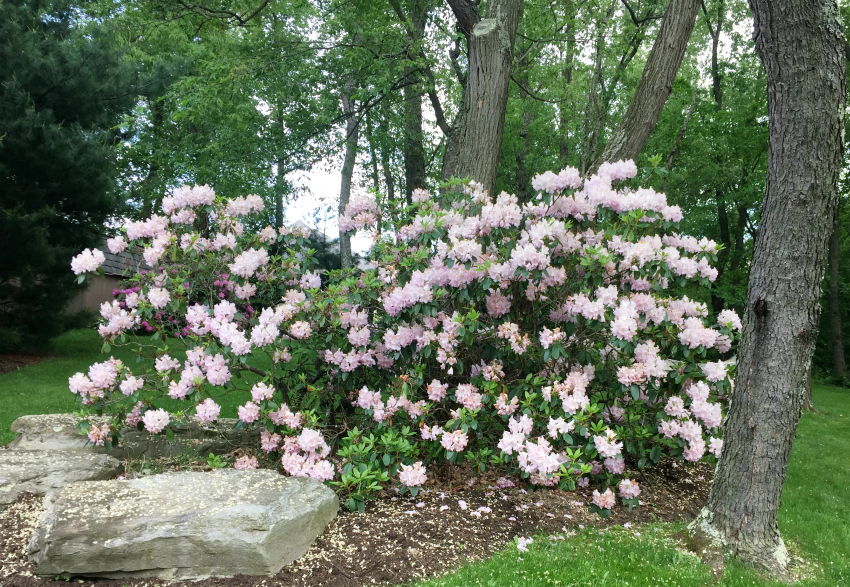 The majority of the rhododendrons I see are shades of purple, pink and white. Although with hybridization there are hundreds of varieties, including dark red, yellow and coral colors.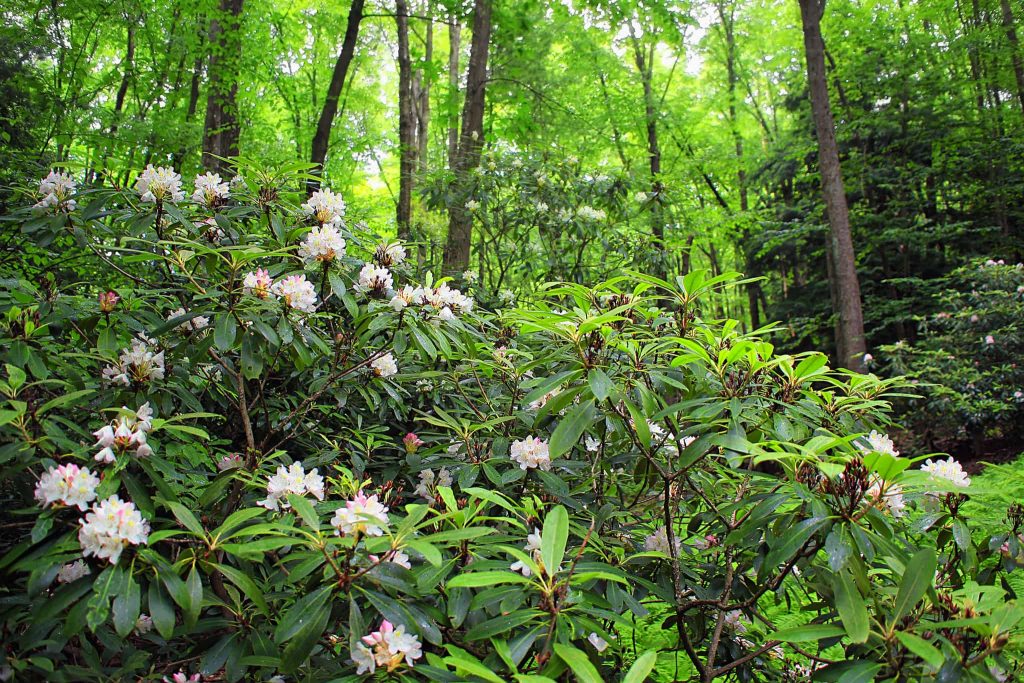 One of the interesting facts about this pretty shrub is that even though it is a commonplace foundation plant for many homes, you will also find it growing wild in the forests. You can see an example in the image above of blooming rhododendrons in Sproul State Forest in north central Pennsylvania.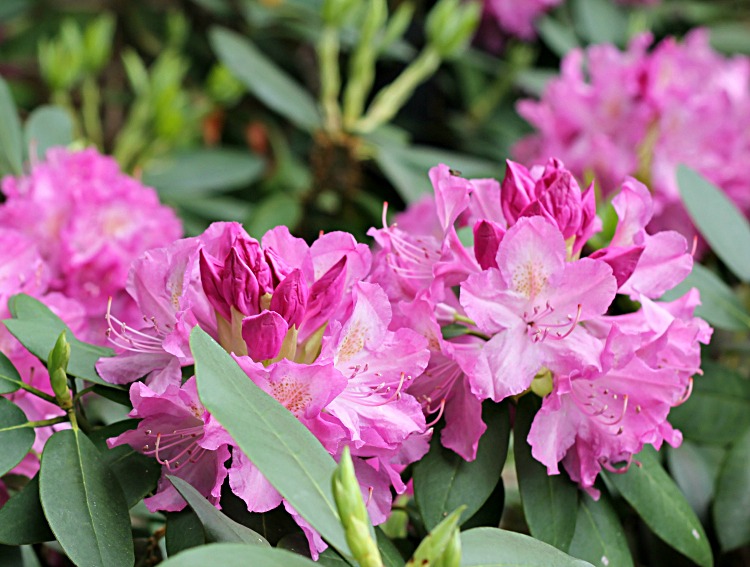 Like many plants, you can buy dwarf varieties at local nurseries which will only grow to around two feet tall. Regular shrubs can get over 20 feet tall but are easily pruned to keep them in line. The best time to prune is just after they bloom. This will give the shrub plenty of time to form new flower buds for next year's show.
You can read more about Rhododendrons at The American Rhododendron Society and The Rhododendron Species Foundation & Botanical Garden.
So if you are looking for something new to plant close to the house or even something that makes a nice year round statement in your landscape consider a lovely robust rhododendron.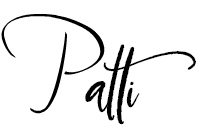 ---
P.S. If you are looking for more gardening inspiration you may also be interested in this post that talks about my Five Top Flowering Shrubs and one titled Five Easy to Grow Shrubs.
Click Here to Save to Pinterest!