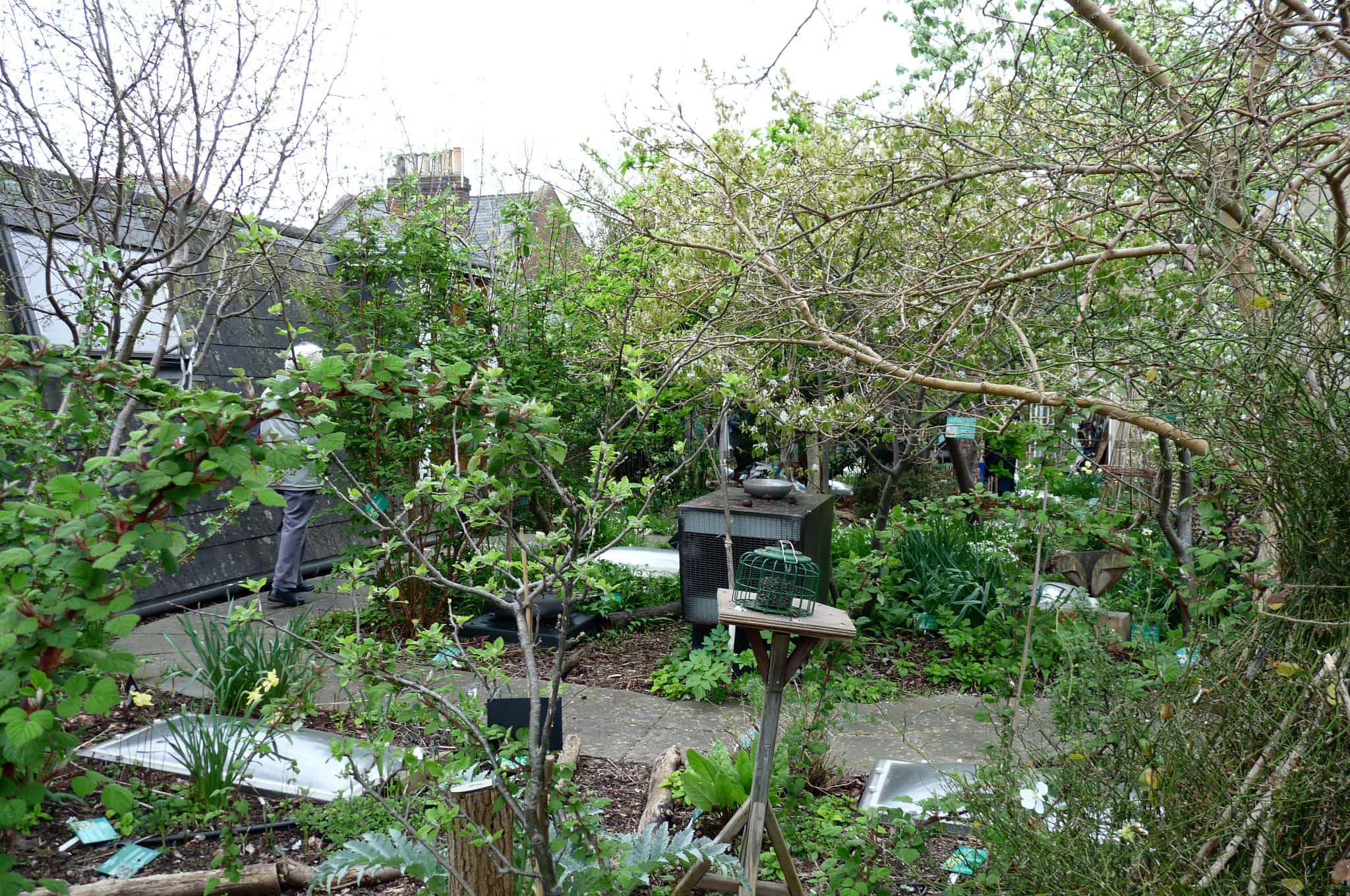 Rooftop gardens have always fascinated me. People can be so innovative. Some of the beautiful green landscapes I've seen on the top of a skyscraper in the middle of a big city are so interesting.
But really, growing plants on the roof?
How do they do it?
What kinds of concerns does this kind of gardening entail?
Recently I came upon this great graphic from custommade.com.
I love the way they detail all the important information necessary to create a rooftop garden in this easy to follow presentation. They even suggest plants that will grow best on the rooftop.
Just goes to show you that you can enjoy gardening just about anywhere.