Learn how to make this simple vinyl messy mat that will last for years. It's easy to put together and can be used for a number of situations.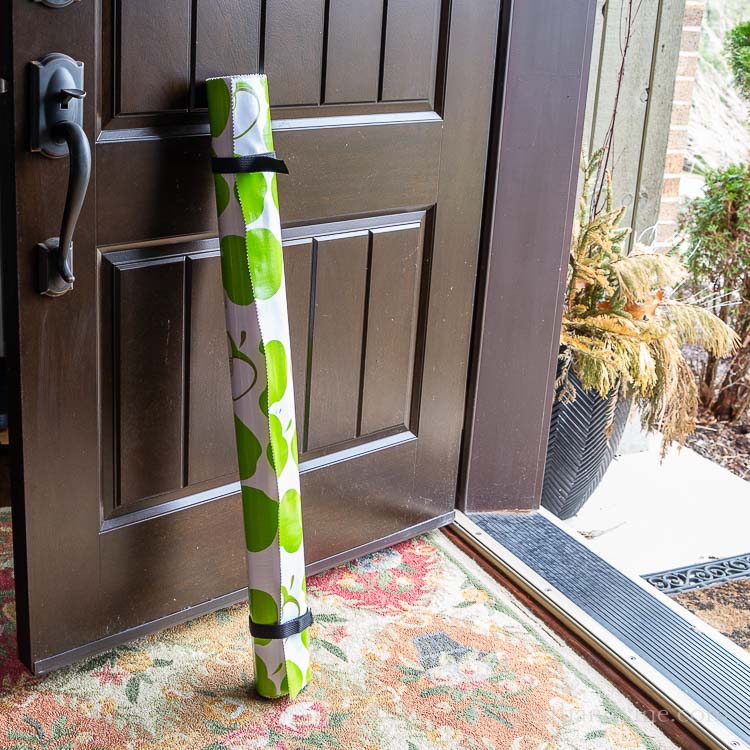 I love the old patterns of oilcloth from back in the day. Recently I picked up a yard of a modern oilcloth print with bright green lime apples to play with. However, this is not the traditional oilcloth made from linseed oil but a modern vinyl material.
The product is very durable and should last a long, long time but may not be suitable for edibles. I decided to make a portable mat for gardening or to have in the car to use as needed.
Many people are worried about the hazards of vinyl though it's everywhere. If this concerns you then a laminated 0ilcloth material would be a better choice. Or, you may just want to keep food away from this surface.
This post contains some affiliate links (that means if you make a purchase after clicking a link, there's no additional cost to you, but I will earn a very small commission. ) i.e. as an Amazon Associate, I earn from qualifying purchases. Click here to read my full disclosure policy.
How to Make a Vinyl Messy Mat
Supplies
I chose a pretty lime green apple print for this project and plain white for the reverse side. You can make them the same print or choose different patterns to switch it up.
Cut the fabric into a square for a 3 feet by 3 feet mat.
Glue the fabrics together with the wrong sides together using a spray adhesive or a fabric glue. I tried the adhesive first but ended up using fabric glue on the edges too.
Clean up the raw edges using pinking shears. If you don't have pinking shears regular scissors will do. I just like the look of the pinked edge.
To keep the mat rolled up and handy for storage or travel add some twill tape to the top and bottom of the mat.
Hot glue one end of the tape to the edge of the mat about 4 inches in from the bottom. Then add one side of velcro on top.
Next, wrap the twill tape around the mat and add the other side of the velcro where it meets the original. Cut the excess tape leaving an inch or two after the velcro.
Repeat for the top of the mat.
I like to use this vinyl messy mat for working with my indoor plants. You can let the soil get all over the mat, protecting my countertops and containing the mess.
It's pretty, durable and cleans up without a hitch.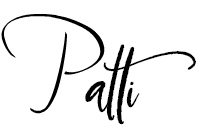 Click Here to Save to Pinterest!