Uncategorized » Christmas Wish
I hope that you enjoy this wonderful day and leave you with this wish.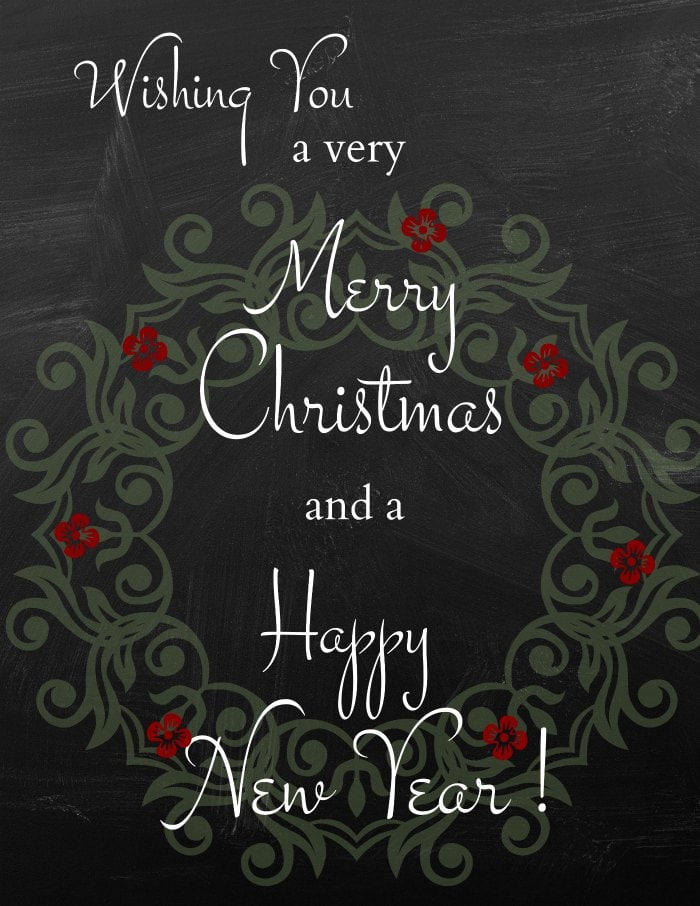 About
Patti Estep
Patti is the creator of Hearth and Vine, a home and garden blog filled with projects to inspire your creative side. She loves crafting, gardening, decorating and entertaining at her home in Pennsylvania. When she is not working on a project at home or searching for treasures at nurseries and thrift stores with her girlfriends, you'll probably find her with family and friends, at a restaurant, or home party enjoying new and different food adventures.
Reader Interactions