This DIY dusting spray is easy to create with only a few ingredients. Perfect for a quick and simple clean-up without harmful chemicals.
Here's a natural way to dust without using commercial sprays. Take a microfiber cloth or other cotton dust rag and use this homemade cleaner spray recipe to quickly dust wooden furniture, stair treads, baseboards, windowsills, and more.
This post contains some affiliate links (that means if you make a purchase after clicking a link, there's no additional cost to you, but I will earn a very small commission. ) i.e. as an Amazon Associate, I earn from qualifying purchases. Click here to read my full disclosure policy.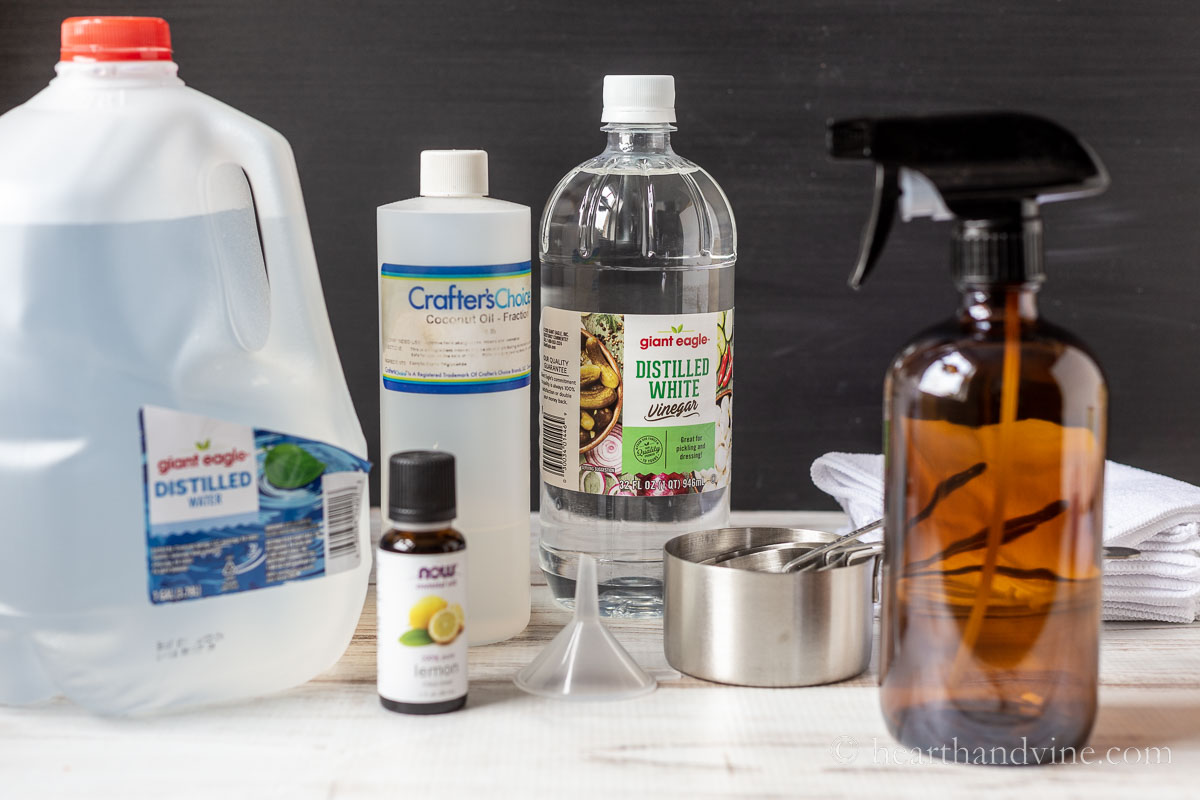 The thing I like most about it is adding my own essential oils so I have the benefits of aromatherapy as I work. I've shared other homemade cleaner solutions with essential oils before but this spray is new.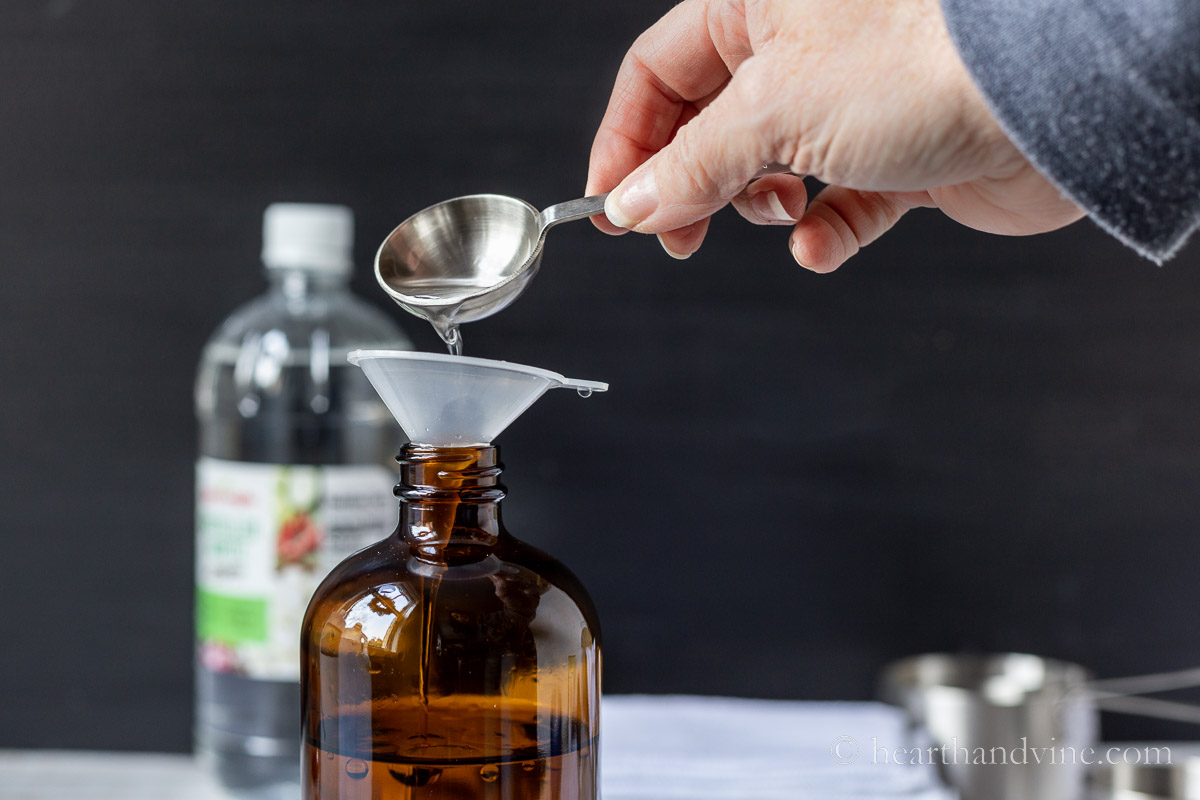 Homemade Dusting Spray Supplies
Distilled Water - You want distilled water because it won't have any bacteria, scent, or other chemicals that your tap water may contain.
White Vinegar - Don't use apple cider vinegar. The sugar in it may make the spray sticky.
Fractionated Coconut Oil - Fractionated coconut oil has a long shelf life and this spray is likely to last a long time too. However, you can use other carrier oils such as olive oil or sweet almond oil instead.
Essential Oils - This is a matter of preference. I mostly use citrus combinations like lemon, lime, grapefruit, orange, and bergamot but you can use just one or any combination you like.
A glass spray bottle. Plastic is okay too.
A microfiber cloth or cotton dust rag. I prefer microfiber cloths because they do a better job at picking up the dust.
How to Use DIY Dusting Spray?
This is important. You need to give the bottle a little shake first. Then spray your cloth or rag. Don't spray directly onto the item being dusted. Wipe down your table with the cloth. Then I like to flip the cloth over to the dry side and wipe a second time to remove any excess liquid.
Won't the Vinegar Hurt Wood Furniture?
The amount of vinegar is small and diluted with water so it should be safe. As mentioned above always spray the product onto a cloth not directly on the furniture.
NOTE: If you are at all concerned about any particular item don't use it or try testing the dusting spray on a small inconspicuous area first.
Don't Use the Dusting Spray On:
Glass or mirrors - The oil will leave smear marks. Infused lemon vinegar works pretty well.
Marble or Granite Countertops - They are porous and the vinegar may damage them.
Electronic screens such as TV or Computer screens. Oil nor vinegar should be used on these items.
This is one of my favorite tables. It sits between two chairs that my husband and I use every day so it gets a lot of use. A microfiber cloth and the dusting spray does a great job of quickly cleaning the table in a pinch.
Even if you have a cleaning service this dusting spray is a great option for tidying up in between cleaning.
If you like my label feel free to print some out for your own dusting spray bottle by clicking on the image above.
Everyone likes a clean house but most don't enjoy cleaning. However, this simple spray with your favorite essential oils makes getting rid of household dust easy and dare I say a pleasure.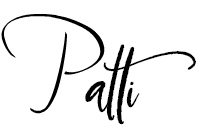 Print
How to Make Homemade Dusting Spray
This easy DIY dusting spray is made with a few ingredients to give you a simple option for cleaning the house.
Materials
16

oz.

spray bottle

1.5

cups

distilled water

1/3

cup

white vinegar

1

tablespoon

fractionated coconut oil or olive oil

20

drops of essential oils
Instructions
Use a funnel to pour the distilled water, vinegar, and coconut oil into a spray bottle.

Add about 20 drops or more of your favorite essential oils for scent.

Shake the bottle before spraying a little on a microfiber cloth.

Wipe down all your dusty spaces.
Notes
Do not use this on electronic screens such as TVs, Computers etc..
Do not use this for cleaning marble or granite surfaces.
Do not use this on glass surfaces or mirrors as the oil may cause smearing.