The choices for the 2023 plants of the year are out and described in this article. Chosen by experts in the field, all are winners to try growing in your garden.
It's that time of year when I gather the "Plants of the Year" lists from different growers and plant associations to bring to you as you start planning and thinking about this year's garden. Typically plants on these lists are widely available, easy to grow, and work in a variety of climates.
Plant Organizations Picks for 2023 Plants of the Year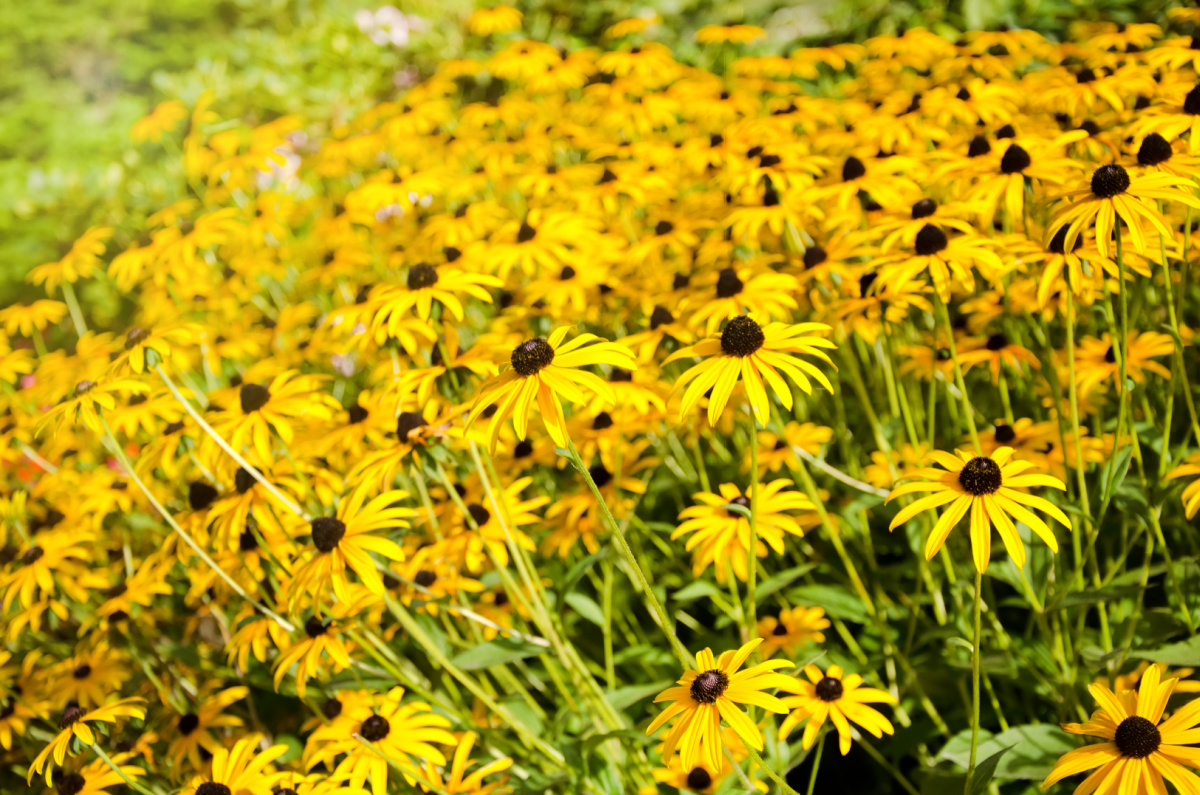 The perennial plant association's "Perennial of the Year" is always a "no-brainer." I have so many of them in my garden. I even have Rudbeckia but not the variety 'American Gold Rush,' the pick for 2023. You may know this plant from its common name Black-Eyed Susan.
This variety is said to have better disease-resistant foliage so issues such as powdery mildew should not be a problem. It also has a more compact growth habit and may reseed giving you more of this lovely long bloomer.
Black Eyed Susan - Rudbeckia 'American Gold Rush'
Hardiness Zones: 4 to 9
Height: 27 inches tall by 40 inches wide
Sun: Full sun to Partial Shade
Water: low
Bloom Time: July - October
Rattlesnake Plant - Goeppertia insignis
Why not include a houseplant? According to the experts at 1-800-flowers the Calathea rattlesnake plant represents good luck and positivity. We can all use that, right?
The rattlesnake plant has pretty patterned markings on its leaves. At night it folds its leaves upwards showing its beautiful dark red wine underside. It's a little fussier than some houseplants but may be perfect for you.
Proven Winners plants of the year, referred to as the National Plants of the Year, has several picks.
Here are a few that I like.
Proven Winners Annual of the Year - Truffula™ Pink Globe Amaranth
Globe amaranths are pretty small flowering annuals that dry extremely well. So if you like to make your own potpourri or create anything with dried flowers you should try growing some globe amaranth.
Proven Winners Perennial of the Year - Dolce® 'Wildberry' Coral Bells
Typically Coral Bells are named after the dainty blooms the plant sprouts. However, most will agree that it's the beautiful foliage that makes these wonderful perennials. Wildberry's deep rich purple is a great example that would look good in a pot as well as a perennial border.
Proven Winners Hosta of the Year - Shadowland® 'Empress Wu'
Empress Wu is a giant hosta and it is touted as the largest known hosta available on the market. This one can take a bit of sun as well as shade and makes a gorgeous specimen in the garden.
Proven Winners Landscape Plant of the Year - Purple Pillar® Rose of Sharon
This pretty flowering landscape plant comes from the hibiscus family but is hardy to zone 5 where the winters get pretty cold. Packed with blooms on upright stems that can grow to be 10 -16 feet tall making it a great option for the back of a sunny border or an interesting hedge.
The national gardening bureau selects one annual, one perennial, one bulb, one edible, and one shrub every year to promote. They are chosen because they are popular, easy to grow, and versatile. You may already know of or grow some of these plants but if you click on their links you can learn more details about the plants, different varieties, and helpful tips.
Plants of the year are especially good choices for beginner gardeners but everyone should consider adding one or a few to this year's list. I know I will.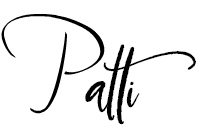 More Plants of the Year Posts