When planning this year's garden take a look at the 2022 plants of the year selected by several experts in the field. These are smart choices that often work in a vast array of soils and climates making it easy to create a beautiful garden.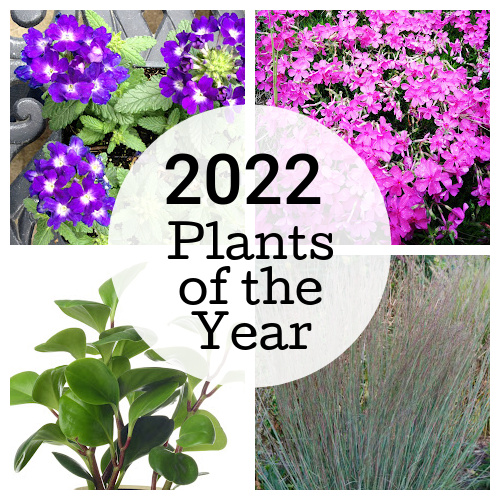 It's back! Just about every year I write about the chosen "Plants of the Year" from organizations and experts. Typically these are easy to grow plants that have many wonderful attributes and those that thrive in a wide number of climates. As I sit and dream about this year's garden I often add of few of these winners to my plant wish list.
This year I've also included a houseplant and it's one I'm excited to add to my collection.
Plant Organizations Picks for 2022 Plants of the Year
The perennial plant association's "Perennial of the Year" is always a "go-to" for me. I have a lot of perennials in my garden. I love that they come back year after year and buying a "plant of the year" usually means it will be easy to grow. This year is an ornamental grass. I don't have any grasses in my garden however, this one may change my mind.
Little Bluestem - Schizachyrium scoparium
Hardiness Zones: 3 to 9
Height: 2 to 4 feet
Sun: Full sun
Water: low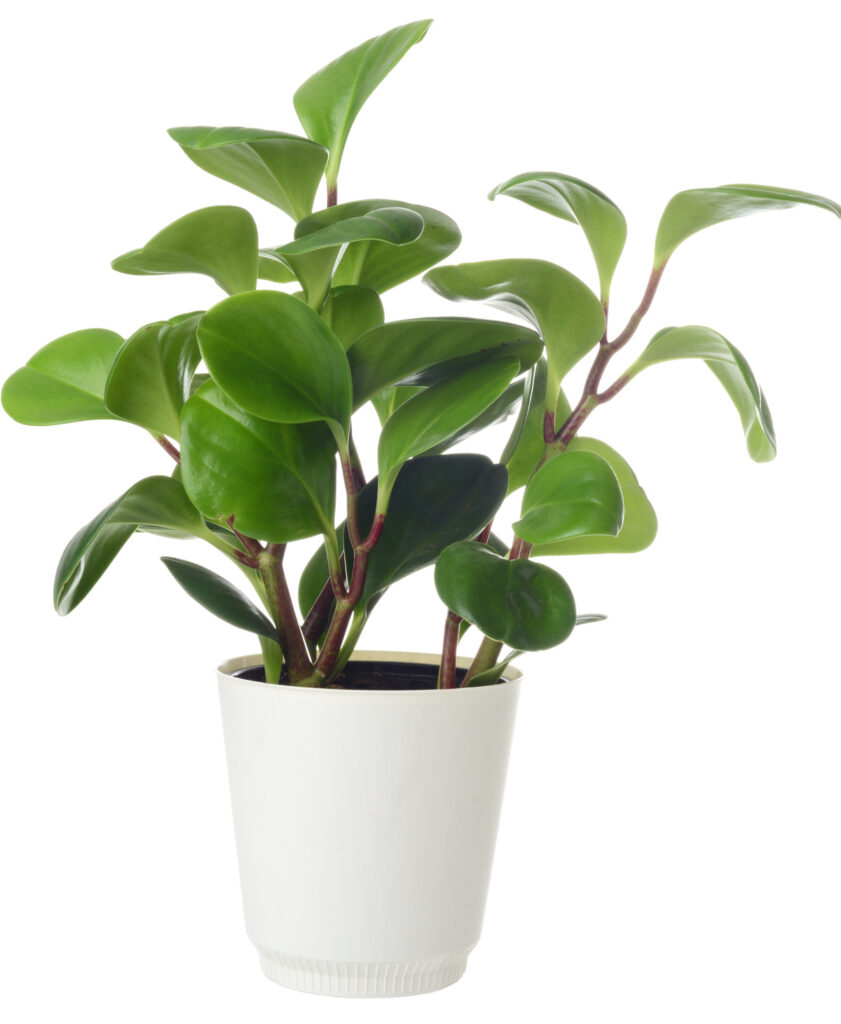 Baby Rubber Plant - Peperomia obtusifolia
According to the experts at 1-800-flowers the Baby Rubber Plant symbolizes good fortune, good luck, and happiness. What could be more perfect than that for 2022?
In addition, this pretty guy is a Peperomia, a species also chosen by the National Gardening Bureau as a plant of the year for 2022. Similar to succulents it holds water in the leaves and that means you don't need to water it every week. Overall a very easy plant to grow and it's on my list.
Proven Winners has many featured plants of the year. They refer to them as their National Plants of the Year. I picked just a few but you can click on the headlines of any of the organizations to see more details about all the plants and additional information about the organizations.
Proven Winners Perennial of the Year - 'Paint the Town Magenta' Dianthus
What a fun name. This bright pink beauty has beautiful blue foliage that you don't see in most plants. It's a short one growing only 6 - 8 inches tall but perfect for edging or placing in the front of the border.
Proven Winners Hosta of the Year - Shadowland® 'Diamond Lake'
If you are a hosta lover you will probably want to get your hands on one of these. Shadowland has interesting corrugated blue leaves with wavy edges. Very different than most hosta.
Proven Winners Landscape Plant of the Year - Incrediball® Hydrangea arborescens
I have a lot of hydrangeas but not this one. Incrediball is similar to Annabell, an easy to grow hydrangea. However, this one has huge blooms, almost the size of basketballs, and is said to grow on sturdy stems so that they do not flop over. Another good choice.
The national gardening bureau selects one annual, one perennial, one bulb, one edible, and one shrub every year to promote. They are chosen because they are popular, easy to grow, and versatile. You may already know of or grow some of these plants but if you click on their links you can learn more details about the plants, different varieties, and helpful tips.
Plants of the year are especially good choices for beginner gardeners and veterans like me. If you pick up one or many of these top choices for your garden chances are pretty good that you will love them. And you are likely to find that they grow well and thrive in your garden.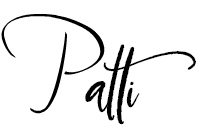 More Plants of the Year Posts