Learn about the 2020 Plants of the Year from some well-known gardening associations, and start your shopping list for this year's garden.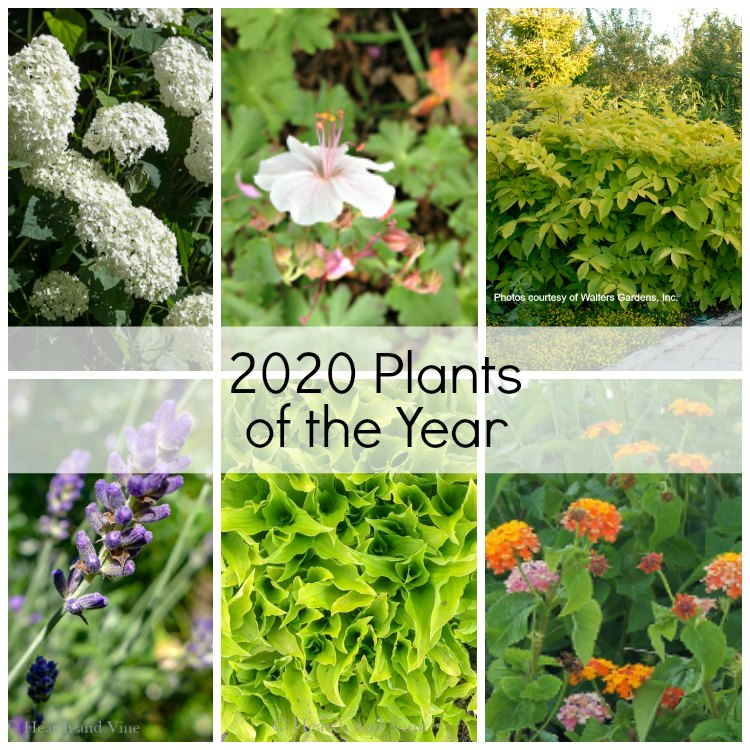 I've been sharing different plants of the year for a while now. I enjoy reading about them (and purchasing them) because, like any "best of" or Top List, they have already been curated from experts or gardeners with first hand experience making them a good bet for my own garden.
Why Consider Plants of the Year?
Typically, the plants on these lists have the following in common:
Easy to Grow
Reliable
Readily Available
Grow in a Wide Range of Climates
Maybe not a sure bet but a really good choice for many gardeners.
Plants of the Year for 2020
This award is given by The Perennial Plant Association, an organization that has been around since the early 1990's. I have been following this organization for a long time. Often I find that I already have the perennial plant of the year. However, I'm excited to try their pick for 2020, Aralia cordata 'Sun King'. As you can see from the image above it's quite large, around 3 feet wide. Bright green foliage with pretty reddish stems, and it grows well in the shade. I think I know just where I want to plant this one.
The national gardening bureau selects one perennial, one annual, one edible, one shrub and one bulb to celebrate each year.
As shown above, this year they are celebrating lavender, lantana, corn, hydrangea, and iris. I have never grown corn, however, the other choices are spot on and some of my favorites.
You can read more about each of these diverse garden plants on the NGB website.
The Gold Medal Plants selection is awarded by The Pennsylvania Horticultural Society. This group recognizes plants for their beauty, hardiness and ecological benefits for the mid-Atlantic area (zones 5-7)
One of their choices is the cranesbill geranium 'Biokovo' (shown above) from my own garden. It's a great ground cover that blooms for months and the foliage has pretty fall color too.
Proven winners as you probably already know is a well-known grower with quality plants at nurseries and big box stores all over the US. They have their own Plant of the Year selections. They choose one annual, one perennial, one shrub, one hosta, one rose, one hydrangea, and one flowering shrub.
The pretty Russian Sage 'Denim n Lace' shown above is their choice for perennial of the year. This variety is said to have a neater, tighter habit than traditional Russian Sage. Definitely adding this one to my list.
If you are a new or newish gardener I encourage you to try something from one of these lists. There is a good chance that it will grow well in your garden. And, if you like to collect as I do, take a look and see if there is something "new to you" in the collections.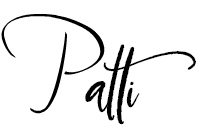 See More Plants of the Year from the Past:
2017 Plants of the Year
2018 Plants of the Year