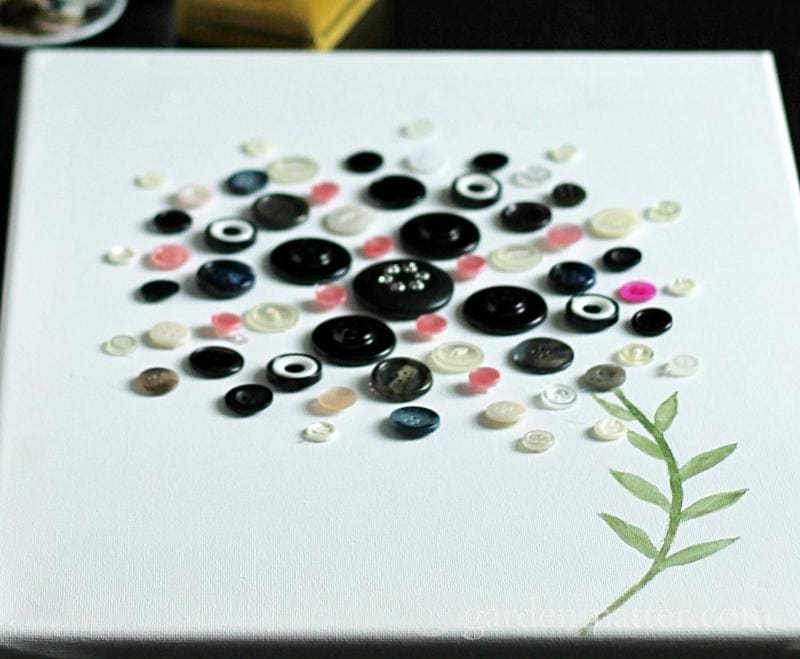 While cleaning up my office/craft room I came across an old collection of buttons from my grandmother. She passed away just before I got married so my husband and I moved into her home. She was an avid sewer and I was lucky enough to be able to keep some of her notions and handy sewing tools.
So when I saw the buttons after all these years I thought, why not make something special to remember her by. I remembered seeing wall hangings of hearts, made with old jewelry pieces, so I thought I'd try my hand at making some cool button art in the shape of a flower.
I already had a small canvas and I printed out some clipart to use as a guide.
Remember this old tracing trick? Using a regular pencil scribble on the back of the clipart then turn it over and trace the image on top of the canvas. It will leave a nice light outline.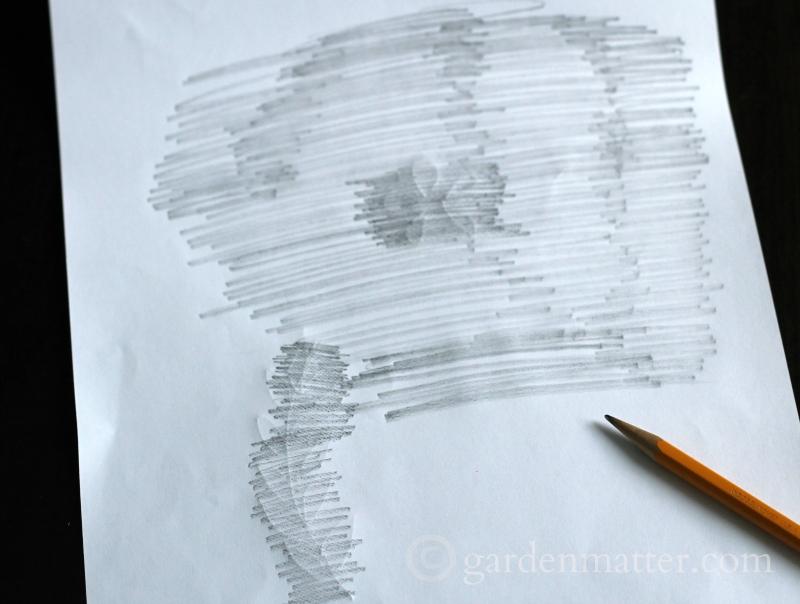 Then came the fun part.
I started with the biggest black button with the cute silver flowers around the middle. I couldn't help wondering what she used these for. Maybe one of those sixties sheath dresses with the big buttons down the middle. Or a beautiful winter coat.
Using the outline as a guide I played around until I got something that I liked and then hot glued the buttons in place.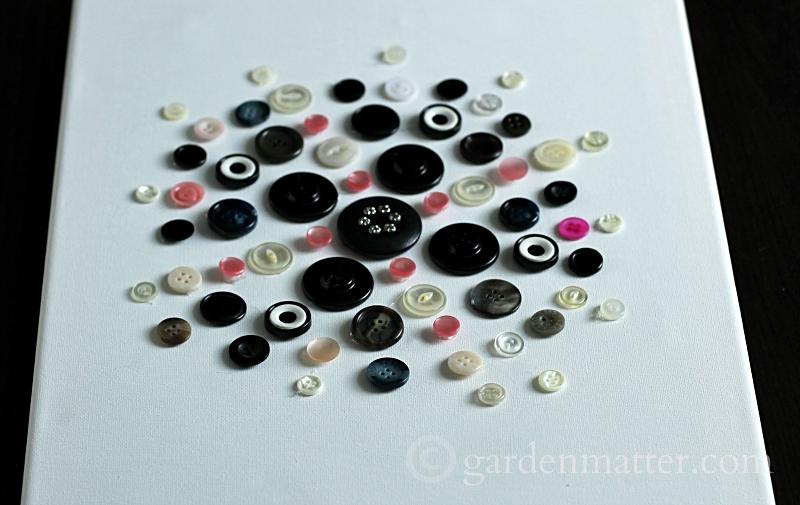 Using a little green craft paint and water I painted in a pretty stem with leaves.
It was really easy. I can't decide if I want a frame this button art or not.
Either way I love that I have something special hanging on my wall from grandma.