Learn about using natural jute twine in your home and garden. It's a great inexpensive way to assist in the garden and add to your decor.
Using natural jute twine is not a new concept. However, this inexpensive product can go a long way in assisting you in the garden and provides a nice rustic feel in your home decor. This 100% biodegradable material is perfect for all kinds of uses.
This post contains some affiliate links (that means if you make a purchase after clicking a link, there's no additional cost to you, but I will earn a very small commission. ) i.e. as an Amazon Associate, I earn from qualifying purchases. Click here to read my full disclosure policy.
Way of Using Natural Jute Twine
In the Garden
For years people have been using it in the garden to train climbers and support plants without damaging their stems.
Here I'm tying bundles of herbs at the end of the season to use as fragrant firestarters for the winter.
The creative vegetable gardener is using twine to hang her garlic to cure after harvest. Read more about harvesting and curing garlic here.
In the Home
Make A Gift Of It
You can make this cute mason jar
dispenser for your twine
or give it as a gift with a pair of garden gloves
and floral shears
.
I poked a hole in the mason jar lid and used glue to attach a washer to cover it. Then I spray painted them with seaside
and machinery gray spray paint
. You can also buy mason jar lids
created to hold straws and use them as a dispenser.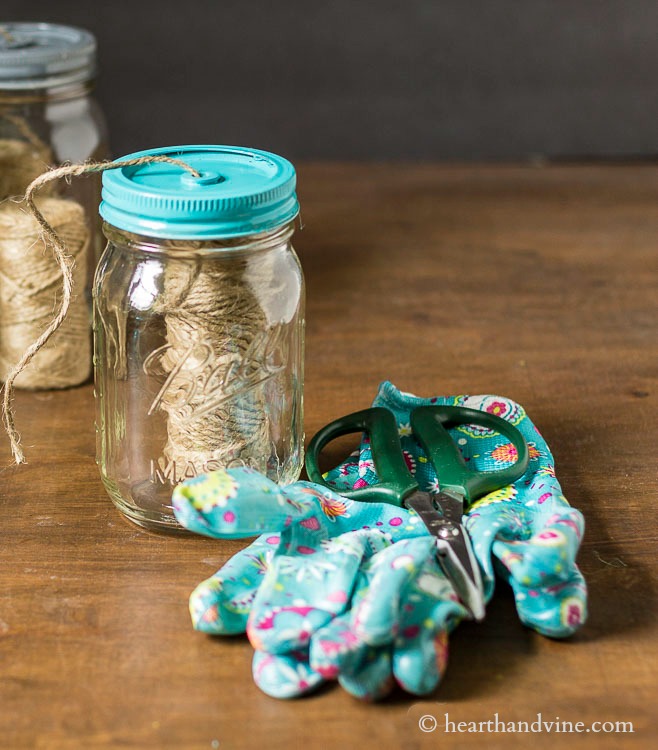 This would be a great gift for Mother's Day, teacher appreciation, new homeowners, or just because.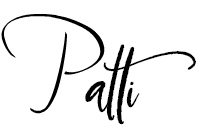 Click Here to Save to Pinterest!