How to make homemade fire starters from fragrant trimmings like herbs from the garden. They couldn't be any easier and make great gifts.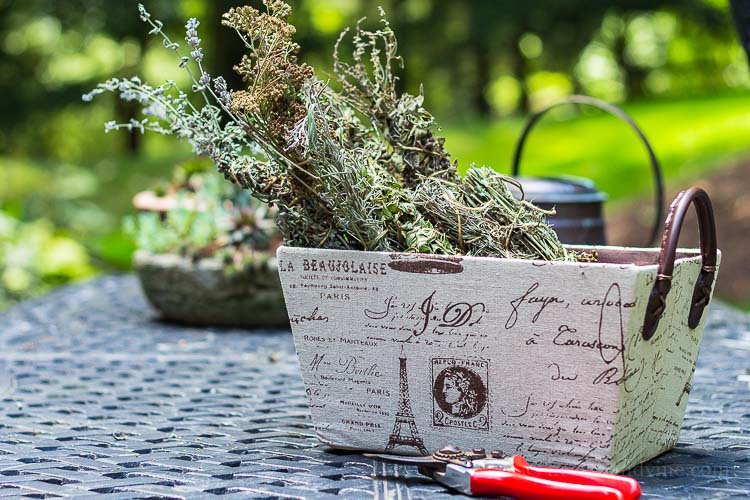 Do you remember how you learned to make a fire as a child? I remember in girl scouts how to gather wood and build a really nice campfire. One of the keys was to start with kindling and build upon it, with larger sticks, followed by nice sized logs. Sometimes we would make special little homemade fire starters with cardboard egg cartons, dryer lint, and wax.
I haven't made a campfire in a long time, but we do have a wood-burning fireplace in our home. My husband also made a nice fire-pit outside, with some recycled bricks. So when I'm trimming the garden I often gather bunches together to use as kindling or fire starters.
Homemade Fire Starters
If you're like me you probably have lots of rogue plants that need pruning or maybe you've planted mint that's trying to take over. These are good candidates for fire starters.
Also, though many types of plant material work well I especially enjoy herbs and those whose foliage is fragrant like mint, lavender, and sage.
Caution: Do not burn any poisonous plants like poison ivy, poison, poison sumac, and oleander. Also, if you are allergic to any plant make sure that you don't include it in your kindling mix.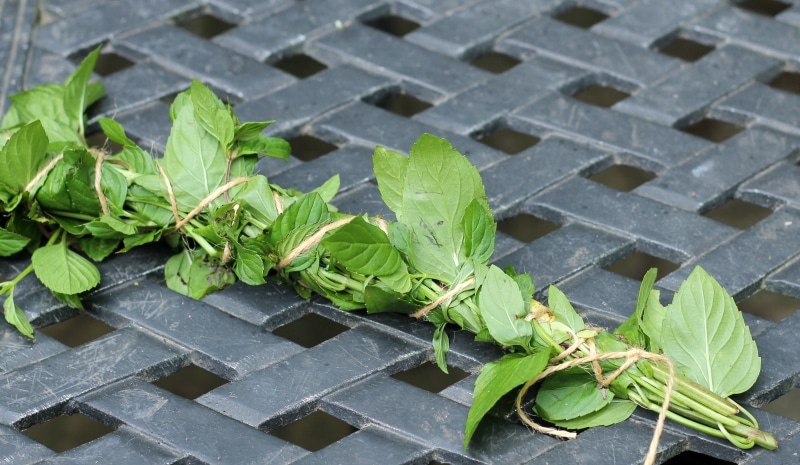 How to Make Fire Starters
All you need to do is gather the trimmings and tie them together with some twine.
Wrap the twine up the bunch and back down.
Then and tied off the twine the bottom, to keep the place material in a nice bundle.
You can make them as long or as thick as you want.
Let them dried in a warm place with nice airflow. Here are some on my screened-in porch.
After a few days or up to a week, they should be nice and dry and ready to use.
You can also trim them into smaller bundles after they've dried.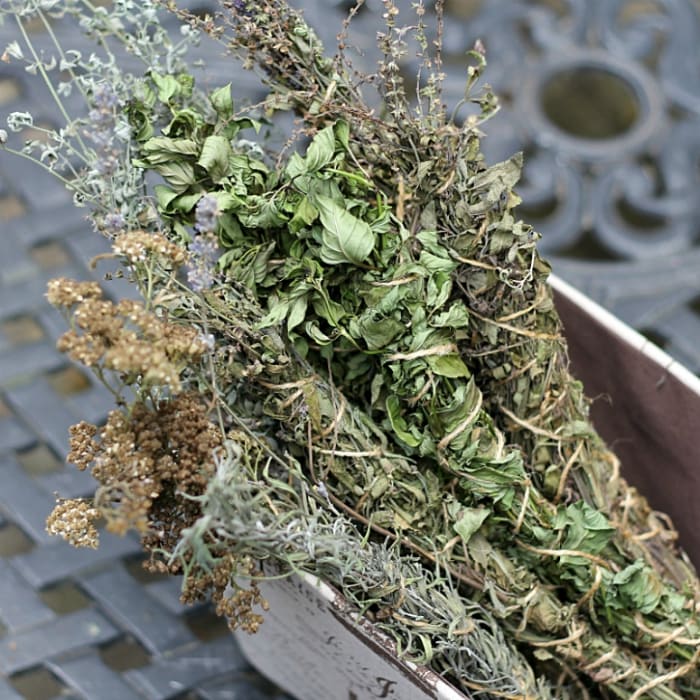 Place them in a nice basket by the fireplace or better yet wrap them up as a gift for a friend.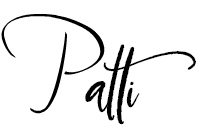 ---
P.S. I love to craft with nature. One of my popular posts is about making a Wild Grapevine Wreath. I also made a Grapevine Planter Basket. All from the crazy vines that grow in my yard. You can find these and much more on my DIY Projects Page.
Click Here to Save to Pinterest!