Instead of throwing them in the trash or compost, use invasive vines to make a wild grapevine wreath for your home decor.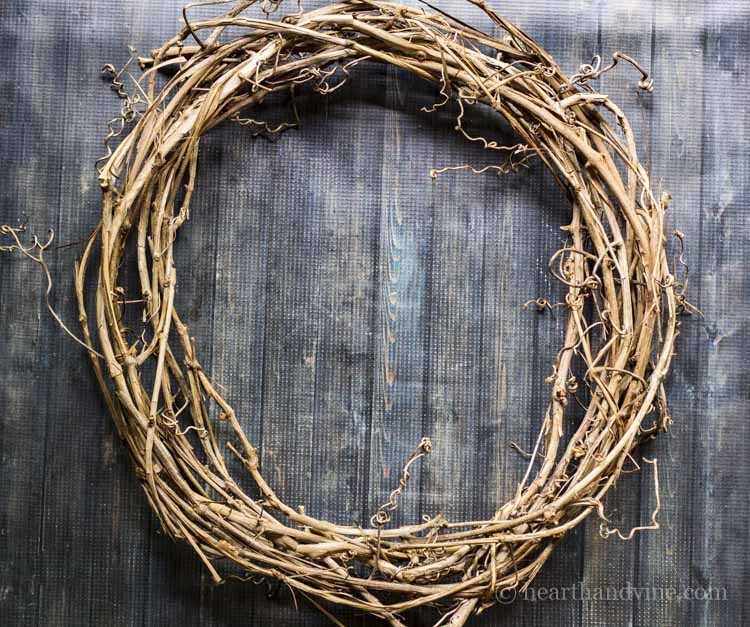 How many times have you purchased a grapevine wreath? I know I have purchased many. They are not very expensive, and they work well with so many projects.
However, did you know you can make a wild grapevine wreath from vines you may have growing in your backyard?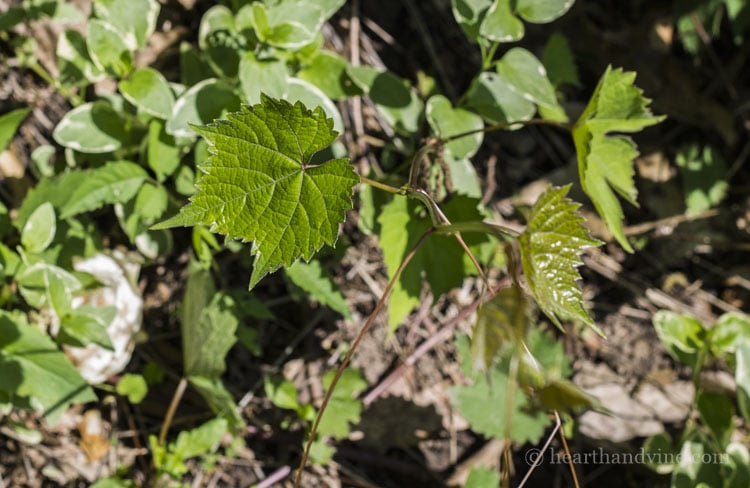 Here's a pic of a wild grapevine growing in the garden. It's a real pest, and I do my best to pull it out during the season.
Make a Wild Grapevine Wreath
However, invariably there are still some around when it comes time for winter cleanup. Like this long one pictured above.
Instead of throwing it in the compost, or waste pile, I decided to make a wreath from the old vine.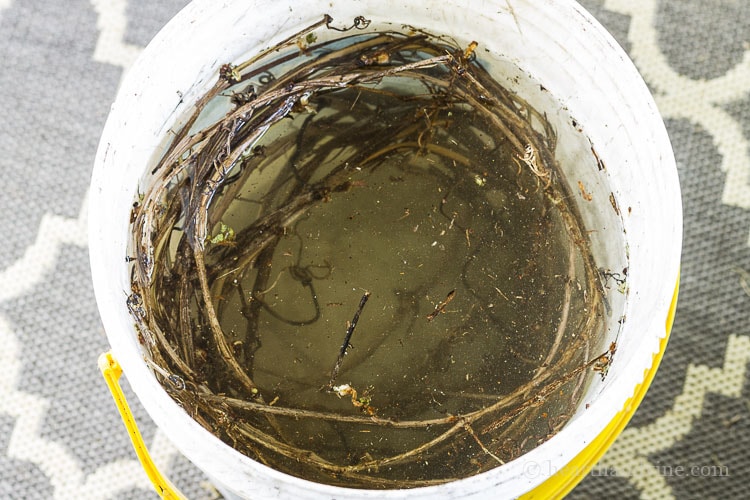 The process is incredibly simple. Just soak the grapevines in a bucket of warm water for about an hour. This will make them softer and flexible.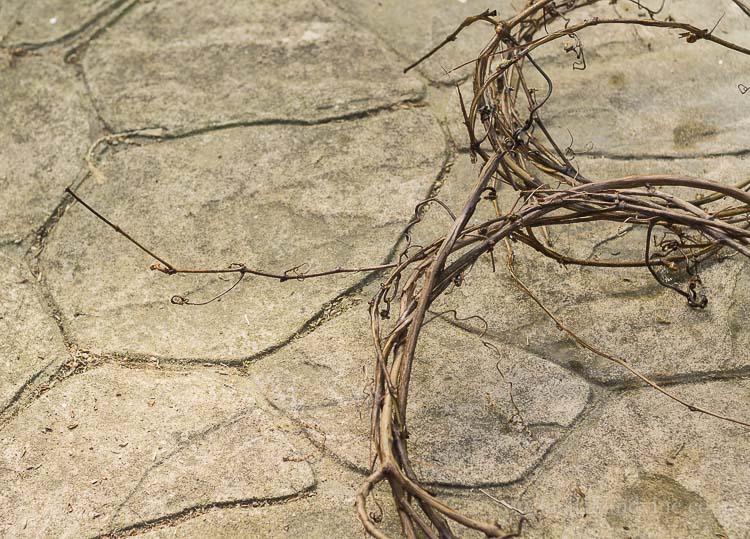 Pull the vines out of the bucket, and start at one end, making a circular coil.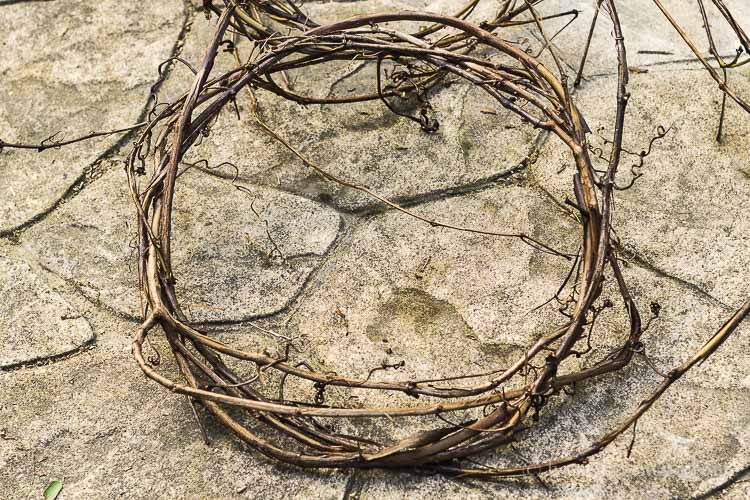 Use the side branches to wrap around all the vines, keeping it tidy and neat.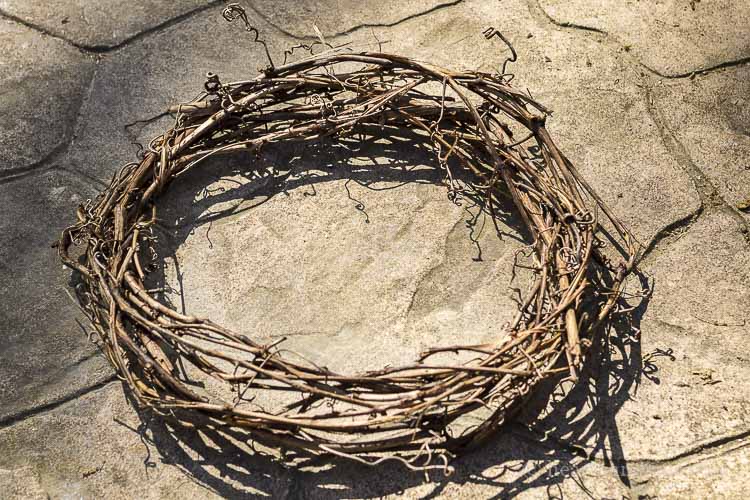 Allow the wreath to dry overnight. Then it's ready for any decor project.
They last a long time, so you can also store them for future use.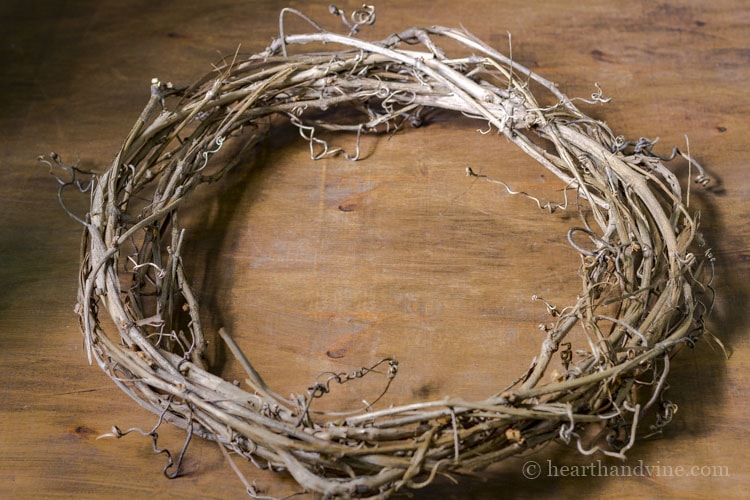 If you don't have grapevines growing in your area, you can make wreaths from other vines too. Here's a good video on how to make a wreath vine from fresh Virginia Creeper and Honeysuckle.
Safety Note:
Make sure you know what you are working with, so you don't end up making a wreath with poison ivy.
You can make them as big or small as your harvest allows. If you have a ton of vines, you might consider selling these wild grapevine wreaths at a local market.
With zero cost in materials and very little production time, the profit margins are pretty good.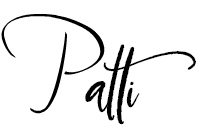 ---
P.S. I really do have a lot of wild grapes vines popping up in the garden. So I have taken advantage of this problem and have made grapevine basket planters, a decorative grapevine sphere, and made a living floral grapevine wreath with this wonderful free material from my yard.
Check out the DIY/Projects Page,
for more great project ideas.
Click Here to Save to Pinterest!