Learn a little about the differences between French Lavender vs English lavender including a few of my favorite varieties.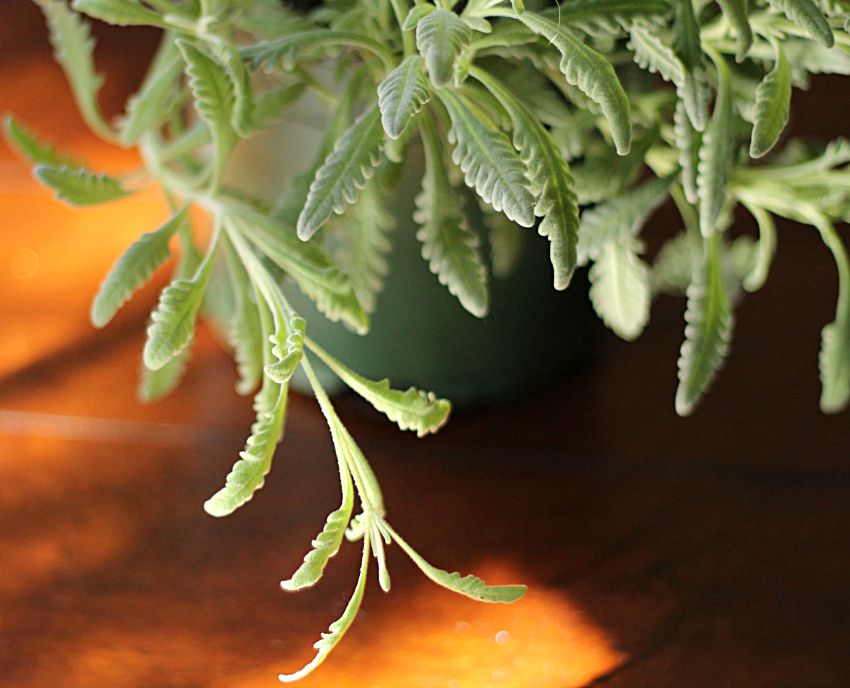 I was recently fortunate enough to receive this gorgeous French lavender plant from my sister-in-law. It smells so great and looks so pretty. As a tender perennial, hardy only to zone 8, I'll need to keep it as a houseplant, though I'll probably move it outside for the summer.
French Lavender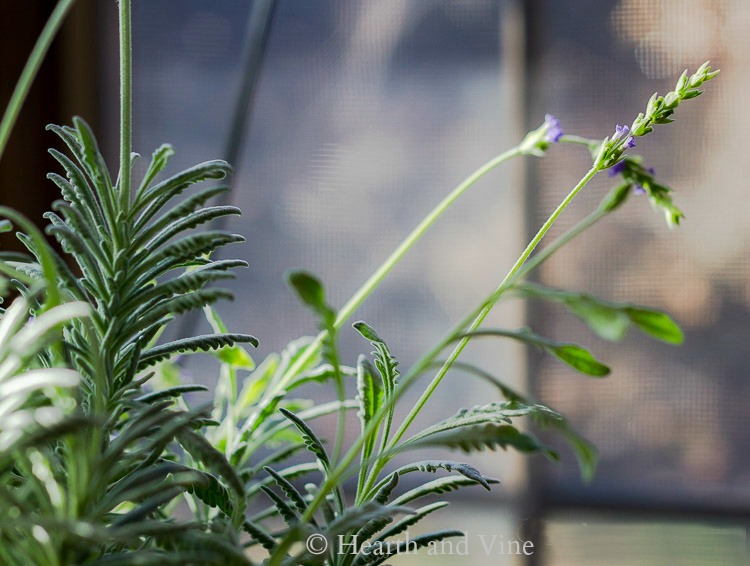 French lavender has the scientific name Lavandula dentata where dentata translates to "toothed" referring to the scallops on the leaves as shown above and is sometimes confused with Spanish lavender or Lavandula stoechas.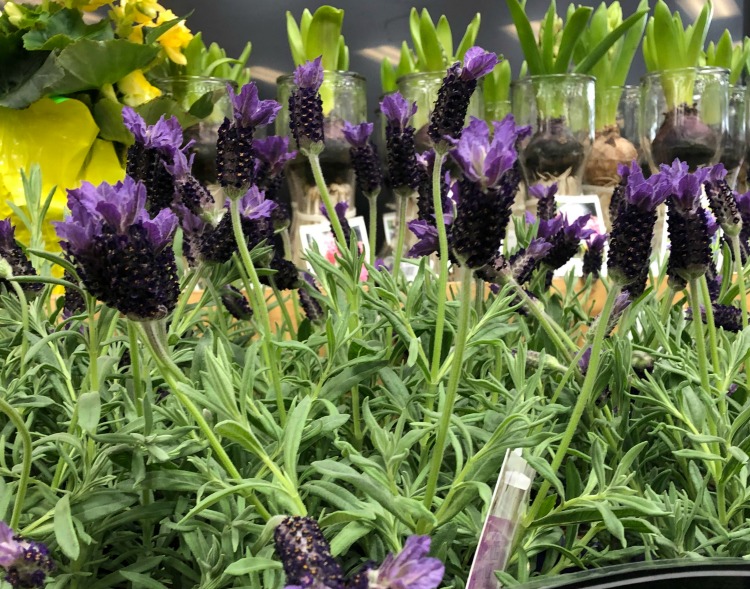 Spanish lavender has showier than French lavender and their leaves are not scalloped but straight like English lavender. Sometimes you will see it referred to as Rabbit Ears due to the shape of the flower petals.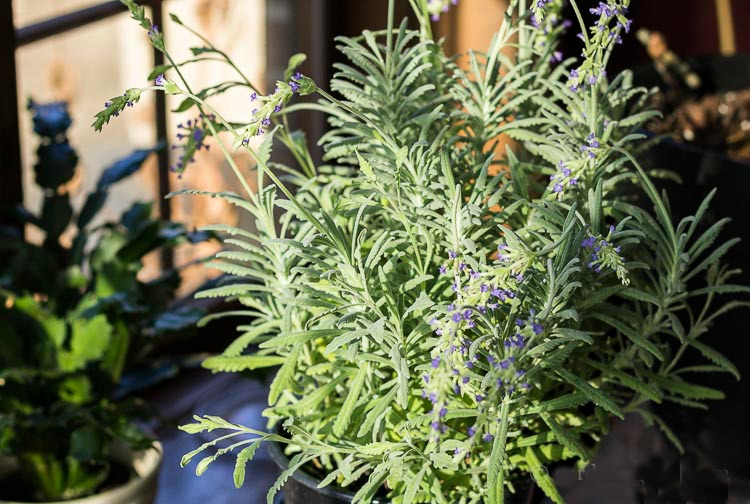 Neither French or Spanish lavender is used much today in cosmetics but they are valued more for their ornamental use. Also, both French and Spanish lavender prefer warm climates and are only hardly outside in Zone 8. For those of us living in cooler regions, it just means that you will want to keep yours in a pot and bring it indoors during the cold months.
English Lavender
If you live in the north, you may want to plant English lavender or Lavandula angustifolia. I have grown several plants over the years and it is one of the toughest plants in the garden.
There are lots of different English lavender varieties but my two favorites are Lavandula angustifolia 'Munstead' and Lavandula angustifolia 'Hidcote.'
Munstead, named after Munstead Woods in England, the home of famous gardener Gertrude Jeckyl, is hardy to zone 5. It has a great mounding shape and gets about roughly 1.5 feet tall and wide. This lovely plant is also drought tolerant and deer resistant.
In addition, bees love it, it works great as a cut flower, can be dried for use in many crafts, and is even used in cooking. Did you know lavender can help you sleep? Check out an article I wrote last year about ways to use lavender in the home here.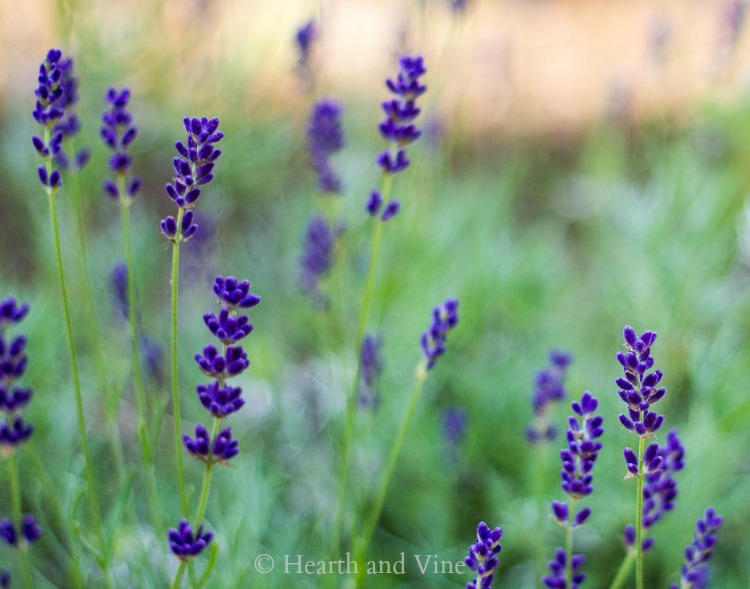 Munstead's cousin, Hidcote is pretty much the same except that it is slightly smaller and much deeper in color.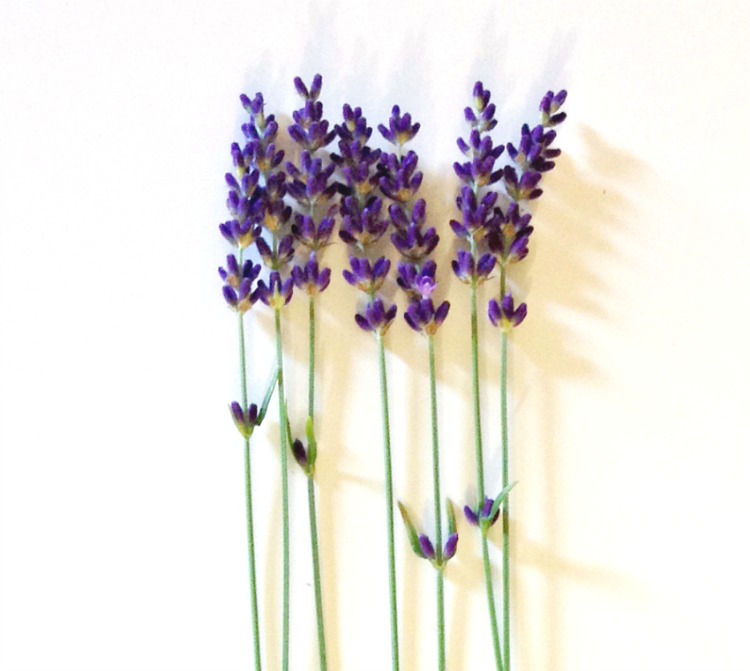 Here is some Hidcote lavender that I dried.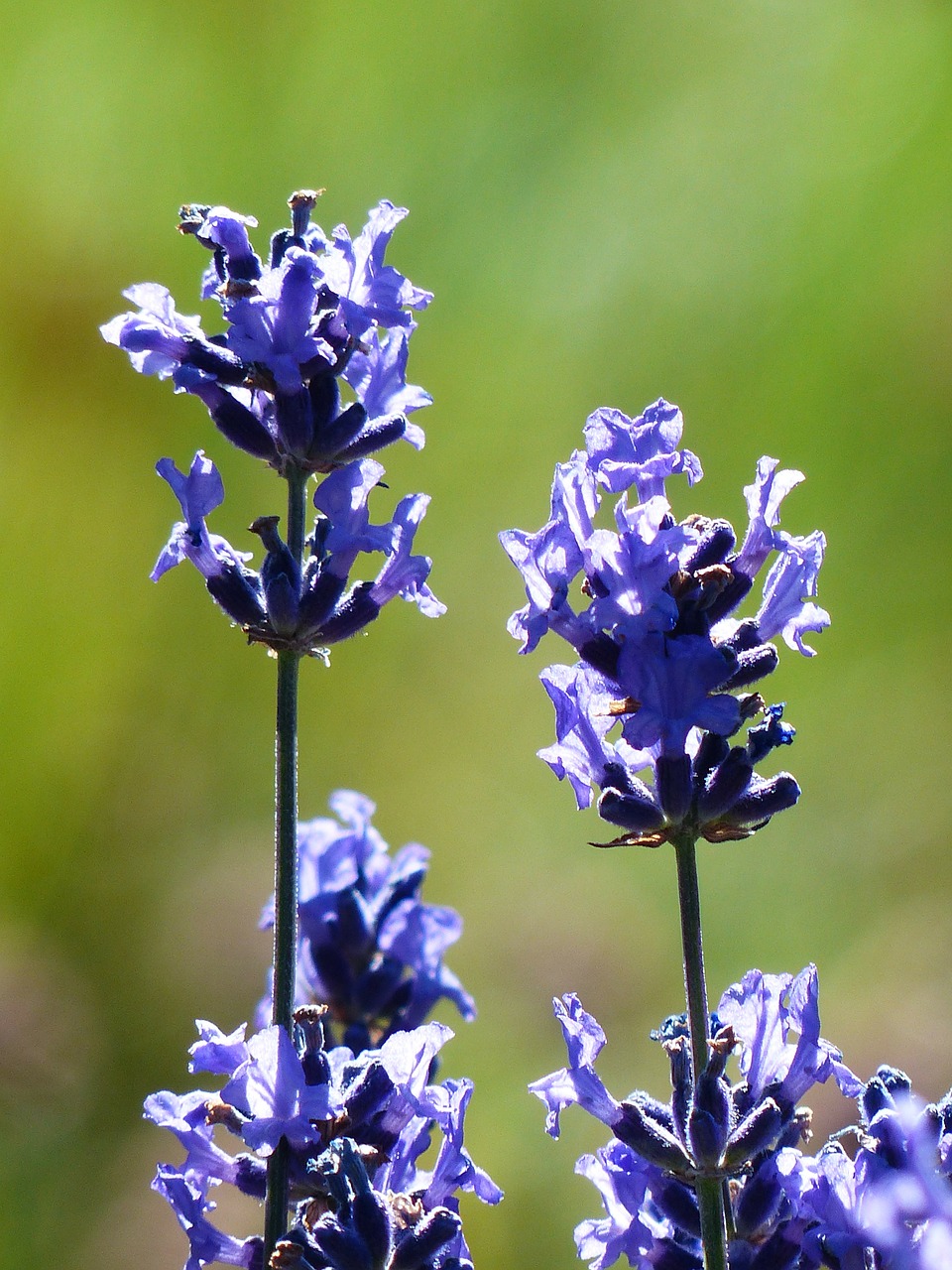 Note: if you want to dry your lavender make sure you pick it in bud form. If you wait too long it will flower like the pic above and will not keep well.
The important thing to remember about English lavender is that they like well-drained soil. Most can take cool temps but not soggy feet so make sure you plant them accordingly. Also, at the beginning of the season prune them a little and thin out the middle. This will allow for plenty of airflow.
Bottom line; whether it's English or French, lavender is a wonderful plant, and everyone should be growing it.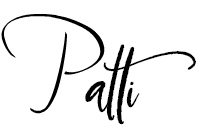 ---
P.S. You may also like this roundup of 20 Ways to Use Lavender in the Home or this post about Cooking with Lavender. Did you know that lavender is calming? See more in this post about How to Use Lavender to Help You Sleep.
Click Here to Save to Pinterest!