Lavender is a wonderful plant. It's easy to grow, looks pretty in the garden and can be used for many purposes. Previously I wrote a post about how to use lavender to help you sleep. However, cooking with lavender is another great way to utilize this wonderful herb. Typically, people think of basil and rosemary when cooking with herbs but lavender is one that has a unique but interesting taste.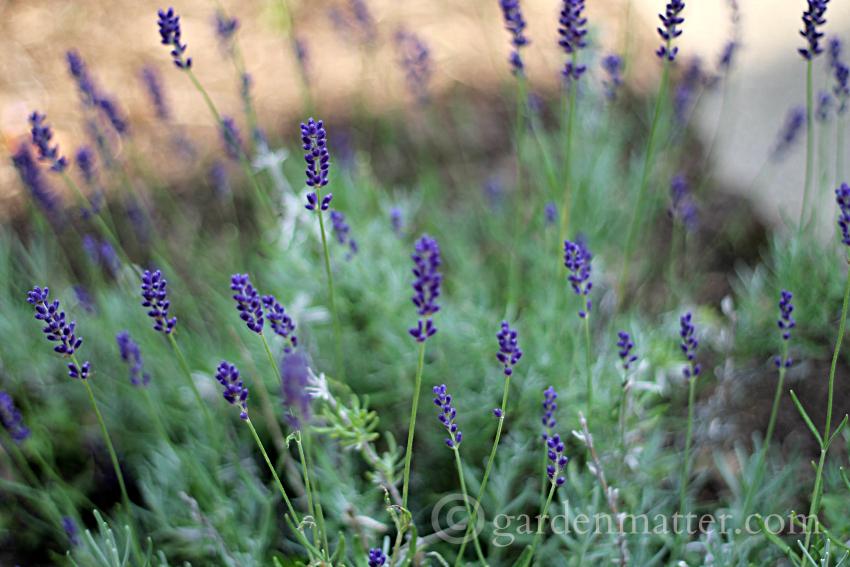 Cooking with Lavender
Use it to flavor sugar that you mix in to your hot or iced tea. Just layer clean buds with regular sugar in a jar with a tight-fitting lid. After about 2 weeks the sugar will be nicely scented.
Use the lavender sugar to make a fragrant whipped cream by whipping the sugar with heavy cream.
Make a simple syrup with 1 cup of water, 1 cup of sugar and a handful of fresh clean lavender buds. Just place them in a saucepan on medium heat. Stir until the sugar is dissolved and allow to simmer for 30 minutes. Use the syrup on pancakes or to make lavender lemonade by mixing lemon juice, water and a little syrup.
Lavender can also be used to make distinctive cookies. I use the same recipe for lemon thyme cookies to make lavender cookies substituting the thyme with 1 tablespoon of lavender buds. These cookies are perfect for coffee and tea dipping.
Note: A little lavender goes a long way. Be careful not to add too much, or your dish may be overwhelmingly fragrant like perfume.
When using lavender from the garden try to cut it before the flower buds open. Rinse with water and let air dry. English lavenders are good culinary choices.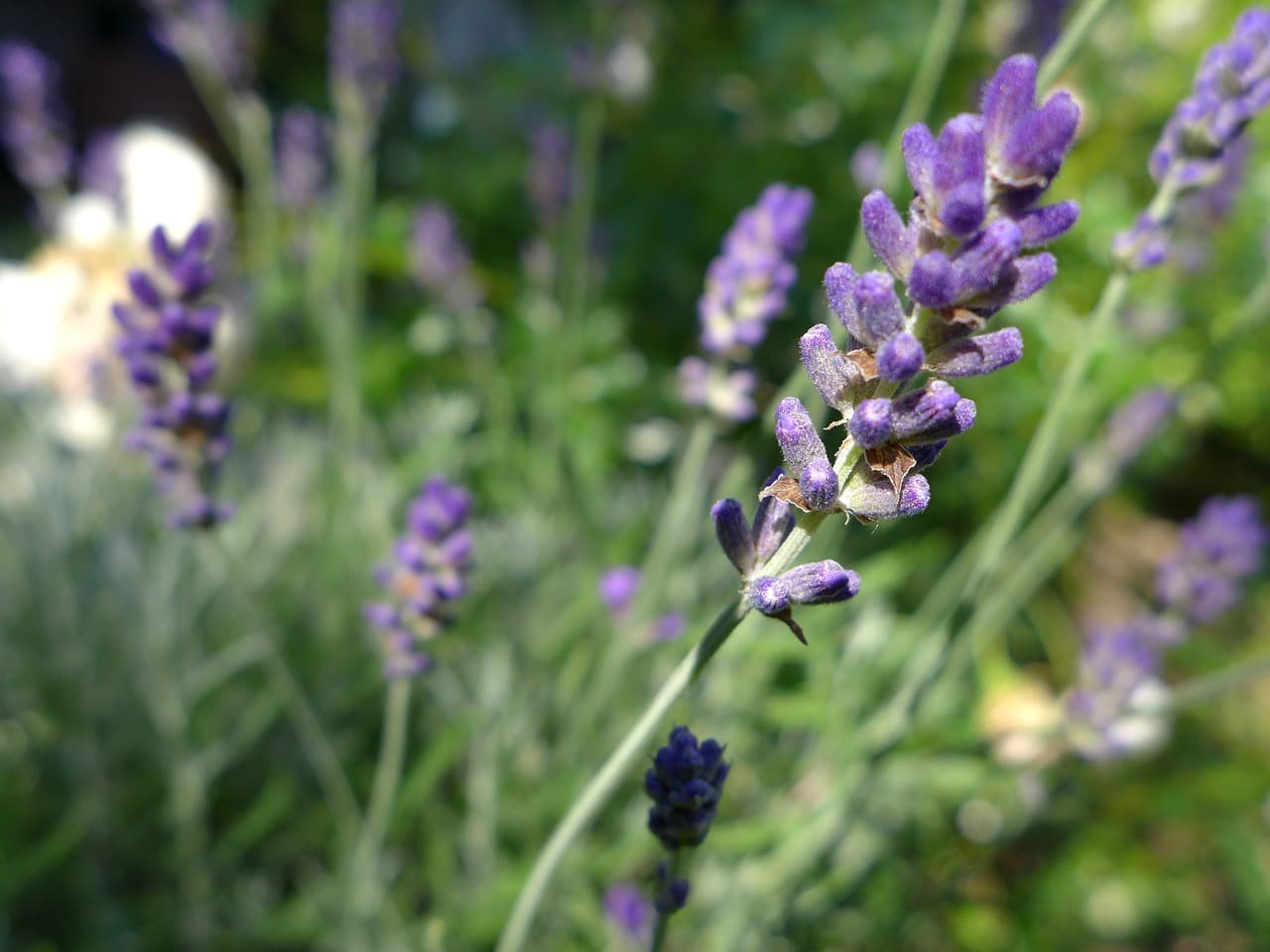 For savory options consider making your own Herbes de Provence. This is a traditional french blend of spices which I like to add to my herbal vinaigrette in the winter when fresh herbs are not readily available. It's also a great dry rub on chicken. I've even heard that some like to sprinkle it on their omelette.
You can also make lavender vinegar for salad dressings, as a meat or vegetable marinade, even for cleaning the house. Lavender has natural antibacterial qualities along with the vinegar make it a nice choice for homemade cleaners.
If you are already growing it, you must cooking with lavender a try in the kitchen. Don't have lavender growing in your garden? You can purchase culinary or food grade lavender online.