Enjoy this set of 2020 watercolor printable calendars by month. These calendars are free to use for your own personal use.
Today I'm sharing some calendars I've created for the year 2020.
I'm a huge fan of watercolors. Learning how to paint with them is definitely on my bucket list.
In the meantime, I enjoy using other artist's work in the form of clipart to create things like these pretty calendars.
Since 2020 is just around the corner I invite you to print these out for your own personal use for the coming year.
Use them in a planner, as a wall hanging, or something like wallpaper for your desktop.
2020 Watercolor Printable Calendars by Month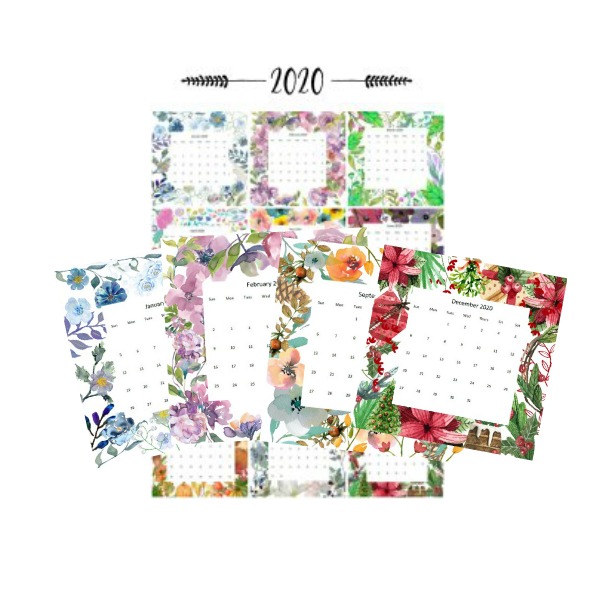 Click on the image above for a pdf of all 12 calendars on one page and an additional page for each month.
Each month was created with the season in mind and contain mainly floral but also a few other fun icons for a few of the months.
I hope you enjoy this fun freebie and start next year off with a bit of floral beauty.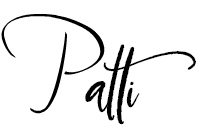 ---
P.S. I enjoy creating free printables from time to time. These calendars, and all of the printables I have created on this site are also located in my Subscribers Only Library. You can subscribe today for free by clicking on the Subscribe Page.