Enjoy this easy bird nest craft that you can display in all of your spring decor. Using different materials you can easily make these natural looking nests in a variety of sizes.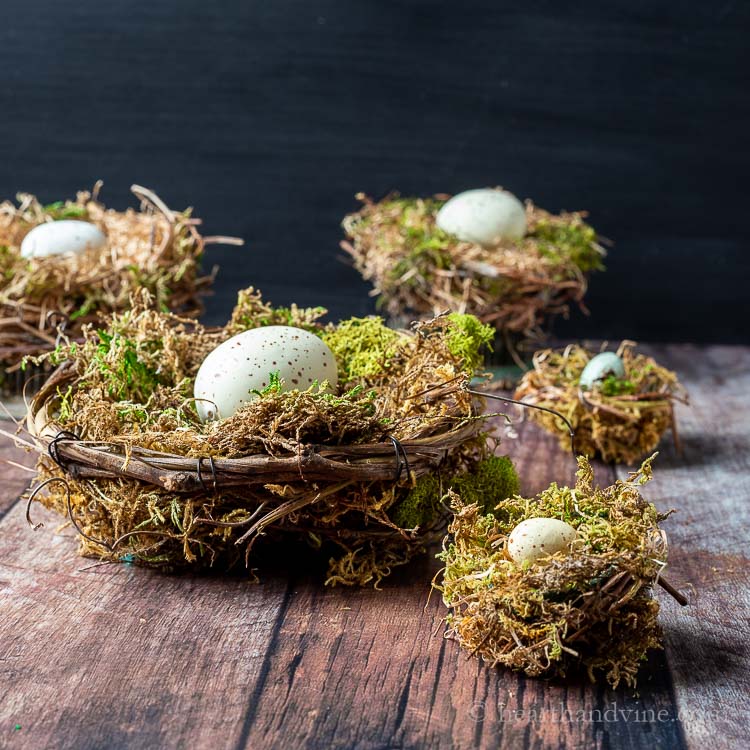 One of the things that remind me of springtime besides flowers is bird nests and moss.
Today I'm sharing a few ideas about how to create different sizes of bird nests using a variety of materials.
This post contains some affiliate links (that means if you make a purchase after clicking a link, there's no additional cost to you, but I will earn a very small commission. ) i.e. as an Amazon Associate, I earn from qualifying purchases. Click here to read my full disclosure policy.
How to Make Bird Nests for Decor
Materials
Grapevines
Wire

Chicken wire
Sphagnum moss

Sheet Moss

Sisal or natural basket filler

Branches, twigs, etc from outside.
Spray adhesive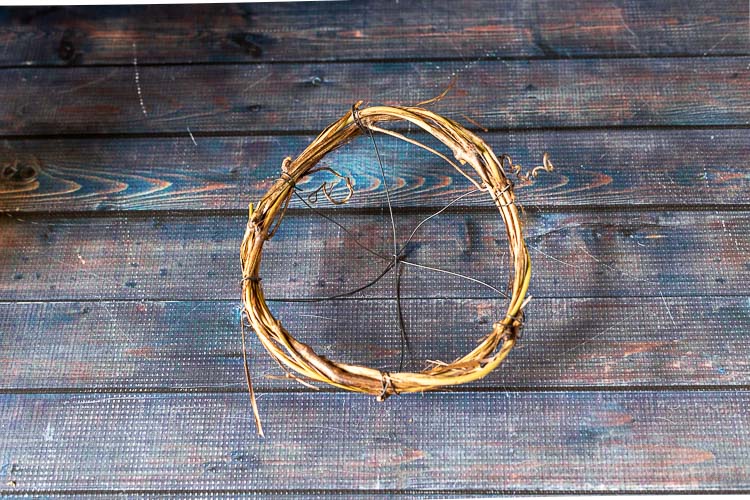 The first one is the largest.
Start with some grapevine and wrap it around itself to create a small wreath about 6 inches in diameter.
Next, wrap three pieces of black wire to the wreath, intersecting underneath to make a bottom for the nest. I like black because it blends in and looks like a shadow but any wire will work.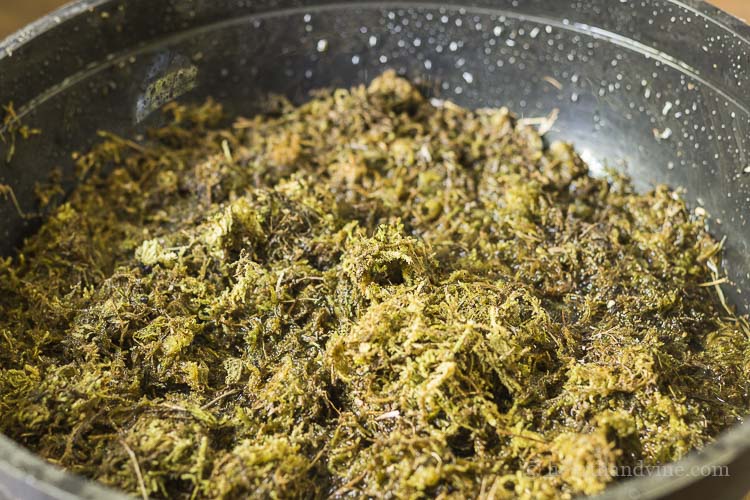 Then pack in some sphagnum moss or sheet moss inside.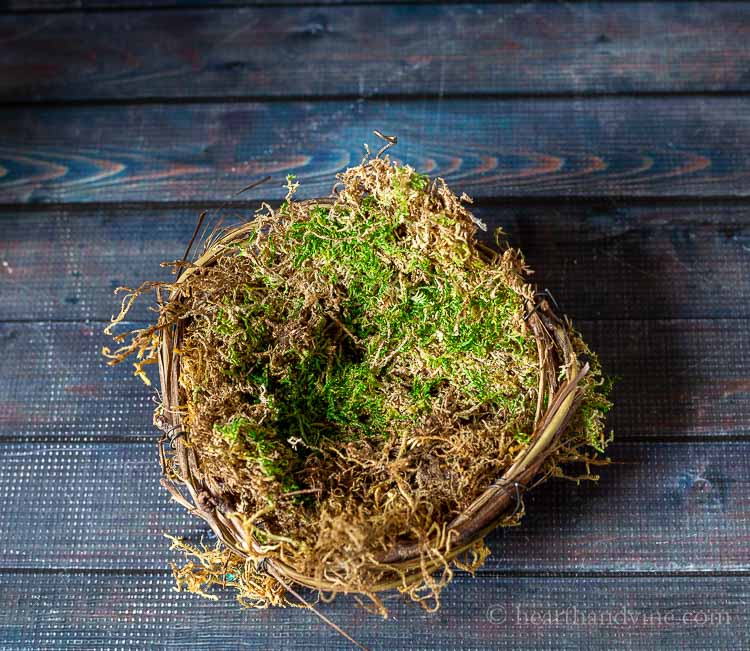 On this one, I started with sphagnum moss and added a bit of fresh bright green moss from the yard.
You can use some spray adhesive to attach pieces of moss to the sides or top if you like.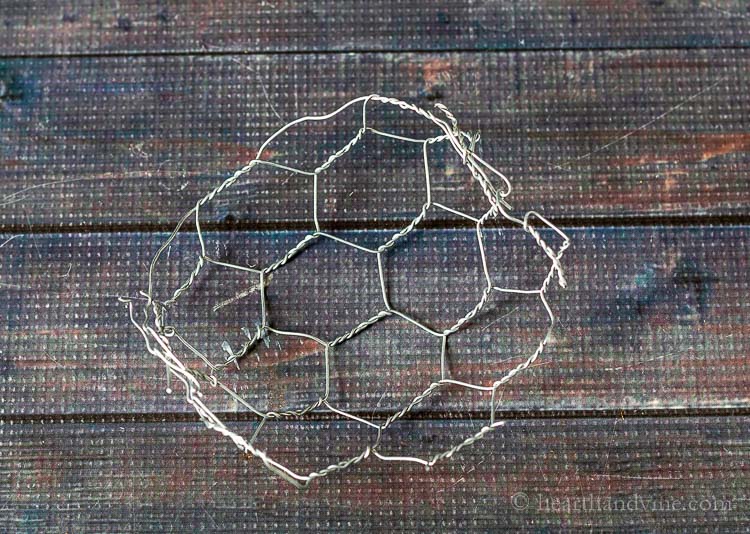 The two medium size nests were made with chicken wire as the base.
Form the chicken wire into a cup, turning in or under any sharp edges.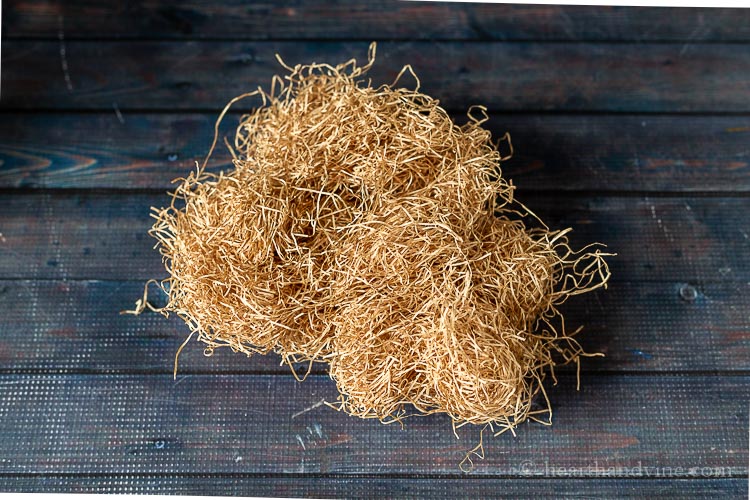 Add a filler. This time I used some natural sisal that was leftover from last year's Easter basket.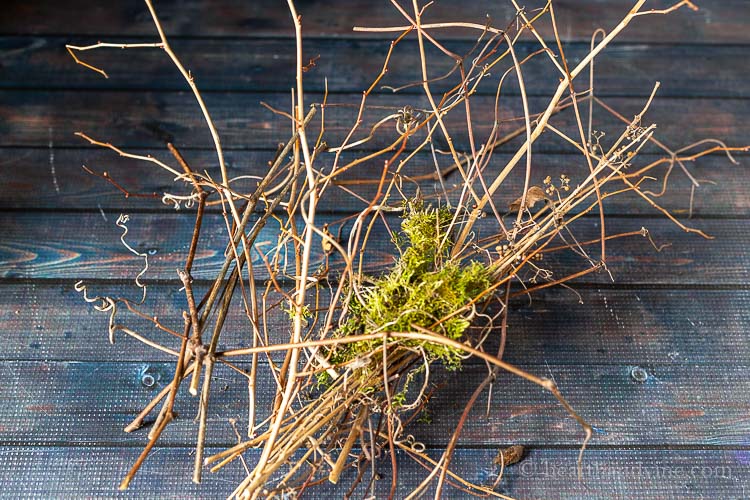 I gathered some branches from shrubs that would need to be pruned this spring, some more grapevines, and fresh moss from the yard.
The branches that were nice and flexible could easily be woven into the chicken wire on the sides.
Again, here I used different moss and the spray adhesive to cover spots where the wire is showing or just to give it color.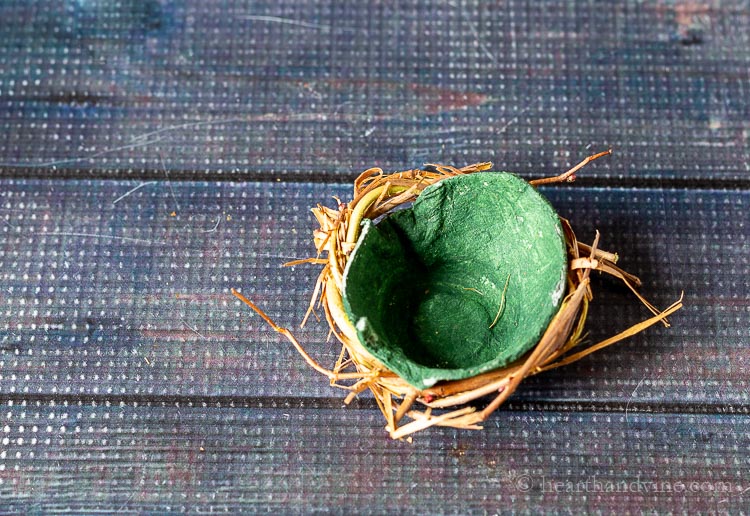 Small Bird Nest Craft
The smallest nests started with cardboard egg carton cells. These were painted green to help them blend in. I know I said I like black but I wanted to try green this time.
I added another small grapevine wreath on the top edge. The egg carton section is flexible enough to set snuggly inside the wreath.
Then the egg carton is decorated with moss using the spray adhesive to ensure it stays in place.
Craft store speckled eggs
are set on top for the final look.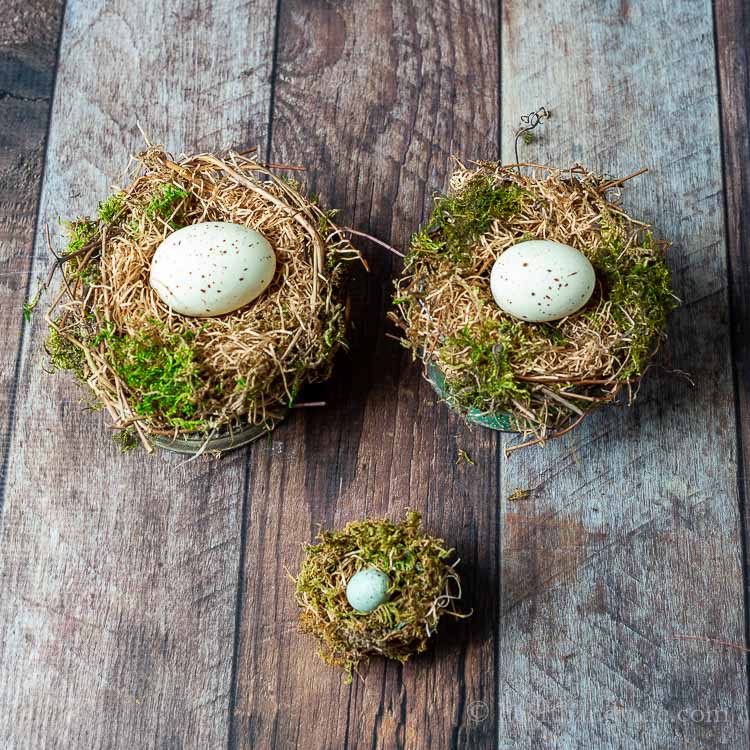 I love the look and these little beauties. They will be the highlight of my spring mantel. Stop back to see the entire mantel during the annual Spring Ideas Tour next week.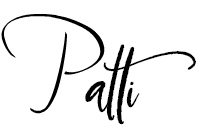 Click Here to Save to Pinterest!