It's too cold to go outside where I live, but the dreaming and planning for this years garden started when the clock stroked midnight on December 31st. I'm going to start the year off with creating my own garden journal and I invite you to join in a create one for yourself.
Make a Garden Journal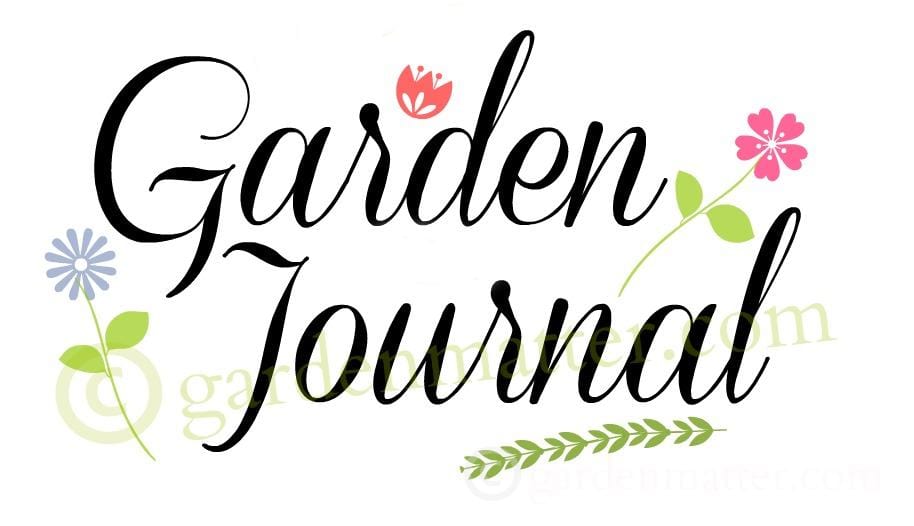 I enjoy making pretty things and I know I will be better off if I can keep everything in one place instead of having a notebook here and some notes on the computer and plant tags strewn around everywhere. Well, I'll be honest, I don't know for sure if I will stick to it but I think it will be fun to create.
When thinking about what I'd like in my journal I came up with the following areas:
Changes to the existing gardens
Additions and Wish lists
Resources
Notes and Observations
Plans for Next Year
For me the size needs to be compact enough to carry around and flexible enough to add all kinds of things like plant tags and seed packets, catalog clippings, maybe even a flower petal.
So I played around with these ideas and came up with a little 6 by 9 inch journal, held together with binder clips, that I bought at the hardware store for $1.29 each.
The rings allow me to flip the pages easily and will accommodate a variety of thickness as I add my tags and things, sort of like a scrapbook. I created some pretty pages for the inside, which I printed on my inkjet printer, and cut a brown kraft folder, to use as the cover for stability. Finally, I glued the graphic onto the cover with a little mod podge and added a little stain to give it a rustic feel.
Here's what it looks like all finished:
If you are interested in using the journal pages I created you can find them here: