Learn about the benefits of pruning perennials in the spring instead of the fall. This means allowing the seed heads and old growth to stay throughout the winter.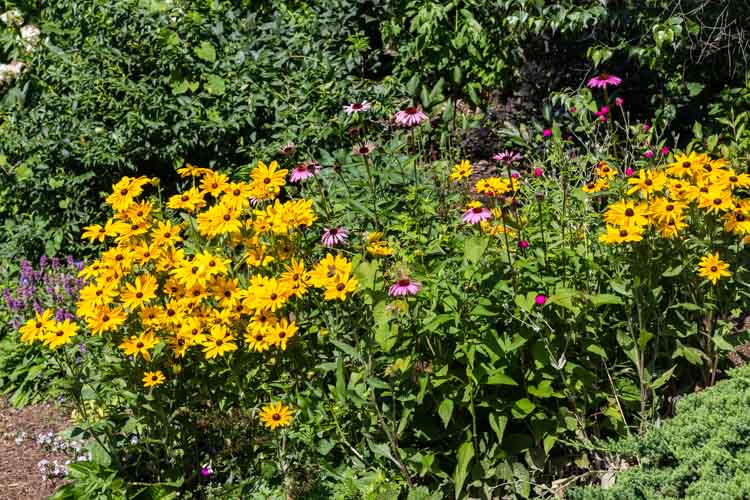 Pruning Perennials: Fall or Spring?
Do you cut back your perennials every fall? Maybe you're a neat and tidy person, who cannot stand the idea of messy foliage past its prime. Maybe you've been taught that pruning perennials in the fall is the correct way to prepare your garden for next year.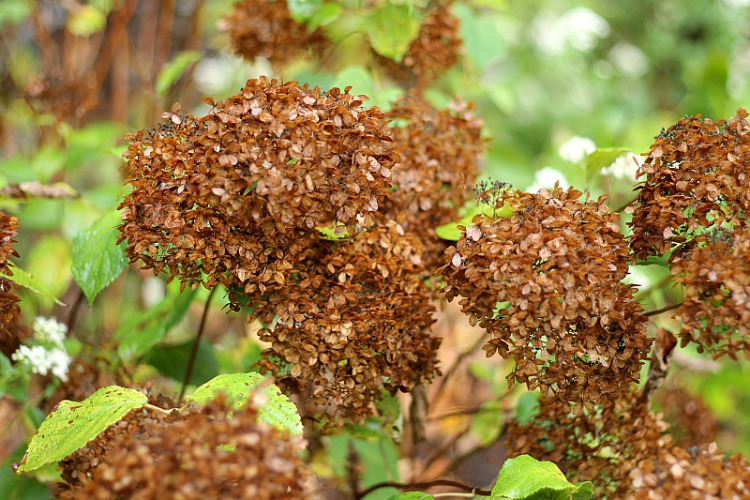 Here's my secret. Most of my perennials don't get cut back in the fall. I leave pruning perennials until late winter or early spring when winter is coming to an end, and it's warm enough to get outside and garden.
I'll be honest by the end of fall I'm tired of tending to the garden. We usually have some great weather in the fall, but it is often short-lived followed by cold and snow.
However, by March, I can't wait to get out and clean up the garden beds. This is just about the time I can start to see new signs of new life.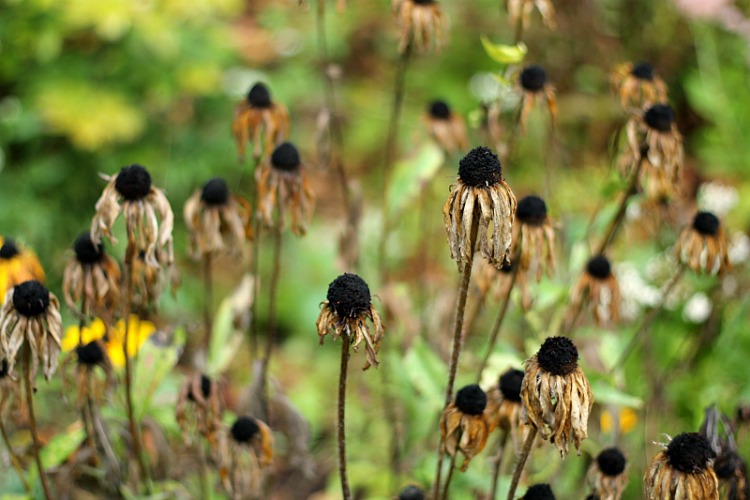 So, is this a bad thing? I did some research and found out that many well-known gardeners follow my practice of late winter pruning.
Here's What the Experts Say
In this article from The Royal Horticultural Society the writer states, "Cutting back herbaceous perennials during autumn restores order and tidiness to the garden. However, this removes potential winter interest, in the form of height and structure, plus food and habitat sources for wildlife."
Another article from Purdue University's Horticultural Extension examines exactly this question, "Cut back perennials, now or later?" Here the writer also agrees that there are many benefits of leaving perennials for winter interest and shelter for wildlife. However, she also notes that any diseased or pest ridden plants should be dealt with sooner, rather than later.
Finally, in this last article from Martha Stewart Living, the writer states, "Perennial plants need to be cut back each year, but when you choose to do it depends on your gardening style."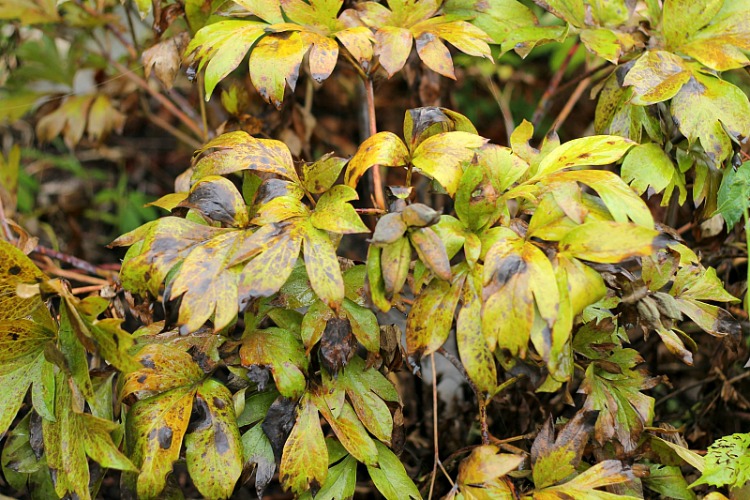 When You Should Prune in the Fall
As mentioned above, I will definitely cut back this peony foliage. It looks bad and appears to have a little fungus issue going on.
I'll check for any other plants that have a lot of mildew or pest issues and cut them back too.
However my typical routine for any normal, healthy-looking perennial, means waiting until late winter or next spring to prune.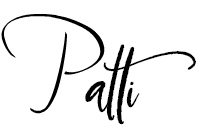 ---
P.S. Instead of prunning perennials late in the season consider this list of Fall Garden Dos & Don'ts, or this article about Planning Next Year's Garden. You can find them and many more helpful ideas on my Gardening Page.
Click Here to Save to Pinterest!