Add beauty and whimsy to the garden with this DIY garden path brick word art project using old bricks or stones and outdoor paint. The words will inspire you as you stroll through the flower beds. An easy craft for anyone to create.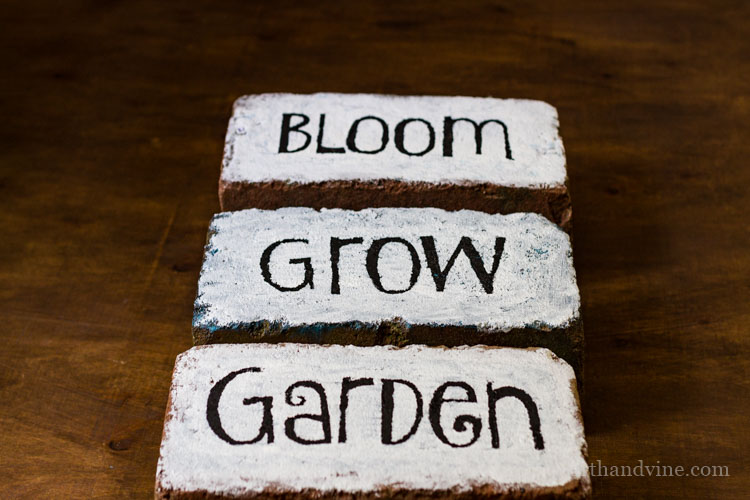 When I was a kid we often painted rocks during the summer. I remember everyone wanted to paint ladybugs and toadstools. Today, there is a huge resurgence in this craft, however, the painting is much more sophisticated with intricate hand drawings in an array of colors.
Making Garden Path Brick Word Art
We have this stone path in the back garden that we use to get to the upper part of our hillside. It really needed to be cleaned up, and some of the stones are missing and/or broken.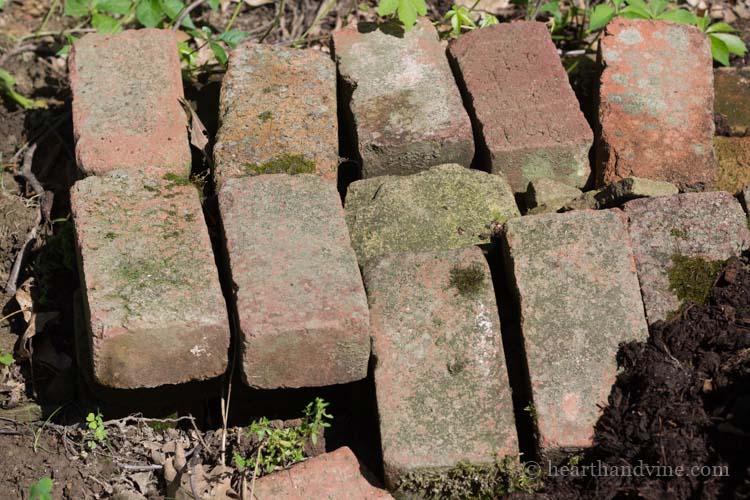 As I was walking around the property I noticed this nice pile of bricks and thought they would be a good replacement for some of the stones. Then I thought, why not paint them first?
I went out and purchased a few paints made specifically to use in outdoor projects, called Patio Paints.
I tried using a few stickers to spell out the word welcome, for my first attempt at brick word art.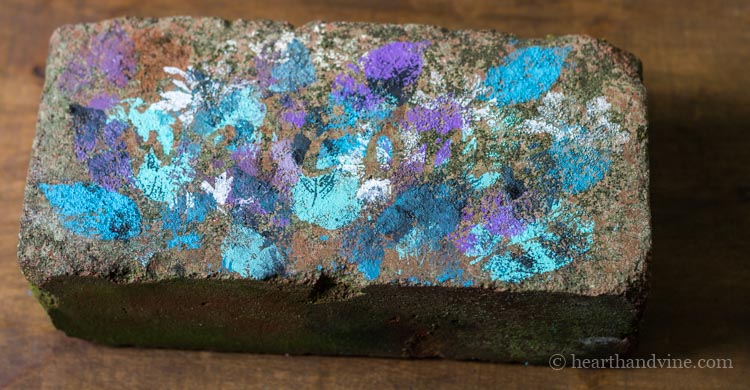 Using some different leaves painted with the patio paints, I tried stamping the entire brick. When I removed the stickers, I was hoping to be able to see the word "welcome" stick out from the colored paint. However, as you can see, this did not work so well.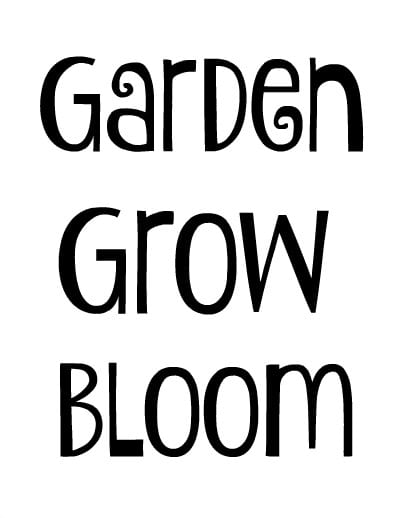 The next day I started over and printed out three words I thought would be fun in the garden.
Feel free to print these for yourself.
If you would like some floral art to work with check out my article on coloring book journals.
This time I painted the brick black first. Then I cut out a word and glued it to the black paint.
Next came a layer of white paint. It's just like when you use rubber bands for coloring Easter eggs. First, you dye the egg in one color, then wrap a rubber band around it and dip it in a second color.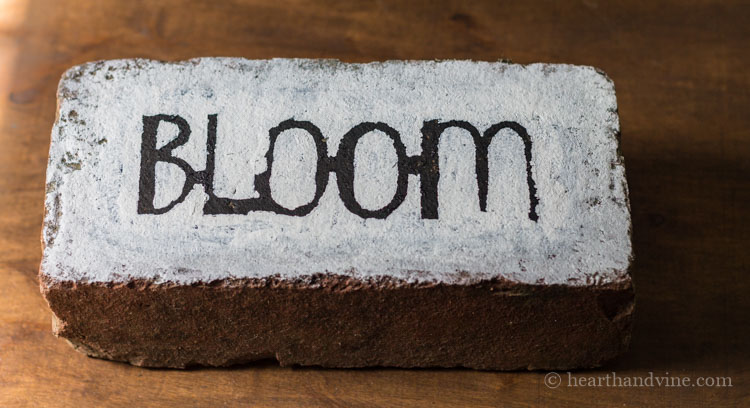 When you remove the rubber band, the first color shows through. Same idea here but with paper letters.
Tips: Use a heavier card stock weight for the letters. Also, if you want, leave a little bit of the card stock between each letter to help with spacing.
Touch up with a little black or white paint as needed, and place them in the garden path.
I decided against a protective top coat although they do exist. You could probably use spray poly.
I really want them to look rustic. I'm thinking I can always retouch them, or make new ones in the future if I don't like the way they look by the end of summer or next season.
And, if you want a more decorative look you can try my friend Pamela's Monarch Butterfly Stepping Stone project.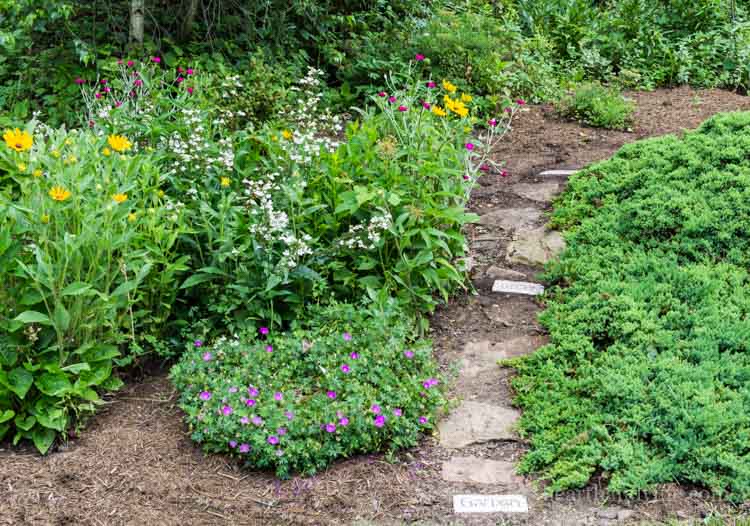 For now, they are a big help in our little stone path and we love the way they look.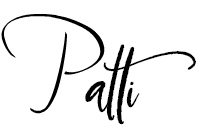 Click Here to Save to Pinterest!
Print
How to Beautify your Garden Path with Brick Word Art
Create beautiful DIY brick word art to make a lovely addition to your garden.
Materials
Bricks

Outdoor Paint

Word Template
Instructions
Paint the brick black first.

Cut out a word and glue it to the black paint.

Add a layer of white paint.

Touch up with a little black or white paint as needed.

Place in your garden.