Enjoy this DIY journal cover idea created from printable coloring pages that you can attach to memo books or include with several pieces of paper.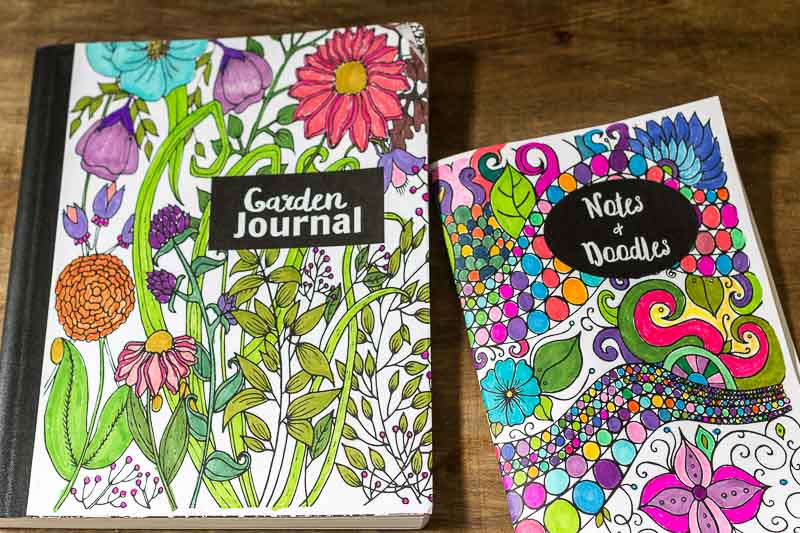 I came across some fun coloring pages and thought they would be fun to use as covers for a notebook. All the prep work is done, so now you can easily make your own DIY journal covers.
Leave them black and white and give them as a gift, or have fun coloring them yourself. You can also use the freebies from my adult coloring page bags article for this project.
DIY Journal Covers with Coloring Pages
I made two different journals, with three different designs. All free for you to print out for yourself.
Have you heard that coloring helps slow the mind and reduce stress? Who doesn't have stress to deal with, making this latest craze a win-win.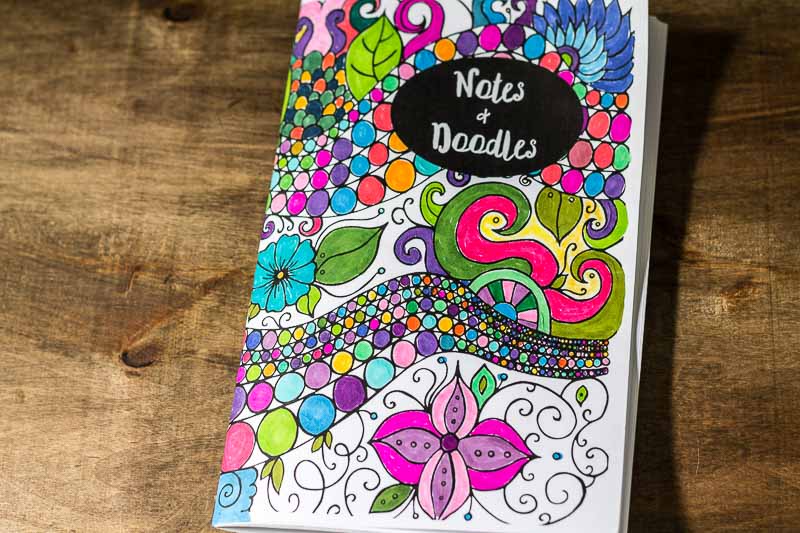 This booklet was made by simply gathering together blank copy paper and the cover.
Line them up and staple them down the middle. Now you have an empty booklet to write or journal in, and/or add photos and other memorabilia.
For this one, you might want to print out the coloring page on cardstock paper for a heavier weight cover.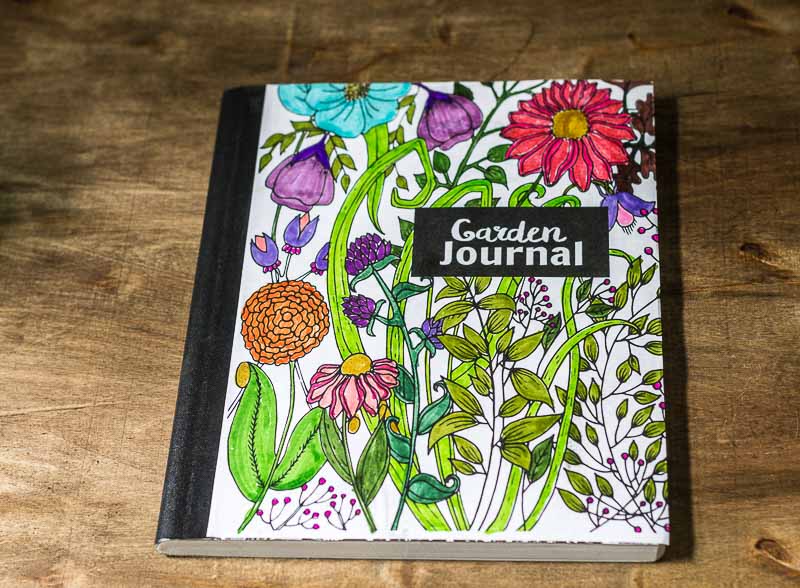 Another option is to use a cheap composition book and glue the picture directly on the notebook cover.
You could also print a second page out for the back of the notebook. If you don't want the title showing a second time just enlarge the print and cut off the excess paper.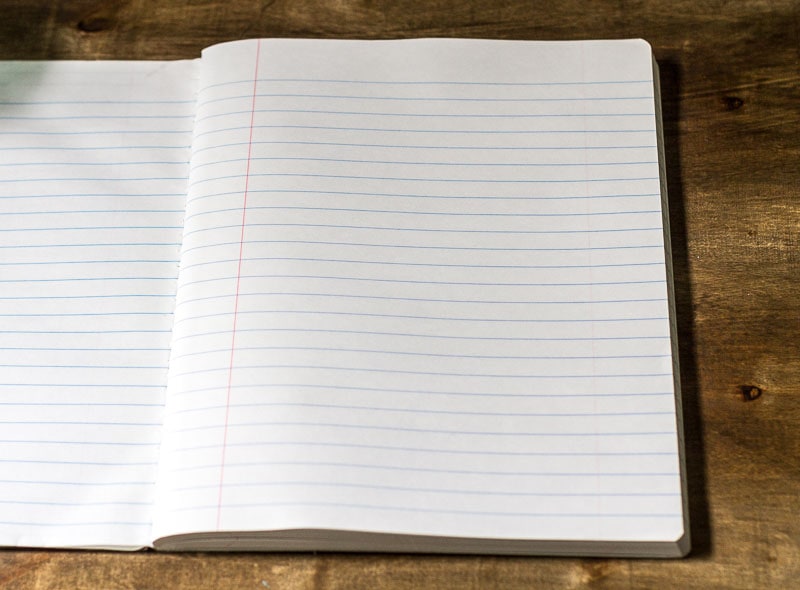 You can find these at an office supply store or just about any department store. They are great if you prefer lined paper to write on.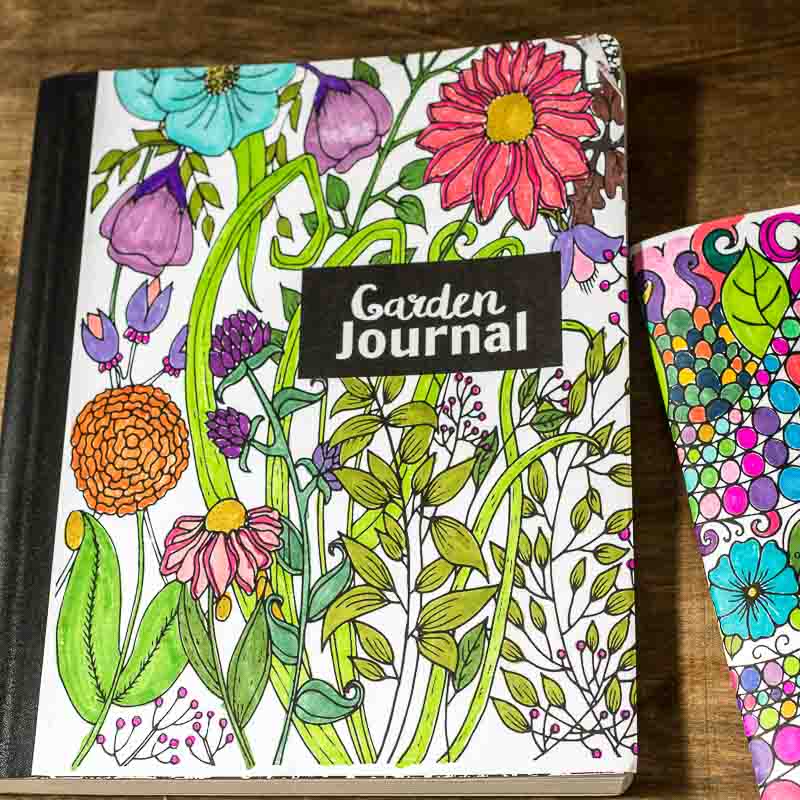 Either way, I thought they were fun to make and color. The markers give them a watercolor look that I love.
Other ways to use the journal covers:
Buy a few smaller journals then cut and paste portions of the prints on them.
Make gift tags from the prints.
Glue a strip to both sides of a piece of cardboard or chipboard for a pretty bookmark.
I think these coloring page journals would make great teacher gifts, gifts for students, or anyone you think could use a journal and would enjoy de-stressing with a little coloring project.