Here's an amazing group of container herb garden ideas to try this season. Each one has easy instructions to create your own in no time.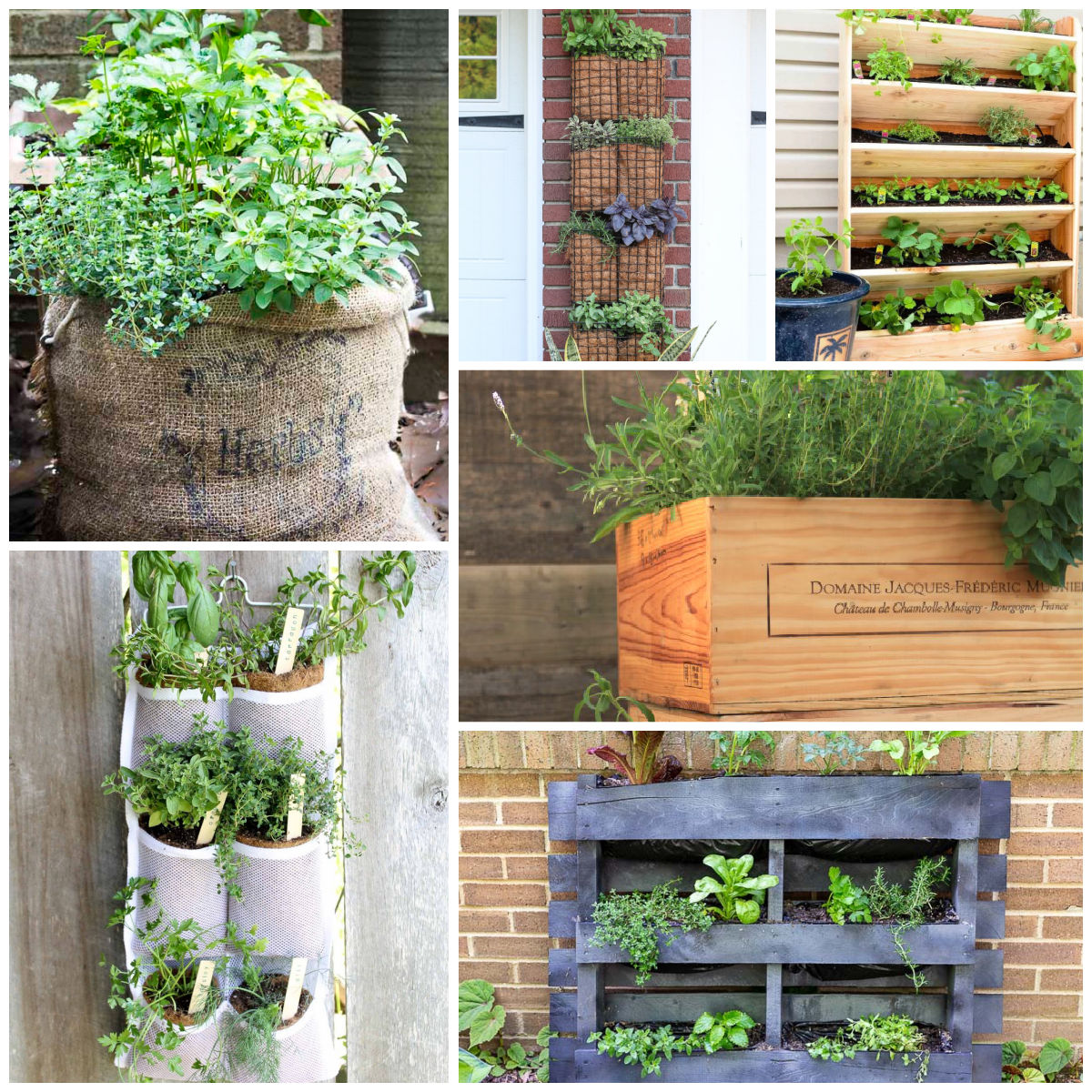 I love cooking and crafting with herbs. Today I'm sharing 11 easy DIY herb garden ideas that are perfect if you are tight on space. Many can be used on apartment balconies or other small spaces. Even if you have a large garden you just might want one of these for easier access so you harvest a few fresh herbs in a pinch while cooking.
Some of my favorite herb plants for cooking are chives, rosemary, dill, cilantro, basil, parsley, oregano, and thyme. Nothing gives a dish more flavor than fresh herbs.
For crafting I like different herbs such as sage, lemon balm, lavender, chamomile, and mints such as spearmint and peppermint.
You may find growing herbs to be pretty easy. Most prefer full sun but a few can handle some shade.
If you are a beginner gardener take a look and see if one or two of these herb container garden ideas will help you create the perfect herb garden so you can have your own home-grown herbs all season long.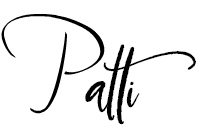 11 Herb Garden Ideas
Be inspired by this list of herb garden ideas you can easily create for your own backyard.