You can create a culinary herb garden by growing herbs in a strawberry pot which gives the herbs great drainage and saves on space.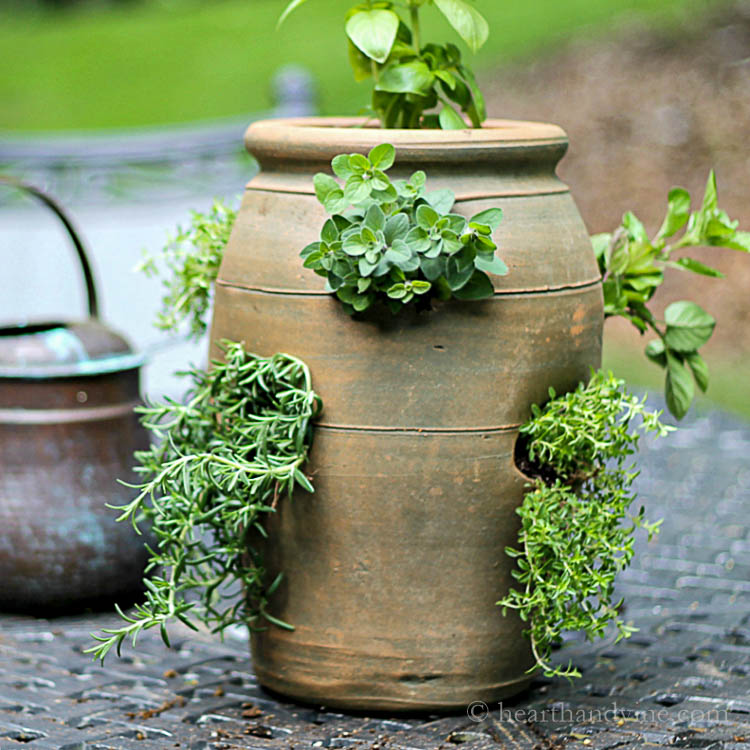 Strawberry Pots are Perfect for Growing Herbs
Perhaps you have seen this one before. Growing herbs in a strawberry pot. It makes a great gift. In fact, that's what I'm going to do with this one.
If you like to cook having fresh herbs is a must. Maybe you don't have space for an herb garden. This project takes very little space and provides the drainage that herbs love. Even if you are not interested in cooking the overall look is quite pretty and easy to maintain, as long as you have a sunny spot.
This post contains some affiliate links (that means if you make a purchase after clicking a link, there's no additional cost to you, but I will earn a very small commission.) i.e. as an Amazon Associate, I earn from qualifying purchases. Click here to read my full disclosure policy.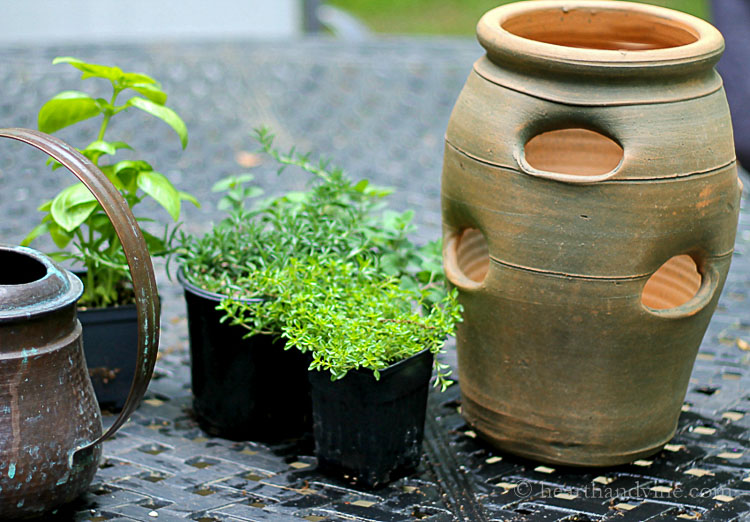 Strawberry pots
can be found in many nurseries and big box stores and of course, online. They vary in size. This one has six holes on the sides and one at the top so I needed seven plants in total.
I chose basil for the top for its height. Other good choices would be rosemary, chives, and sage. For the sides, I bought thyme, oregano, and trailing rosemary. The thyme and oregano were densely planted in their nursery containers.
I chose to split them in half by gently pulling them apart, and so now two plants become four. The rosemary did not look like it had enough plant material to separate, so I left it alone.
For the final side opening, I dug out some chocolate mint from the garden. If you've ever grown mint then you know there is always plenty to go around.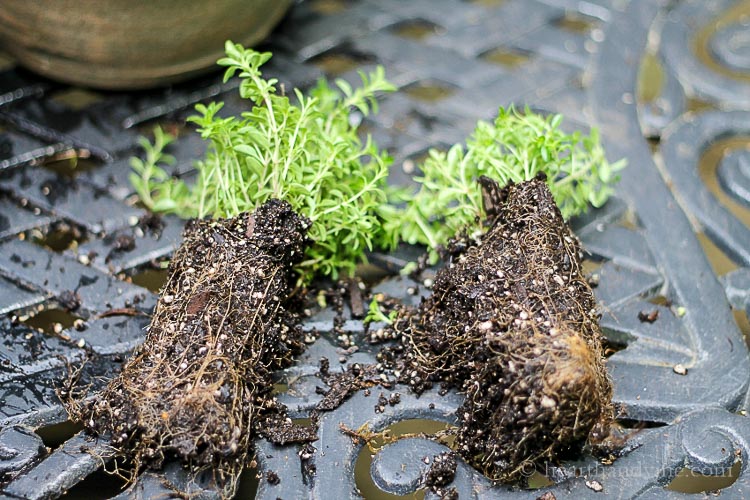 How to Plant Herbs in a Strawberry Pot
Start by placing some good potting soil in the bottom of the planter.
Take one of your plants earmarked for the side and plant it by gently pushing the plant material from the inside out.
Then fill the container with more soil until you get to the next side opening.
Continue in the same manner adding your tall plant at the top.
Give it a good drink of water from the top, and also water the sides.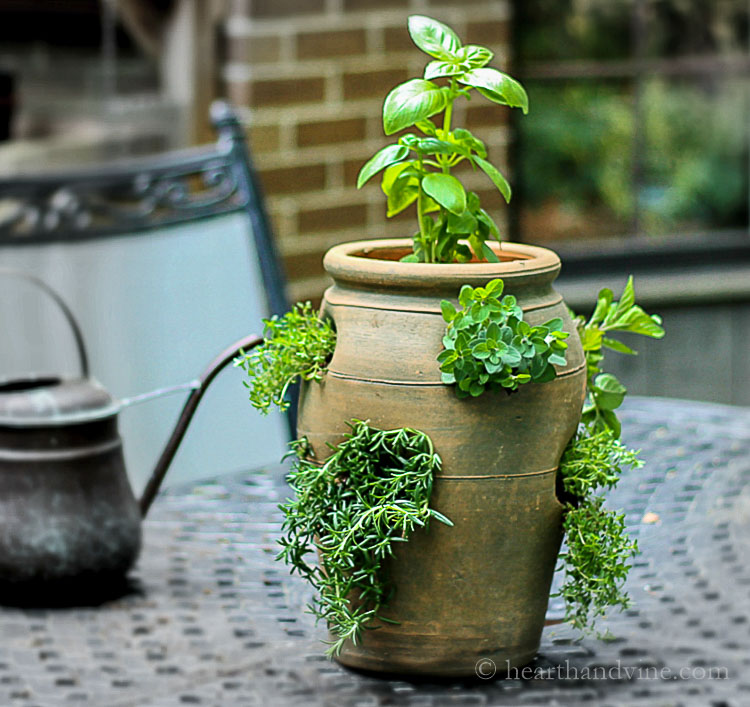 Herbs are typically drought tolerant and love good drainage making them a perfect candidate for this type of planter.
Every now and then pinch the herbs back to ensure nice bushy growth even if you do not use them in cooking.
That's all there is to it. As long as you have some decent sun you can easily grow an herb garden in a strawberry pot.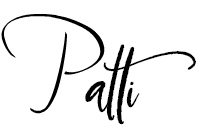 ---
P.S. I have been growing herbs for 30 years and have many posts about growing them that are similar to this one. Once I made a hanging herb garden for my sister's birthday. Then I made an herb garden in a burlap sack which was super easy and I loved the rustic sustainable look. Finally, you make like this post which offers 7 Ways to Use Herbs in Your Garden.