Learn about the Wardian case, what is it, how it came to be and how you might love having one in your home today.
What is a Wardian Case?
The Wardian Case is a precursor to the terrarium. Invented in the late 19th century by Dr. Nathaniel Ward, a London physician and plant enthusiast, the Wardian case was created when Dr. Ward accidentally found that plants could thrive for long periods of time in a sealed, transparent container.
This post contains some affiliate links (that means if you make a purchase after clicking a link, there's no additional cost to you, but I will earn a very small commission. ) Click here to read my full disclosure policy.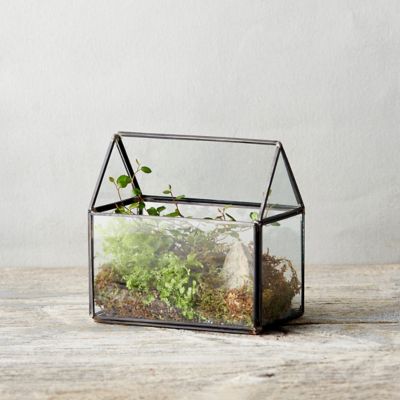 Dr. Ward used a clear bottle to study a moth emerging from a chrysalis when he noticed that plant material was growing and thriving without any additional water. He began experimenting by transporting ferns to Australia, finding that they arrived in good condition. Soon, everyone was eager to have the most sought after specimens from around the globe – now made possible by the Wardian case.
The bonus was that the cases themselves were very decorative, and combined with the beautiful plants inside, they became a decorating sensation.
Today you can still buy Wardian Cases, which look like mini-greenhouses, and of course, there are many terrariums out there to choose from.
Of course, there is always the DIY option. I might tackle that project one day, or at least add one of these beauties to my wish list.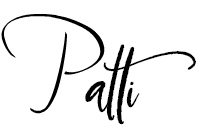 P.S. Terrariums are so fun and easy to make. You can find several different ways to make them in this 7 Terrific Terrarium post. You can even make one with miniature pieces like this fairy garden terrarium.