Enjoy creating these DIY hand warmers that use flax seed for warmth. It's an easy sewing project where you create a small pillow to hold a flaxseed pouch. This way you can wash the fabric or refill the flaxseed with minimal effort.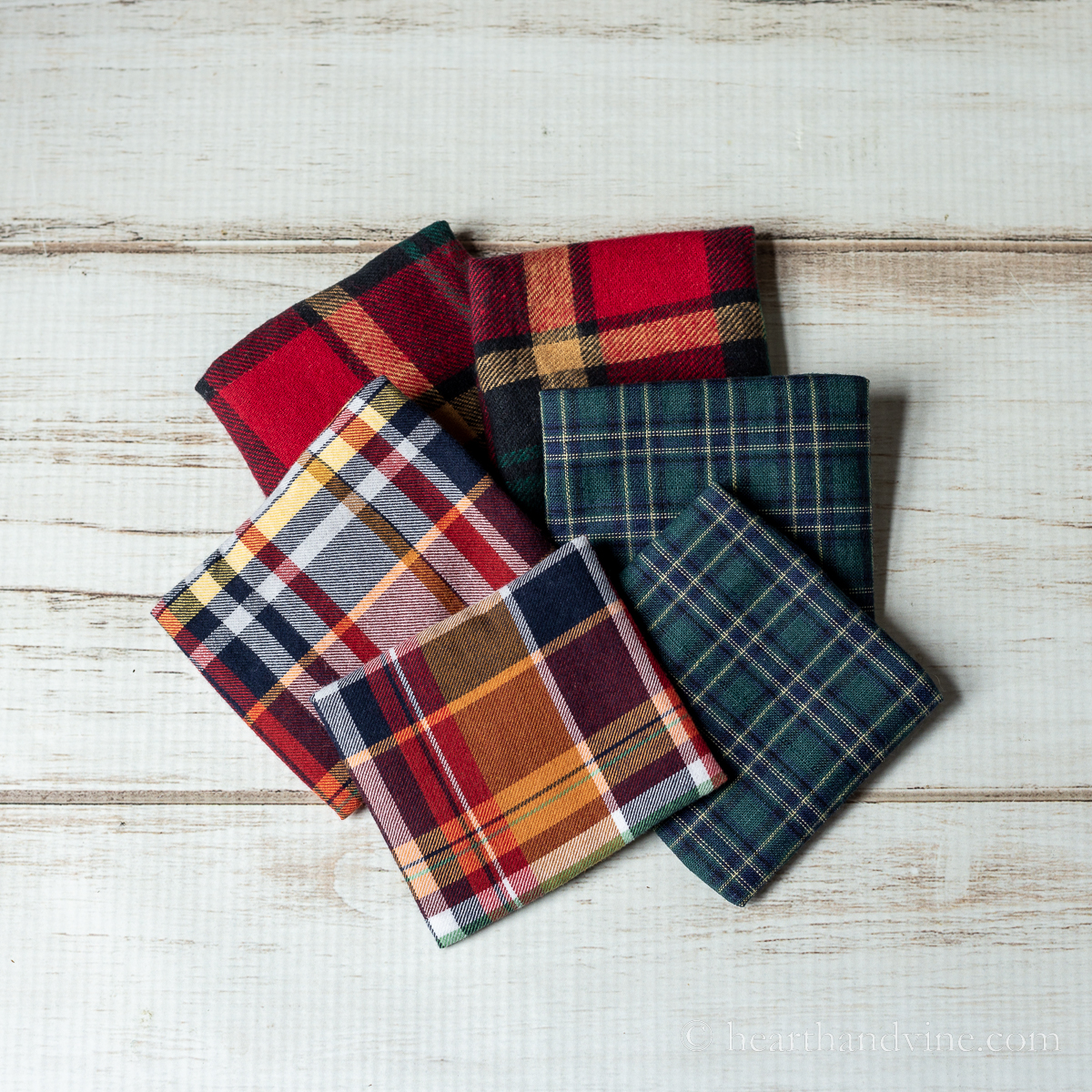 I love an easy sewing project. Especially those that use up scrap fabric and possibly be used for gift giving. These easy to create reusable hand warmers do just that.
This post contains some affiliate links (that means if you make a purchase after clicking a link, there's no additional cost to you, but I will earn a very small commission. ) i.e. as an Amazon Associate, I earn from qualifying purchases. Click here to read my full disclosure policy.
Maybe you've made these before or have purchased some. Many handmade hand warmers are filled with uncooked rice. And, the rice is sewn inside the fabric. You keep them in your coat pockets to help keep your hands toasty during cold weather.
However, this tutorial shows you how to make a pocket or mini envelope pillow that you can slide a flaxseed teabag into. This way you can remove the teabag and wash the hand warmer. Or, after a while, you can swap the teabag out for a fresh one.
Why flaxseed?
Flaxseeds are nice and small and some experiments found them to be more durable and last longer.
Of course, I don't think you can buy flaxseed teabags so I'm using a fillable teabag that you iron closed. You could also use a piece of thin cotton and sew it together.
How to Make Homemade Hand Warmers
Cut some fabric wide enough to hold your teabag and twice as long leaving a little extra room for seam allowances.
Fold over the unfinished edge on both sides with the wrong sides together and press.
Then topstitch each side.
Next, flip the piece over and fold one end with the right sides together about halfway. Then fold up the other side overlapping slightly. Then stitch each side.
Turn your piece right side out and press.
You now have a little pocket to slip your teabag into.
How to Use Hand Warmers
To use the warmers place them into the microwave for about 30 seconds or more depending on the fabric and your microwave. They should last about 30 minutes or longer depending on the conditions.
They are a fun little gift to give your favorite person who likes to spend time outdoors during the cold months. Walks, football games, for whatever reason, these hand warmers will certainly come in handy.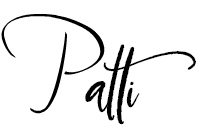 More Easy Sewing Projects
Print
How to Make Your Own Hand Warmers
These DIY hand warmers make a great gift for anyone who braces the cold weather. Perfect for outdoor football games and other cold weather sports.
Equipment
sewing machine

Scissors

iron
Materials
Scrap cotton fabric

flannel fabric

Fusable tea bags

Flaxseed
Instructions
Fill a tea bag with flax seeds using a small spoon or funnel and iron closed.

Cut a piece of fabric about 3.5 inches by 8 inches.

Fold over the fabric about 1/4 inch on the short ends and press.

Topstitch the folded fabric on each end.

Next, fold one edge with the right sides together about halfway.

Then fold the other side overlapping the first edge slightly.

Sew along each side.

Turn the fabric right side out and press.

Now you can slip the flaxseed bag inside.

Heat in a microwave for 30 seconds or more depending on your fabric, microwave etc..
Notes
Feel free to use rice instead of flaxseed.
Add some dried lavender buds in with the flaxseed if you like.
Remove the flaxseed tea bag when you want to wash the hand warmers. Wash in cold water on a delicate cycle and air dry. Then press them back into shape before adding the flaxseed pouch back in.
After a while you may want to swap out the teabag for a fresh new one.