Learn how to make scented pine cones with wax and scent for a wonderful fragrant decor. These pumpkin spice pine cones are easy to make and you could use them as a great fire starter too. Make a big batch and bag them up as gifts.
Here's a fun and easy tutorial to make scented pine cones. I'm displaying them with felted pumpkins in my fall decor, but they would look great for the holidays and throughout the winter.
Bonus: They work great as a fire starter too.
I'm a big fan of making homemade firestarters. They are fun to use in our own fireplace and are great little gift ideas for all your friends.
This post contains some affiliate links (that means if you make a purchase after clicking a link, there's no additional cost to you, but I will earn a very small commission. ) i.e. as an Amazon Associate, I earn from qualifying purchases. Click here to read my full disclosure policy.
How to Make Scented Pine Cones
Melt the wax. You only need enough to be able to roll the pine cone in; about 1/2 inch. I have a large Pyrex measuring cup that I use only for waxes and crafts. I also purchased a really cheap pot which is also reserved for crafting.
Once the wax is melted, remove it from the heat and add your fragrance. I used 1 teaspoon of pumpkin spice extract from the grocery store. There is a little water in this extract, but most of it was alcohol, so it blended well with the wax. Cinnamon oil would work great here too, or try out one of the many fall blended fragrance oils on the market.
Next set the pine cone in, on its side, and roll, covering with wax.
Then place them on waxed paper. It worked best if you are able to stand them up.
The one in the back was laid on its side. See how the wax gathered and made it stick to the wax paper. They're still worth keeping.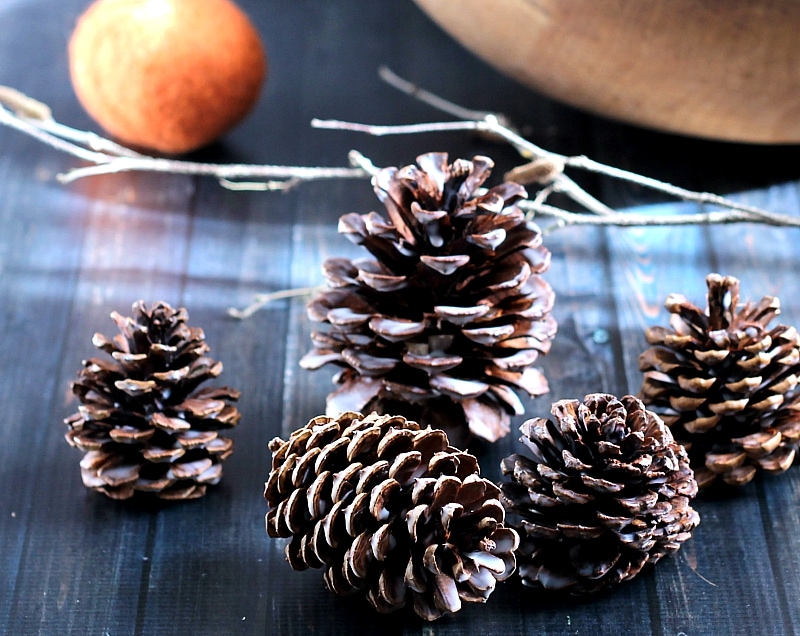 That's all there is to it. Place them in a nice bowl on your coffee table, sideboard, or dining table. These will last from fall until spring and many even longer. You can always freshen them up by placing them in a paper bag, sprinkle on a little scent, and shake.
Easy and affordable. Another great gift idea too. Just put a few in a cute bag with a pretty ribbon and pass them out at the holidays.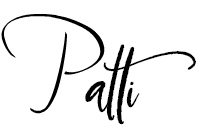 P.S. If you enjoy pine cone crafts you may like this Fall Pine Cone Wreath or this Mini Pine Cone Christmas Tree. You can find them and much more on my DIY Projects Page.
Click Here to Save to Pinterest!