This inexpensive DIY snow globe is fun and easy to create. Display it in your home or use it as a great holiday gift.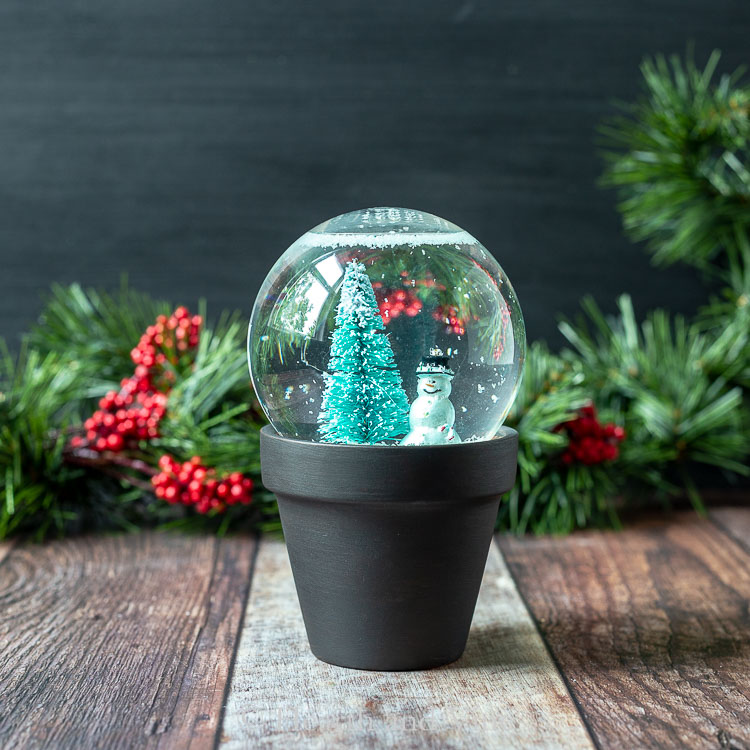 DIY Snow Globe
You have probably seen many DIY Snow Globes on the internet. I can't believe it took me this long to make one.
They are really easy and with a little supervision, something you can enjoy creating with kids.
This post contains some affiliate links (that means if you make a purchase after clicking a link, I will earn a very small commission with additional cost to you. ) i.e. as an Amazon Associate, I earn from qualifying purchases. Click here to read my full disclosure policy.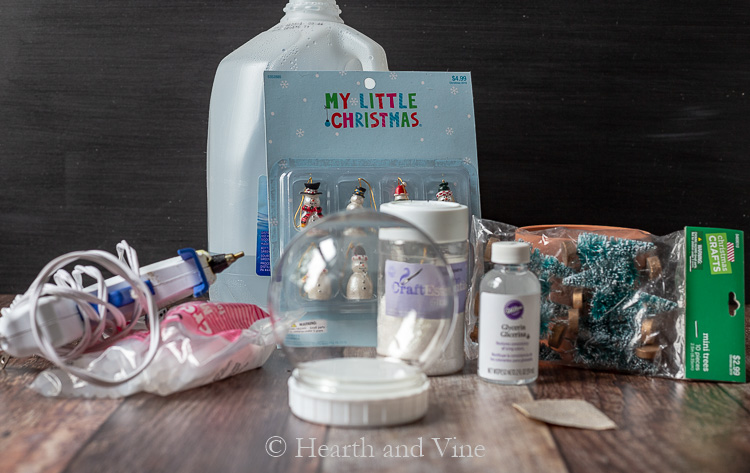 Supplies
You can use small jars from the house for this project. However, I was pleasantly surprised to find this plastic snow globe kit at Dollar Tree.
How to Make the Snow Globe
Start by roughing up the surface of the snow globe base and the bottom of your ornament so that they will adhere well to each other.
Use hot glue or super glue to glue the ornaments to the base. Let set.
Next, take the globe top and add 2 teaspoons or more of glitter or fake snow.
Then fill the globe top with water. Some say to use distilled water and others say tap is okay. Leave a little bit of extra room for the ornaments, about 1/8 - 1/4 inch from the top seal.
Add a tiny bit of glycerin about 1/4 teaspoon. This helps the glitter stay suspended longer, however you could skip this step.
Then turn the base upside down and press or screw it into place.
Check for leaking. If it leaks check to make sure that the base is pressed in well all around. You may also need to adjust the water level.
The dollar store instructions suggest gluing the base into place and I tried that but found more leaking when I did that so I'll leave it up to you.
Finally, screw the exterior cover over the globe base.
For a fun look, I painted a 3.5-inch clay pot black and set the snow globe inside it. I didn't glue it in place but I might. If I decide to give this one away, I would definitely glue the snow globe to the pot.
You can easily make several of these for a couple of bucks each. Pretty cute and easy for a dollar store craft.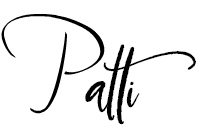 ---
P.S. You may also like this easy Rolled Beeswax Candles gift idea or these fun Test Tube Dried Flowers for stocking stuffers. You can find them and much more on my DIY Projects Page.
Click Here to Save to Pinterest!