Creating a gardener's pegboard near your potting bench is a great way to organize all your gardening and other outdoor supplies.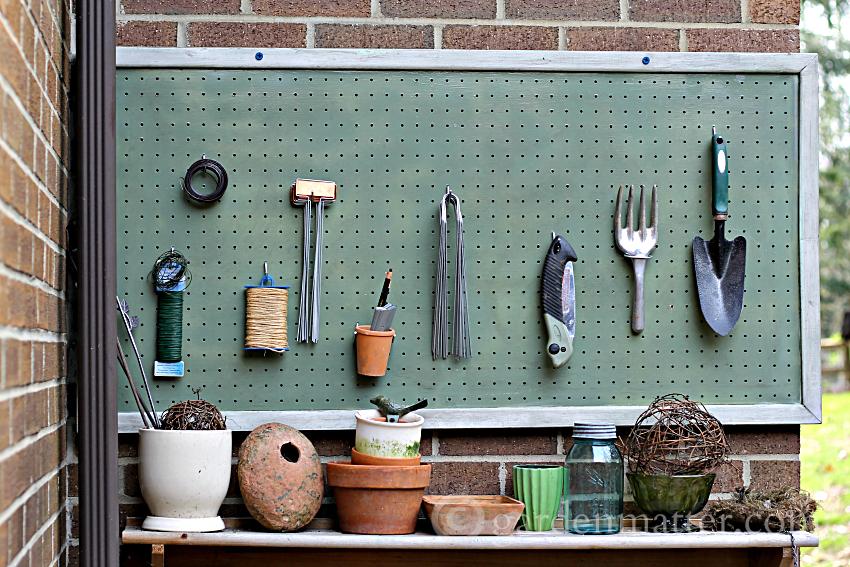 On our trip to Construction Junction where I found great pieces to make a new desk for my office, I picked up a framed pegboard for $10.
I had been thinking of making one to hang above my potting bench, and there it was, already completed.
I really hope I'm not alone when I say that I'm always looking around for a tool or some twine when I'm in the garden. Hopefully, this would also free up some space on my potting bench.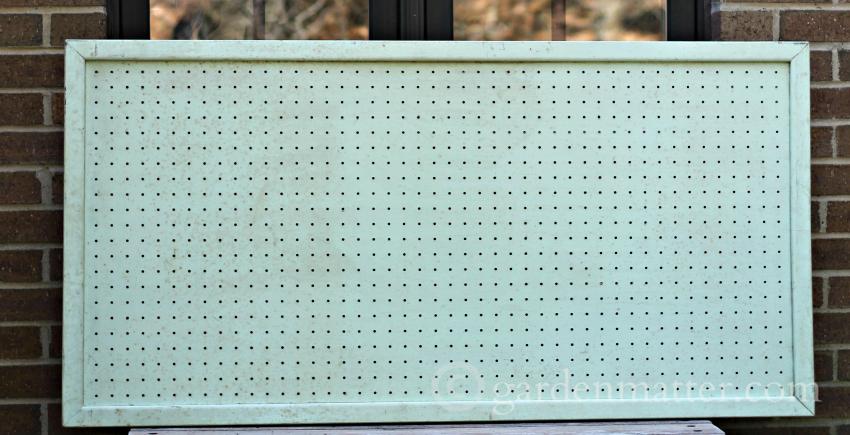 It was a little grimy so I spray painted the board with a nice herbal green and the trim in white.
The spray paint can said it was good for both a good interior/exterior use. This should help protect the pegboard from the weather outside.
Now it looks a little too shiny and new. So I used a little antiquing glaze to soften the overall look.
I bought a simple bag of hooks for this project. However, I found out that all kinds of baskets and hooks of all sizes exist for pegboards.
I think I'll definitely want to make one for my office. Lord knows I could use a little more organization for all my craft supplies.
Saving time being organized is a good thing but I also love to keep this space looking pretty.
Here's the finished product all dressed up with some floral wire, plant tags, and tools. I love the way it looks. And, I'm excited to have some more storage for all my gardening and outdoor supplies.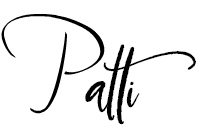 ---
P.S. If you're new to this site and love flowers check out my Gardening page which is filled with all kinds of fun garden projects, tips on growing ornamentals, herbs and even a couple of edibles.