Here's a great recipe from the '70s called Green Goddess dressing. Use it to dress a salad, as a dip with veggies, or as a side sauce for seafood or poultry.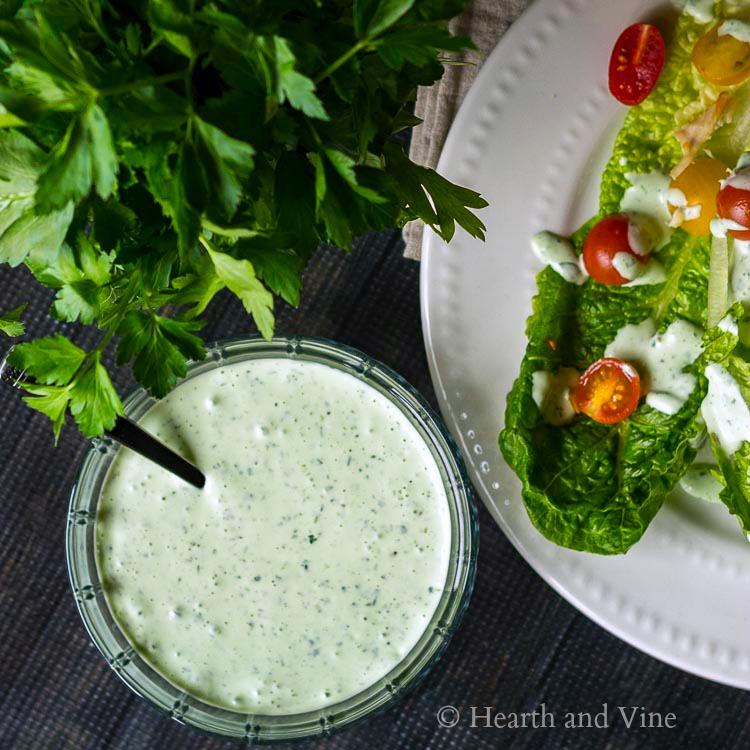 If you grew up in the 70s as I did, then you've probably heard of Green Goddess Dressing. Recently I was having a conversation about "City Chicken," another 70's throwback, with my sister. For some reason, it reminded me of several dishes that were popular back then, including Chicken ala King and Turkey Tetrazinni. This was before the advent of Ranch dressing, one of my favorites, but it's actually pretty similar.
Green Goddess Dressing
I had no idea where the dressing originated from, so I looked it up and found this on Wikipedia:
"is a variation of a dressing originated in France by a chef to Louis XIII who made a sauce au vert (green sauce) which was traditionally served with "green eel"."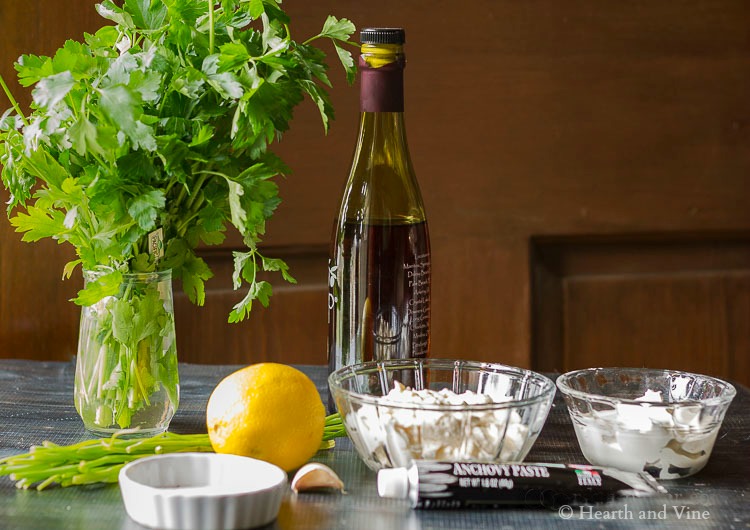 Anchovy paste, garlic, and lemon juice combine well with the greens giving this dressing plenty of flavor. If you can't find anchovy paste, a couple of canned anchovy fillets will do just as well.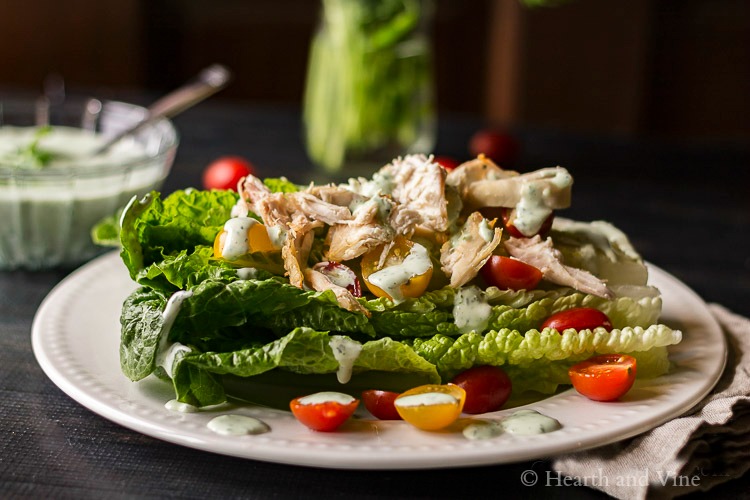 This dressing is perfect for salads, and you can see here, I used it on a nice wedge of romaine, and some roasted chicken.
Back in the day I remember my mom also serving this as a side sauce for seafood, and as a dip with veggies at parties.
Not green enough for you? Just add a couple of drops of green food coloring.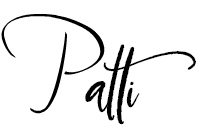 ---
P.S. If you like making your own salad dressing you will love this post about Nine Fabulous Salad Dressings from my own experience and some from my friends. For an easy go-to vinaigrette make a batch of this Salad Seasoning Mix to keep in the pantry for whenever you need it.
Click Here to Save to Pinterest!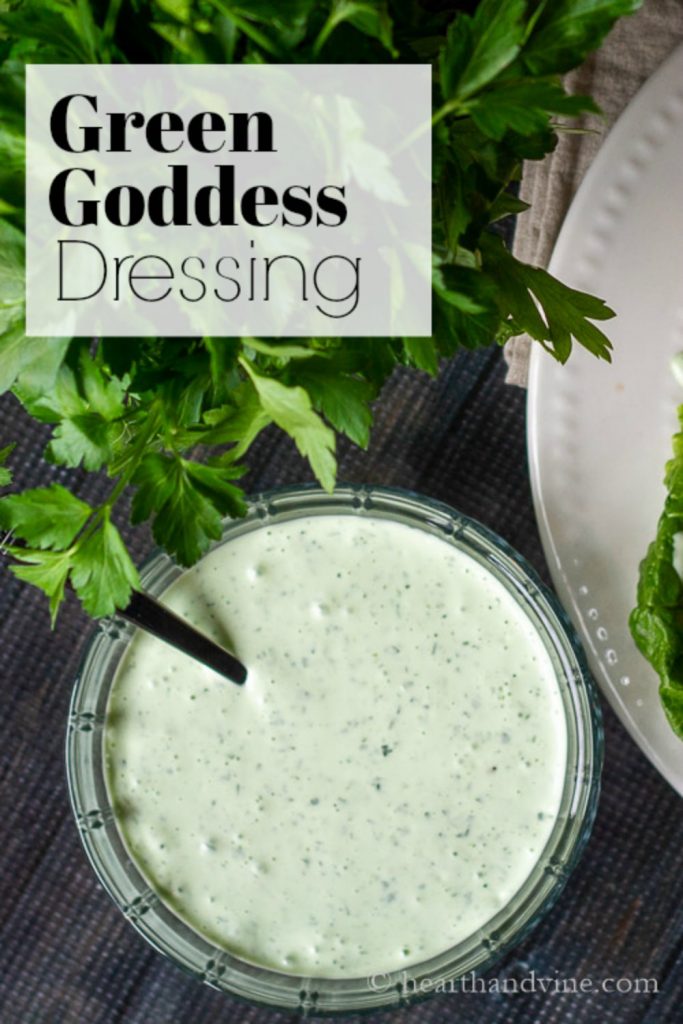 Green Goddess Dressing
Ingredients
1/2 cup Flat Leaf Parsley, finely chopped
1/4 cup Chives, finely chopped
large clove garlic, finely minced
1 tablespoon Anchovy paste
1 cup Mayonnaise
1/2 cup Sour Cream
1/4 cup Red Wine Vinegar
Juice of one lemon, approx. 2 tablespoons
1/2 teaspoon salt
1/4 teaspoon black pepper
a couple drops of green food coloring, optional
Instructions
Place parsley, chives and garlic in a food processor and combine.
Add remaining ingredients and mix well.
Transfer to a bowl and serve or cover and refrigerate.
Nutrition Information:
Yield:

16
Serving Size:

2 tablespoons
Amount Per Serving:
Calories:

112
Total Fat:

12g
Saturated Fat:

2g
Trans Fat:

0g
Unsaturated Fat:

9g
Cholesterol:

10mg
Sodium:

214mg
Carbohydrates:

1g
Fiber:

0g
Sugar:

0g
Protein:

1g