This headband mask is an easy beginner sewing project that allows you to use the final product as a headband or a simple face mask.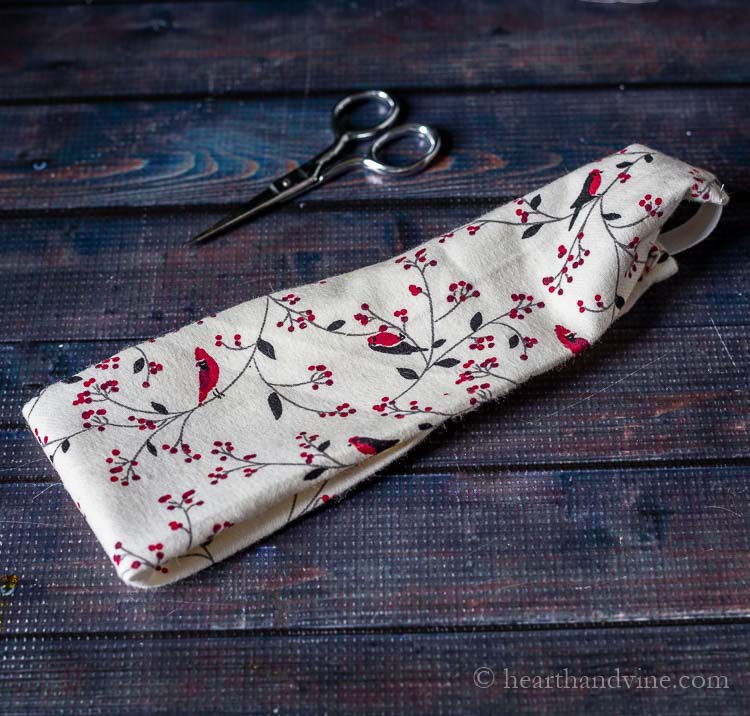 I was thinking about the neck gaiters that people are wearing as a mask. I even ordered a few for my family. It occurred to me that you could make one pretty easily. However, I did not have any good knit fabric in my stash, So I decided to make a headband that could double as a face mask.
How to Make a Headband Face Mask
Start with a piece of fabric 20 x 6 inches.
Use an overcast or zigzag stitch to finish the edges. If you have a nice knit you may not need to finish the edge.
Next, fold the fabric in half lengthwise with wrong sides together.
Then open it and fold each side toward the middle, overlapping slightly.
Press the short edge over about 1/2 inch.
Set a 3-inch piece of elastic (1/2 inch wide) on the pressed edge in the middle.
Then fold over each side on top of the elastic. Sew in place.
Next, take the other end of the elastic and repeat the process on the other side of the headband.
If you are using a nice sturdy knit. You could probably get away with not using any elastic.
In that case, just fold over the edges without the elastic and then sew them together with right sides facing and sew in place. Similar to the sweater headband I made last year.
How to Wear the Headband Mask
You can wear this folded just like a normal headband.
To use it as a mask simply open out the headband.
You can also go from using it as a mask and then you can pull it straight up and wear it as a wide turban-like headband.
Just another easy beginner sewing project that you can try.
Make one for yourself and maybe a few for your friends and family.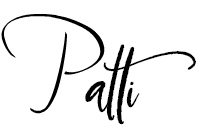 Click Here to Save to Pinterest!