Learn about the lenten rose also Helleborus or Hellebore. This perennial is easy to grow, truly deer resistant and the first to bloom in late winter.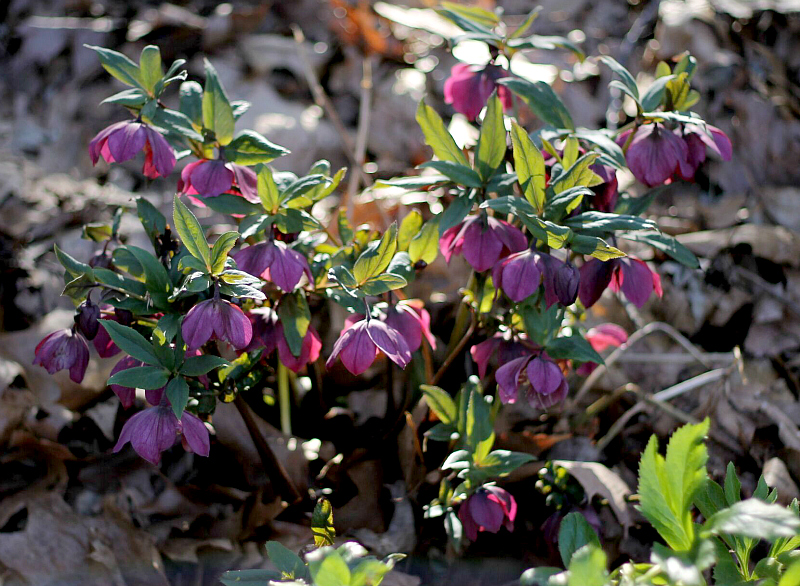 I've often thought it is so interesting how plants obtain their common names. Many times they come from the time of year in which they bloom, such as the lenten rose.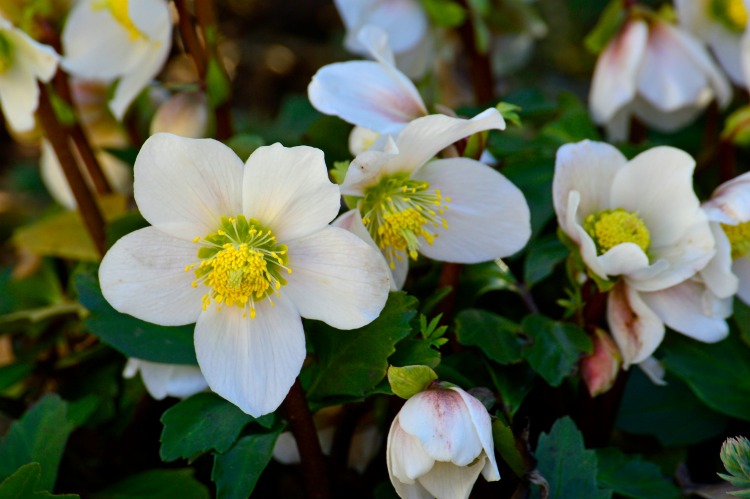 Cousin to the Christmas rose, Helleborus niger, the Lenten rose or Helleborus orientalis, is one of the first beauties to grace my garden in the spring.
This little gem has bloomed for me as early as February, which is often the beginning of Lent.
If you don't have any hellebores in your garden you are missing out. First of all, they are very low maintenance, requiring minimal water and sun.
The lenten rose is a great drought tolerant perennial and thrives well in our clay soil.
Better yet, they are deer resistant! I also love that they bloom early when you are dying to see some life in the garden.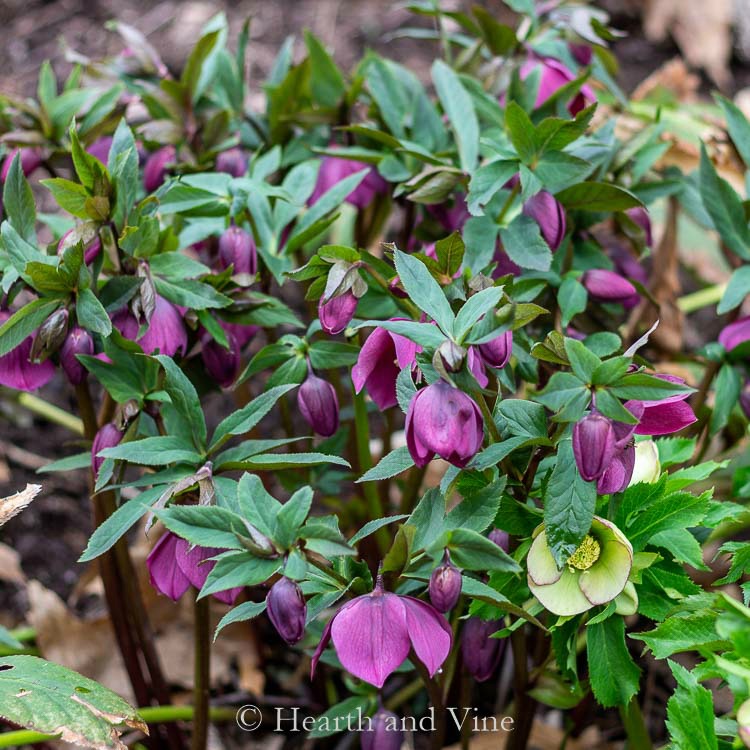 There is an abundance of hybrids on the market in a wide range of colors. Anywhere from the whitest white to the darkest, almost-black, purple.
If you can, buy one that is in bloom, so you can be sure of what you are getting.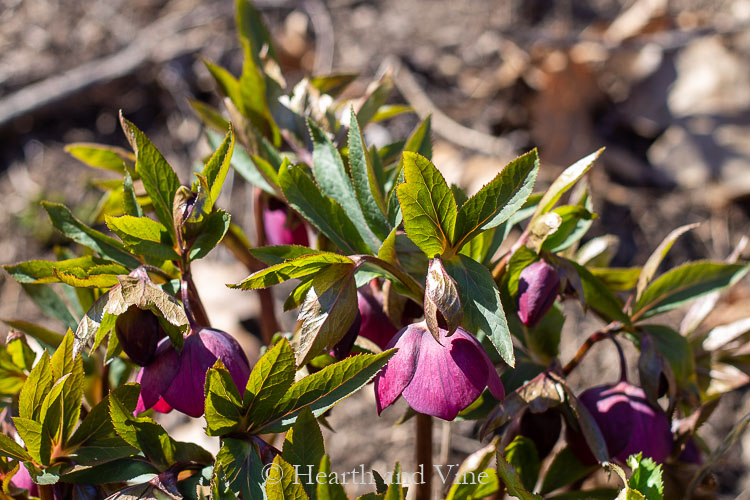 Hellebore - Lenten Rose Care
Life Cycle: Perennial
Sun: Shade through Part Sun
Water: Average
Zone: 4-9
Height: 18-24 inches
Blooms: Late winter, early spring
Many sold today are hybrids and may not be as hardy as the originals. Many also self-seed, providing you with more gorgeous plants to keep or give away. No worries, they tend to form big clumps and won't show up randomly somewhere else in your garden.
They also work great in a spring centerpiece. Recently I read an article from Gardenista about how to help hellebores last longer in arrangements. There are a few good tips and some beautiful flowers there.
For more information about this garden favorite check out this article from A Way to Garden interview with Barry Glick, owner of Sunshine Farm and Gardens where his focus is on hellebores.
Shed some light early in your garden and break out of the winter blues with The Lenten Rose. Growers are creating more and more hybrid beauties every year so you will have an abundance of colors to choose from.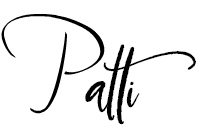 Garden Centers Hosting Hellebore Events
Many large growers even have special events and tours around this lovely plant. Check your local nurseries to see if they will be hosting an event this spring.
Virginia - Pine Knot Farms
B.C. Canada - Thimble Farms
Washington - Heronswood Gardens
Pennsylvania - Linden Hill Gardens