Choosing deer resistant plants for your garden will save you a lot of heartache and will help your garden grow big and lush.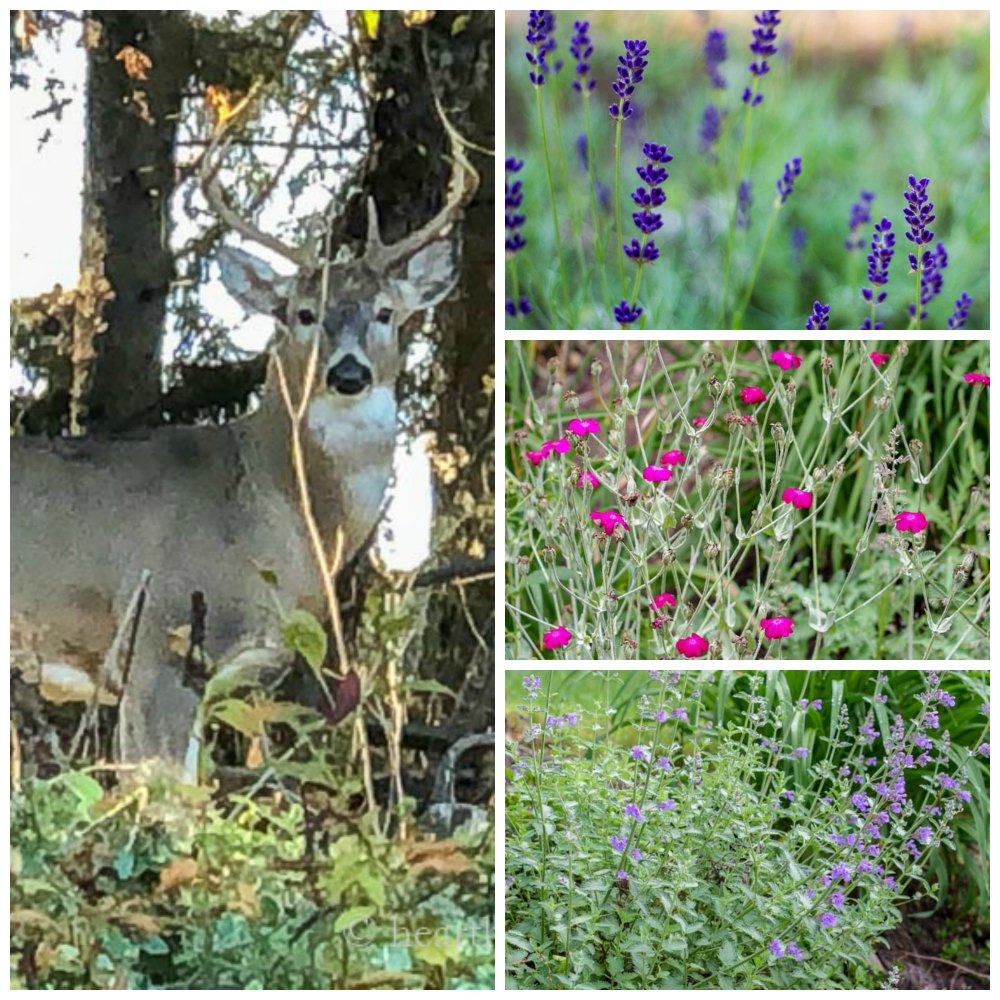 Many people have been asking me what they should do about the deer damage in their garden. I wish I had a magic solution, but sadly I do not. The truth is, if they are really hungry, especially after a tough winter, they will eat everything and anything.
However, there are some deer resistant plants that they love, and some that they seem to dislike, except for babies who just don't know any better, and try everything.
This post contains some affiliate links (that means if you make a purchase after clicking a link, there's no additional cost to you, but I will earn a very small commission.) i.e. as an Amazon Associate, I earn from qualifying purchases. Click here to read my full disclosure policy.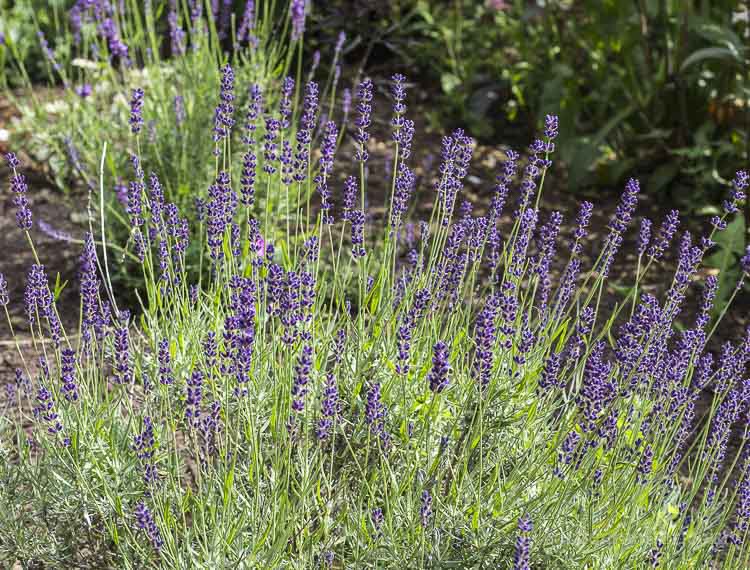 Texture and Scent
In general, deer dislike any plant that is thorny, fuzzy, or smelly. So try adding some of those to your garden.
Border Deterrent
Consider the path the deer enter and exit your yard. You can place resistant plants there to help move them along, instead of giving them an appetizer and encouraging them to linger for a full course meal.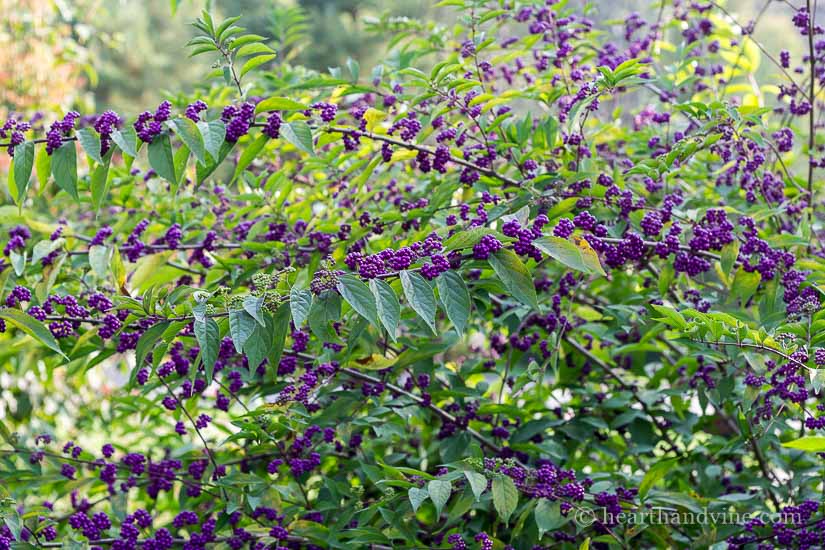 Fencing
I'm sure you've heard of deer fences as a barrier but they are often an eyesore and impractical for many, myself included. However, let's be honest, there are just some plants that you just have to have.
Deterrent Products
For those, you can try spraying them with Liquid Fence
. I have had some luck with this although you do need to re-spray from time to time especially after the rain. If you are lucky the deer will be trained to stay away from the sprayed area.
Below I have listed my experience with deer and my garden.
Deer Resistant Plants:
Bleeding Heart
Ferns
Beebalm
Butterfly Bush
Catmint
Daffodils
Lady's Mantle
Primrose
Rose Campion
Abelia
Caryopteris
Rosemary
Thyme
Chives
Oregano
Barberry
Russian Sage
Sages
Forget Me Not
Sweet Woodruff
Yucca
Deer Vulnerable Plants:
How about you? Which plants do you grow that the deer avoid or which ones do they devour?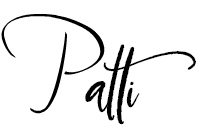 Click Here to Save to Pinterest!