Growing daylilies is an easy task. They are a hardy, drought tolerant perennials that blooms all summer long, and come in a variety of colors and styles.
The Pros of Growing Daylilies
Growing daylilies is a must for any flower garden and there are several reasons why.
These fine gems are perennials, and who doesn't love a plant that comes back faithfully every year.
They are extremely hardy. Even with the extreme cold, we had here in Pennsylvania the last couple of years, the daylilies remain unfazed.
And they are known to grow from zone 4 - 9 which covers a lot of territory.
They are also drought tolerant and capable of thriving in less than ideal soil conditions.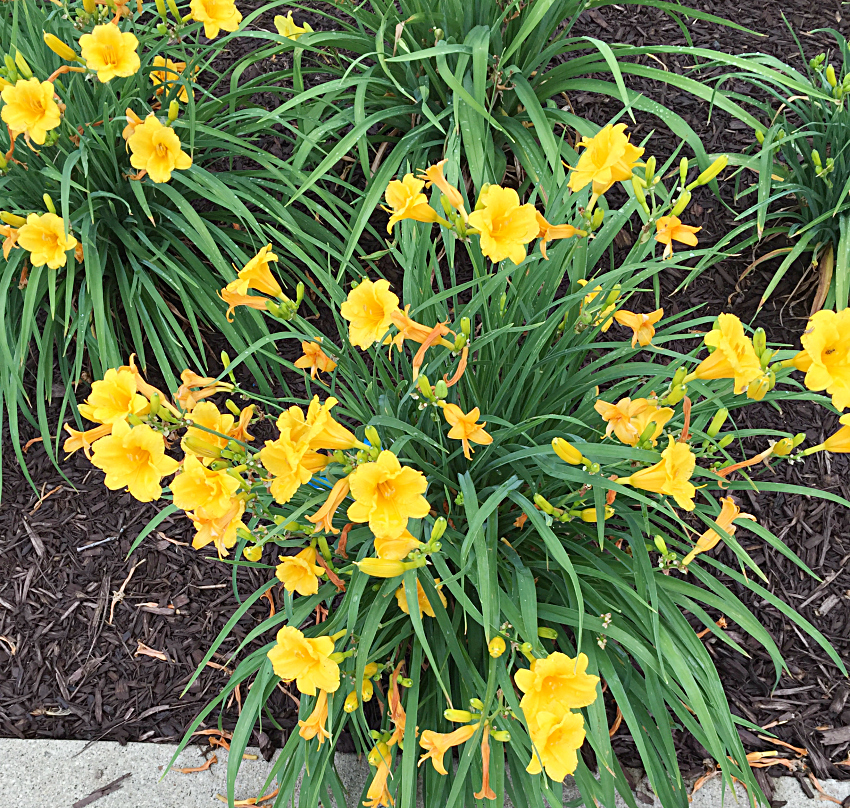 You've probably noticed the daylily shown above which can be found just about everywhere especially in commercial areas and homes with formal designs. It's a landscaper's go-to plant, a daylily called Stella De Oro. People like it because it's very compact, growing 12 inches tall and wide, producing a ton of flowers from May through July, usually in a lemon yellow or one more golden.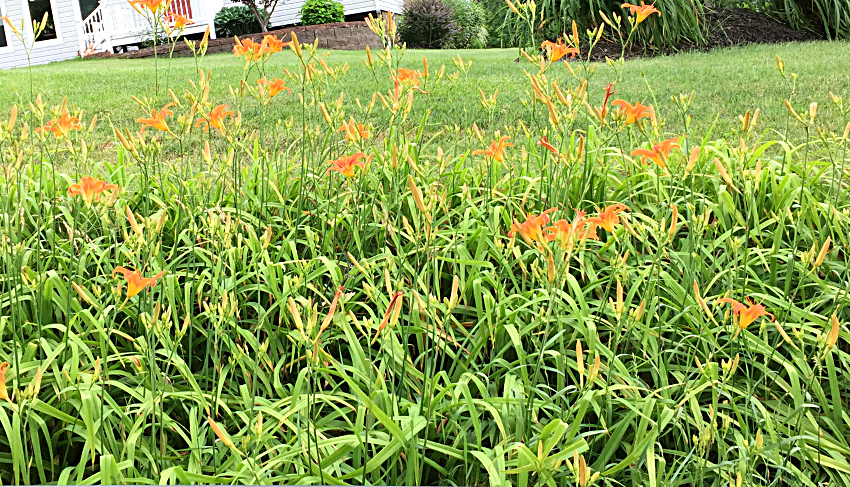 At the same time, the vivid orange blooms above can be found growing on the roadside all over the place. Commonly known as the Ditch Lily, Hemerocallis fulva, is quite invasive and considered to be a weed by some. However many plant them on hillsides because they are great for erosion control.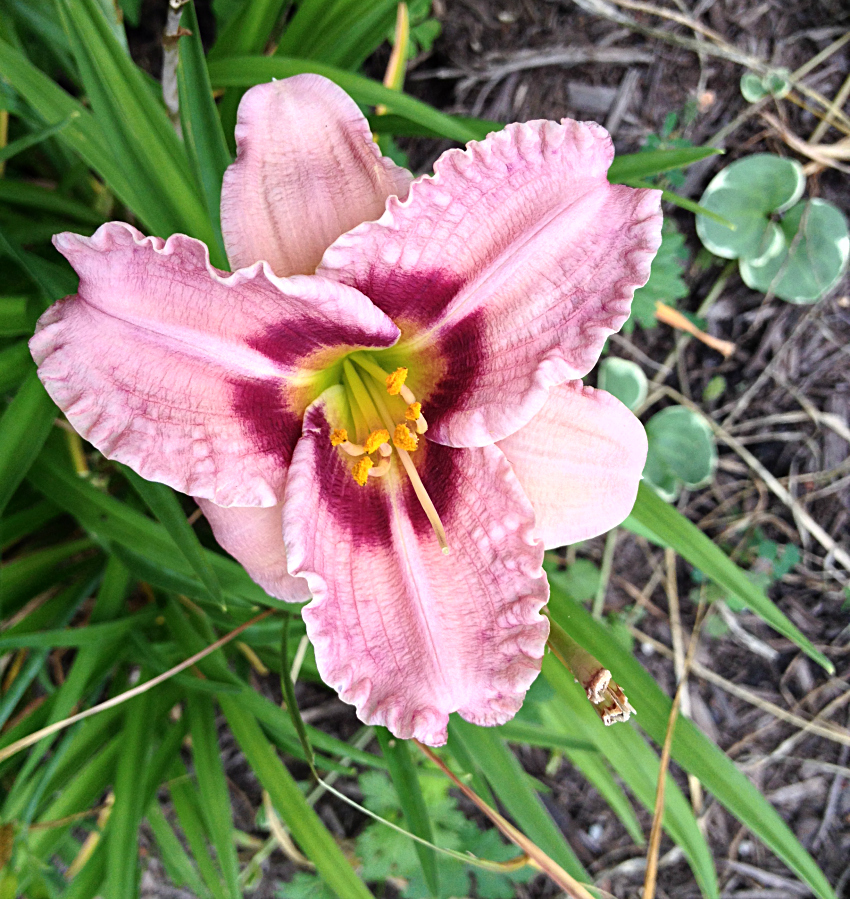 The hybrids that you buy in nurseries are not invasive. They come in a wide variety of colors from nearly white to wine red and a number of shapes and forms.
Many are varied in color, with a darker middle section.
Some are bi-colored with two different colored petals.
Some have ruffled twisted or curved edges. They come in singles, doubles and spider forms.
Such a diverse plant. It's no wonder that many avid gardeners aspire to grow daylilies for exhibitions.
Other Fine Qualities
Daylilies are work well in cut flower in arrangements. Each flower will only open for one day, hence the name daylily, but if you cut a stem with several buds it should last for a few days.
Daylilies are edible. The flower petals are used in salads and stir fry dishes. Some like to dip the flower buds in batter and deep fry them. Want to try it? Here's an article from PBS on how to make daylily fritters.
So if you aren't growing daylilies I hope this convinced you to give them a try. If you are growing them, maybe it's time to buy a few more.
Want to learn more about daylilies? Check out The American Hemerocallis Society website which is filled with all kinds of useful information on growing and exhibiting daylilies.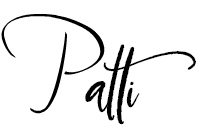 ---
P.S. You can find more beautiful flowers and plants on my Gardening Page. You may like this post about Drought Tolerant Perennials or this Long Blooming Plants post.
Click Here to Save to Pinterest!