Enjoy 7 great low maintenance full sun perennials. This list shares flowering perennial flowers that are easy to grow are deer and drought resistant and attract butterflies and bees. In addition, they grow in a range of climates and can be cut to create beautiful flower arrangements.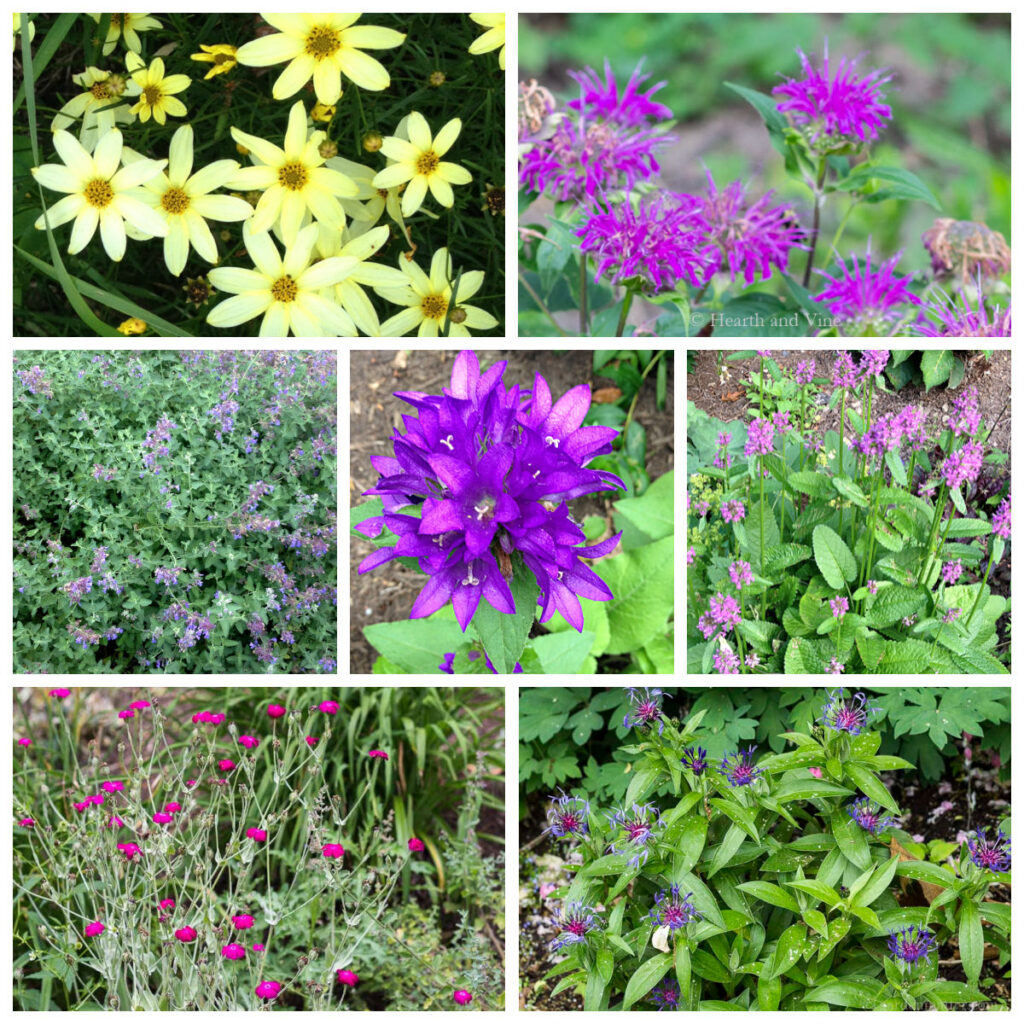 It seems like our lives are so busy, and though I love my garden, I find that sometimes, it is hard to find the time to take care of all the tasks needed to maintain it. One way I found that helps, is finding those plants that make your life easy. Today, I'm sharing seven of my favorite sun-loving perennials that anyone can grow. Many of these lovely plants bloom from late spring, early summer, and well into fall.
Full Sun Perennials Characteristics
Grow well in the sun
USDA hardiness zones 5-8 (find your zone here)
Deer resistant
Drought tolerant
Attract butterflies, bees and hummingbirds
Great cut flowers for use in arrangements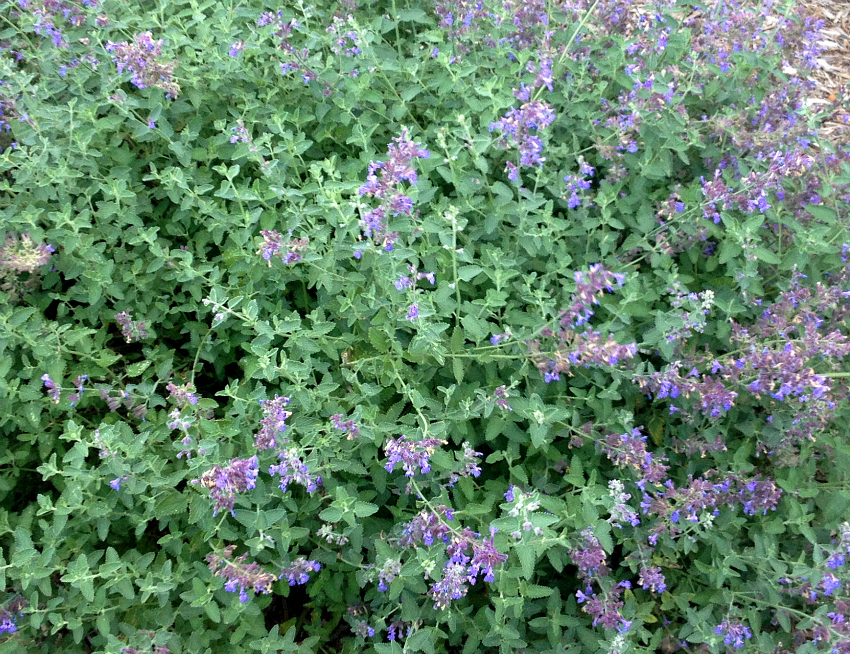 Catmint -- Nepeta faassenii 'Walker's Low'
Perennial Plant Association winner in 2007. Any plant on the PPA award list is a great choice for the garden. They always choose those that are easy to grow in many conditions, in many areas, and have long blooms times, etc. I particularly love the grey-green foliage of this mounding plant which looks great all well into late summer.
Catmint Cheatsheet
Zones: 3 to 8
Height: 2-3 feet
Width: 18 - 24 inches
Water Needs: Average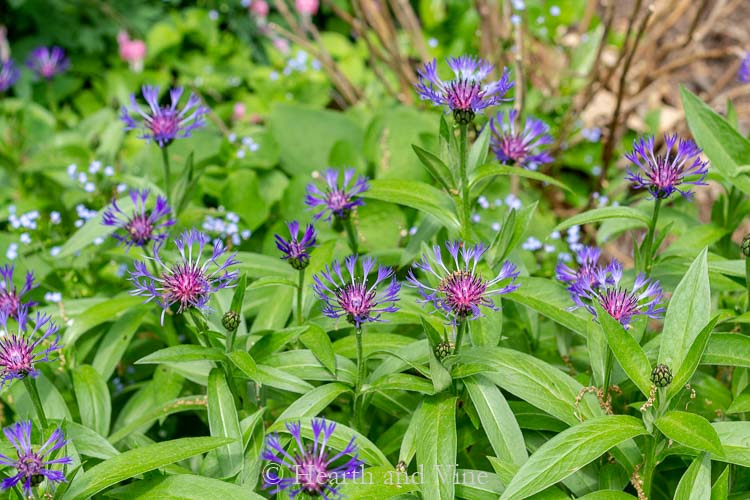 Perennial Bachelor's Button -- Centaurea montana
Some say this is an invasive annoyance and it does freely seed in the garden but the volunteers are easily removed and planted or a nice giveaway. Who wouldn't love these beautiful blue flowers which perform well all summer and look great in a flower arrangement?
Bachelor's Button Cheatsheet
Zones: 3 to 8
Height: 1 - 2 feet
Width: 12 - 24 inches
Water Needs: Average
Threadleaf -- Coreopsis 'Moonbeam'
Another PPA winner way back in 1992 Coreopsis 'Moonbeam' is a sweet delicate plant that never fails. It has a nice airy feel, perfect for a border or for those who enjoy the cottage look. Today you can find many hybrids of this perennial in addition to nice sunny yellow flowers that range from pink to gold and combinations therein.
Threadleaf Cheatsheet
Zones: 4 to 8
Height: 18 - 24 inches
Width: 18 - 24 inches
Water Needs: Low - Average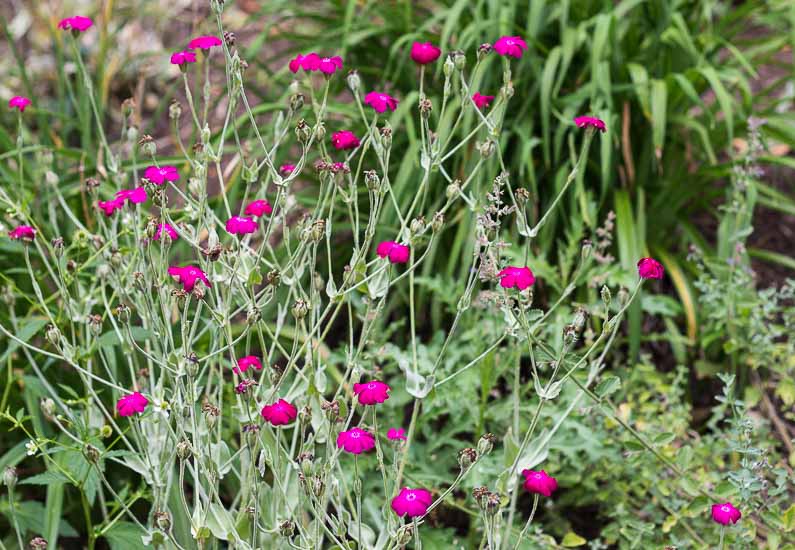 Rose Campion -- Lychnis coronaria
This interesting perennial was already growing in my garden when we bought the property. Though it is classified as a perennial it behaves more like a biennial or annual for me. However, it is another self-seeder so it shows up in many places every year. Like the bachelor's button, Rose Campion is easily removed or moved to another part of the garden so I don't mind its self-seeding nature. Rose Campion has a beautiful deep magenta flower on the most interesting fuzzy grey leaves which remind me of lambs' ears or Stachys byzantina.
Rose Campion Cheatsheet
Zones: 3 to 8
Height: 12 - 24 inches
Width: 12 - 24 inches
Water Needs: Low
Clustered Bellflower -- Campanula glomerata
If you like sun-loving perennials you will have already heard of bellflowers. There are so many different plants to choose from in the group. My favorite one is glomerata with deep purple flowers in a tight cluster. Some say it can be invasive but I have not found this to be true for me. This one also grows well in partial shade.
Clustered Bellflower Cheatsheet
Zones: 3 to 8
Height: 6 - 8 inches
Width: 12 - 24 inches
Water Needs: Average
Betony - Stachys officinalis 'Rosea'
If you like a tidy looking plant you will love Betony. This one has lovely pink flowers, the more common being white, grows in a nice contained mound of crinkly green leaves great for the edge of a border. It is also said to reseed but I have not found this to be the case in my garden.
Betony Cheatsheet
Zones: 4 to 8
Height: 12 - 24 inches
Width: 12 - 24 inches
Water Needs: Average
Beebalm - Monarda didyma 'Blue Stocking'
Last but not least is Beebalm. I have loved this perennial for about as long as I have had my own home to grow it in. This one comes in a wide range of colors from dark purple to bright red, pink, and white. The leaves and flowers have a wonderful citrus fragrance making it a nice addition to a flower arrangement. Some beebalm is said to have a mildew problem but many of the newer varieties have been bred to resist this issue. Of course, the bees love it, thus the common name Beebalm. Fun fact: After the Boston Tea Party, the colonists learned, from the Indians, how to brew a tea made from the leaves of the beebalm plant. Funny that their fragrance smells like the bergamot orange used to flavor Earl Grey tea.
Beebalm Cheatsheet
Zones: 4 to 8
Height: 2 - 3 feet
Width: 12 - 24 inches
Water Needs: Average
This list of some of my favorite full sun perennials is just a start. You can try a few of these just as they are or one in a different color and enjoy them all summer long.
More Sun Loving Perennials to Try
Rudbeckia aka Black-Eyed Susan
Shasta Daisy
Choosing the right plants by their light needs is a good way to assure success in the garden and help with watering needs. This list of full sun plants for the garden are just a few ideas to try.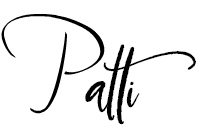 ---