This tutorial for rustic candle holders costs virtually nothing to make and took about 1 hour for nine pretty candlesticks.
This year I wanted to have a woodland theme for my Christmas decor. I know that making candlesticks from logs has been done before, what hasn't, but this was the first time for me.
This post contains some affiliate links (that means if you make a purchase after clicking a link, there's no additional cost to you, but I will earn a very small commission. ) Click here to read my full disclosure policy.
We have a couple of woodpiles from trees that were cut down on the property. I tried to pick out the nicest looking round logs that were on the thinner side.
Note: Before bringing them into the house, inspect for insects. Bang them on the ground and against each other to knock pests off. You could also place them in a low temperature over on a foil-covered cookie sheet for a few hours to kill any bugs.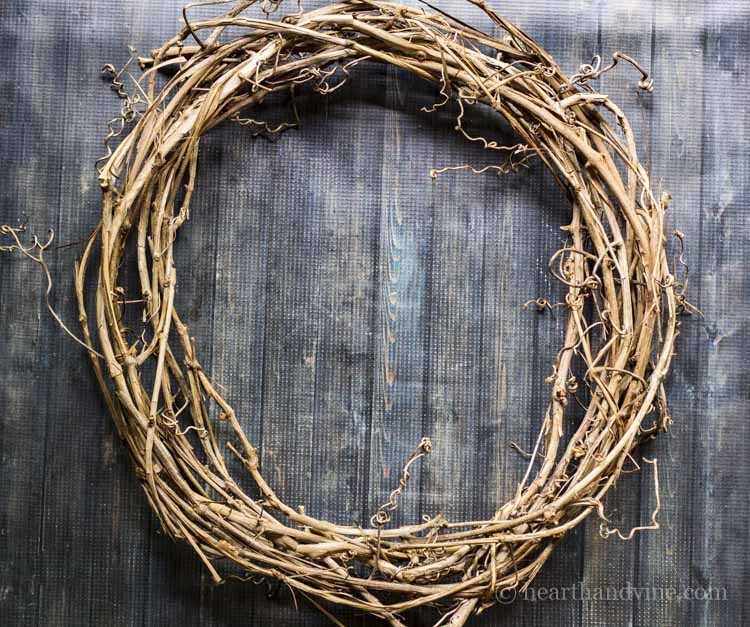 It's great to be able to use natural materials from your property to decorate your home. One project I have been loving lately is making my own grapevine wreaths. They look so pretty and it puts that invasive irritating vine to good use.
Making Rustic Candle Holders from Logs
This was a team effort for my husband did a lot of the heavy work, but I know many of you ladies out there could easily pull this off.
First, he cut the logs on one side to make them square. Then I showed him how long to make each piece. Boy was that sawdust messy!
I decided I would probably need about nine good size pieces for our dining room table.
Next, we went to the basement and put each piece in a vice.
Using a 1-1/2-Inch Spade Drill Bit
which we did buy at the hardware store, we drilled out the center, enough to fit a standard tealight.
I wanted the tealight to sit flush or slightly above the wood candle holders.
Then I arranged them down the center of the table on a burlap runner. I few sprigs of boxwood completes the look.
Don't these rustic candle holders have a nice woodland feel? I'm not sure, but I do like the way they turned out.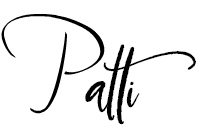 ---
P.S. If you enjoy using nature to decorate the table you may like this Natural Fall Centerpiece or this Fall Centerpiece using plants with fall color from your own backyard. You can find them and many more on my DIY Projects Page.
Click Here to Save to Pinterest!