Learn about some of the ways ornamental gardening can benefit your property, your life, and the environment.
What is Ornamental Gardening?
Ornamental gardening refers to planting flowers, shrubs, and trees for their aesthetic value and can be found all around one's property.
Conversely practical edible gardens are used to grow fruits, vegetables and herbs as part of our food supply. These gardens are typically in sectioned off areas, though some people like to mix the ornamental plants in with the edibles.
I have been an ornamental gardener for over 30 years. I have grown some edibles and continue to grow herbs but my true love has always leaned to ornamental flowers.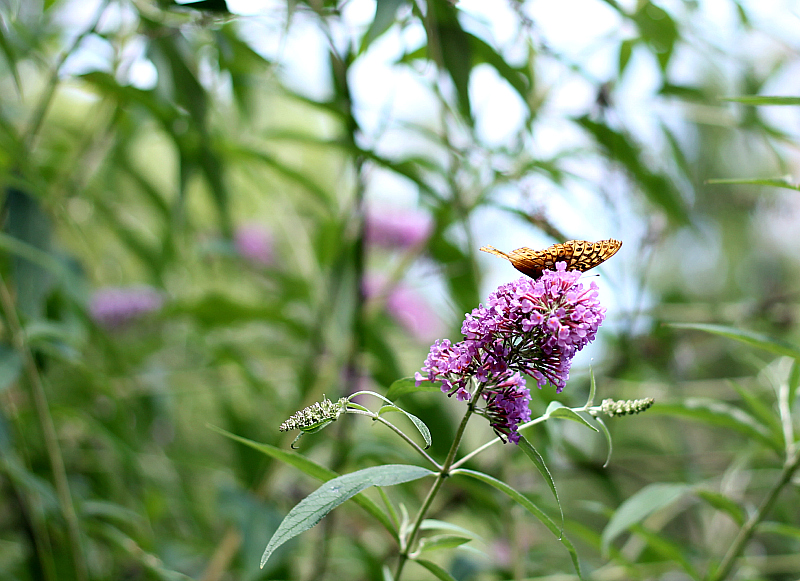 Why Plant an Ornamental Garden?
Curb Appeal
Planting beautiful flowers, trees, and shrubs around your home will definitely increase the value of your property. This is especially important if you are trying to sell your home.
However, even if you plan on staying put, increasing your curb appeal with ornamental plants will make a great impression on your friends, family, neighbors, and everyone who comes to your home.
A beautifully landscaped home will definitely gain you kudos and bragging rights.
Attracting Wildlife and Pollinators
The bright colors of flowers and their nectar will attract pollinators to the garden and this is helpful for the environment. In addition, if you do grow edibles bringing more pollinators to the area will help with the production of your fruit and vegetable plants.
Also, the structure of shrubs and seed pods offers shelter, food, and homes for many different birds and other wildlife throughout the year and especially during the cold winter months.
Improves Mental and Physical Health
Ornamental gardens are great places to spend quiet time and meditation. I personally love walking around the gardens to see what's changing and blooming throughout the season. There have even been studies that have shown that digging in the dirt can improve your mental health.
Simply working in the garden whether planting, watering, or weeding can be a good physical workout too. And, this type of exercise is easily tailored to fit each person's needs by using different kinds of containers and plants to limit the maintenance to the level you can handle. Of course, the added bonus is the reward of all the beautiful plants that grow from all of your efforts.
If you haven't got the gardening bug yet and you're more of a flower person than a veggie person, consider taking up ornamental gardening.
You'll be so glad that you did.