Learn about 10 easy to grow cut flower garden perennials you can use to create beautiful arrangements in your home.
Many perennials make beautiful floral arrangements in the home. I love cutting some and placing them in vases around the house, especially when we have a party. So today I'm sharing ten of my favorites. All are perennials which means they will come back year after year, and all are easy to grow.
Easy Cut Flower Garden Perennials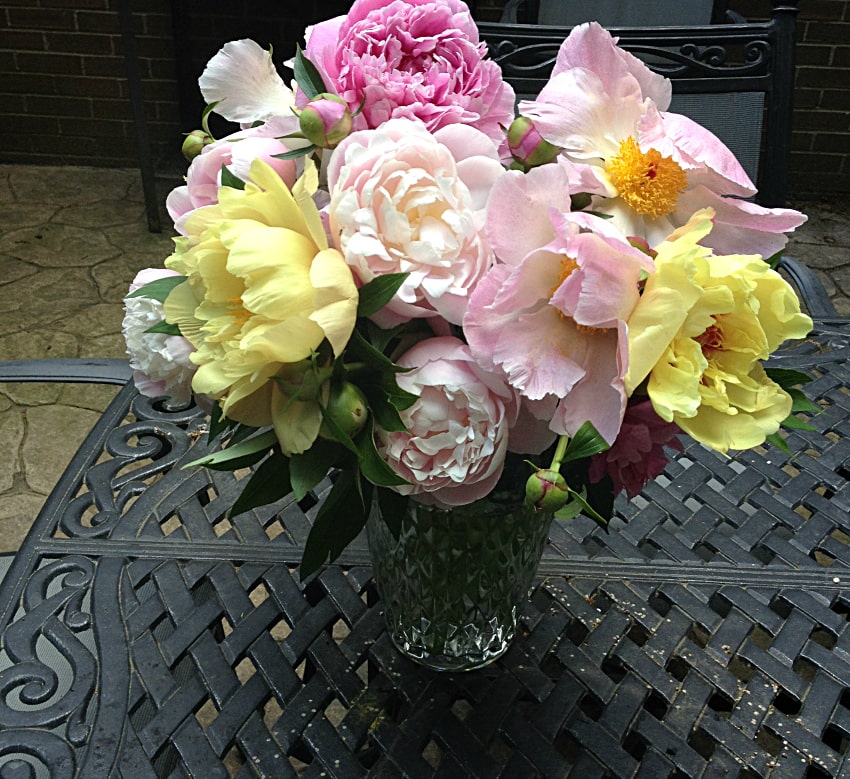 Peony
If someone held a gun to my head and made me choose my favorite flower, it would probably be the peony. They are so beautiful and easy to grow. There are many to choose from, and many are very fragrant. You can read more about peonies in my post, Praiseworthy Peony. My only complaint is that they don't bloom all season long.

Coneflower
Also known as Echinacea, this common form is purple coneflower. It seems like the growers come out with 3 or 4 new varieties every year of this pretty perennial. Bright yellows, warm reds, pretty pinks, even white, with many different shapes and sizes, make this perennial a collectors dream. And, I recently learned that some forms of Echinacea are now considered threatened or endangered. A great reason to grow this lovely long blooming plant.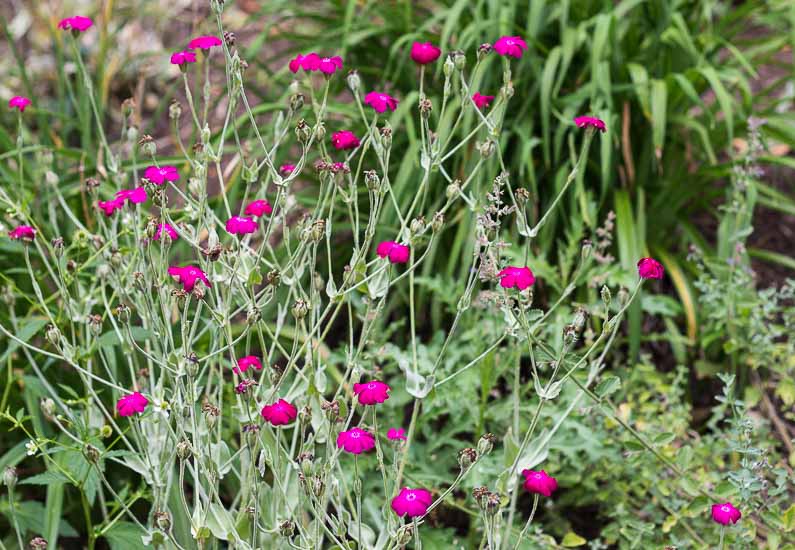 Rose Campion
Another long bloomer is Lychnis coronaria, commonly known as Rose Campion. I particularly love this one because of its pretty gray foliage that works well as a filler in flower arrangements. This easy cut flower garden perennial readily self-seeds giving you more in the garden. Don't worry, they are easy to pull up if a volunteer shows up in an unwanted space.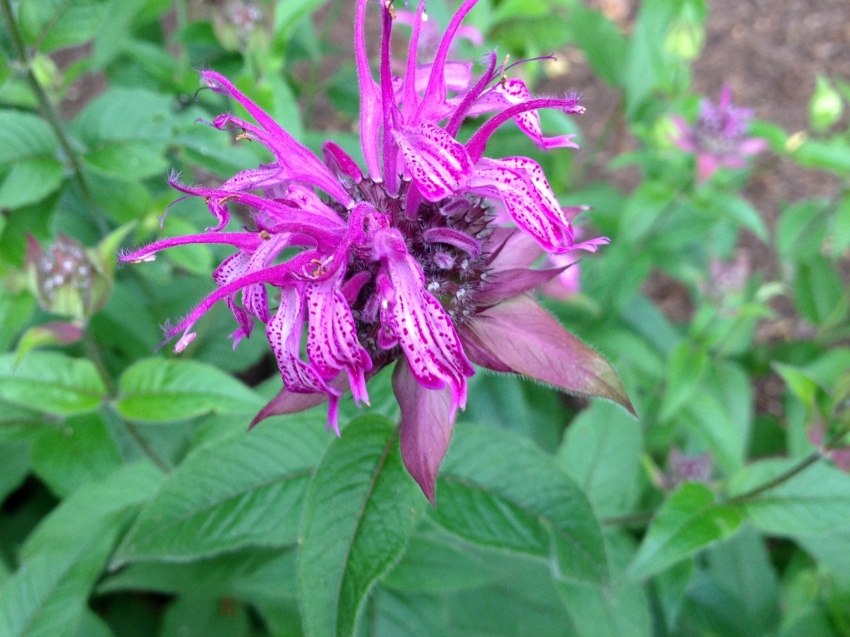 Bee Balm
The scientific name for this flower is Monarda. The image above is a variety called 'Blue Stocking.' The common name is bee balm because the bees love it. This plant comes in a variety of colors and sizes and grows quickly by sending out runners just under the ground. Another name for this pretty perennial is bergamot because the leaves smell like bergamot citrus fruit. The American Indians used this fragrant plant to make tea. It actually smells a lot like Earl Grey tea.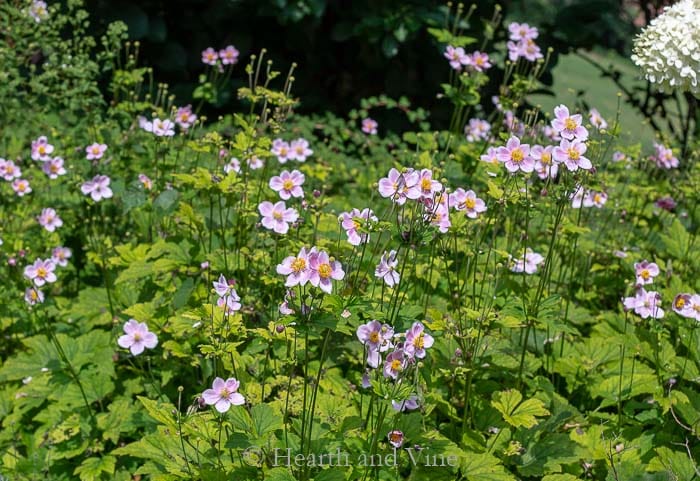 Anemone September Charm
As the variety name states, this pretty perennial blooms later in the season in September, though often in August, and lasts through most of the fall. I love the cottage feel it gives to the garden. Beware, this one is a rapid grower and will easily fill in a space once it's established.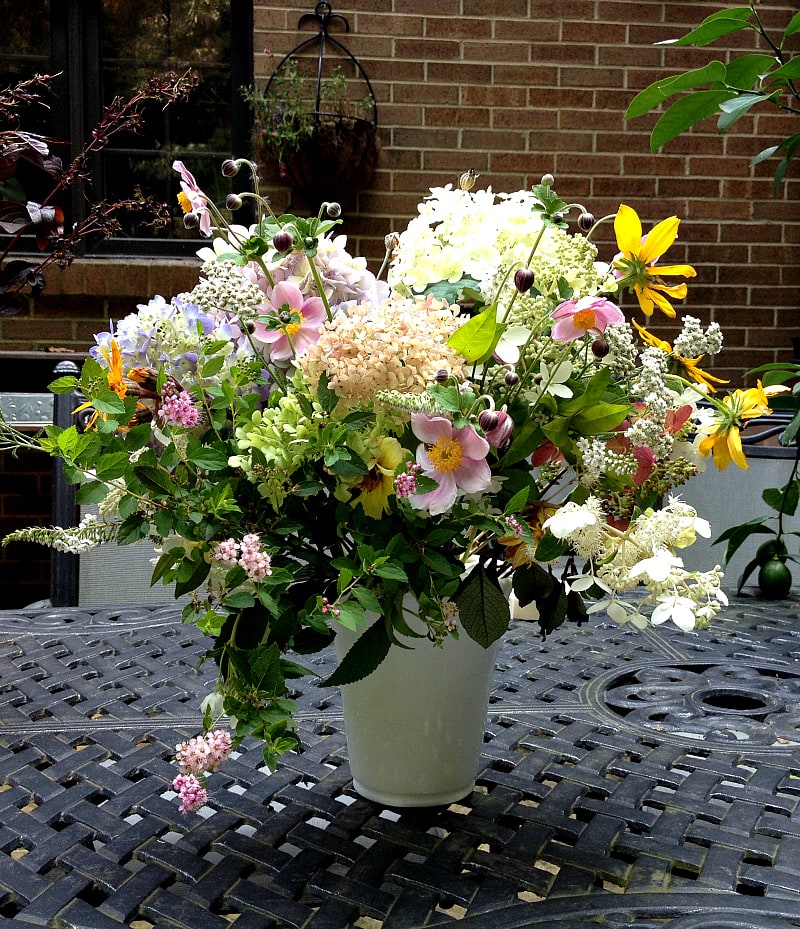 Iris
Number six in this top 10 cut perennial flower list is the Iris. It mainly blooms in the spring, but there are a few varieties that will bloom twice. You may see them listed as remontant which means to rebloom twice in a season. Did you know that the root from the Iris, also called Orris Root, has been used as a fixture for potpourri?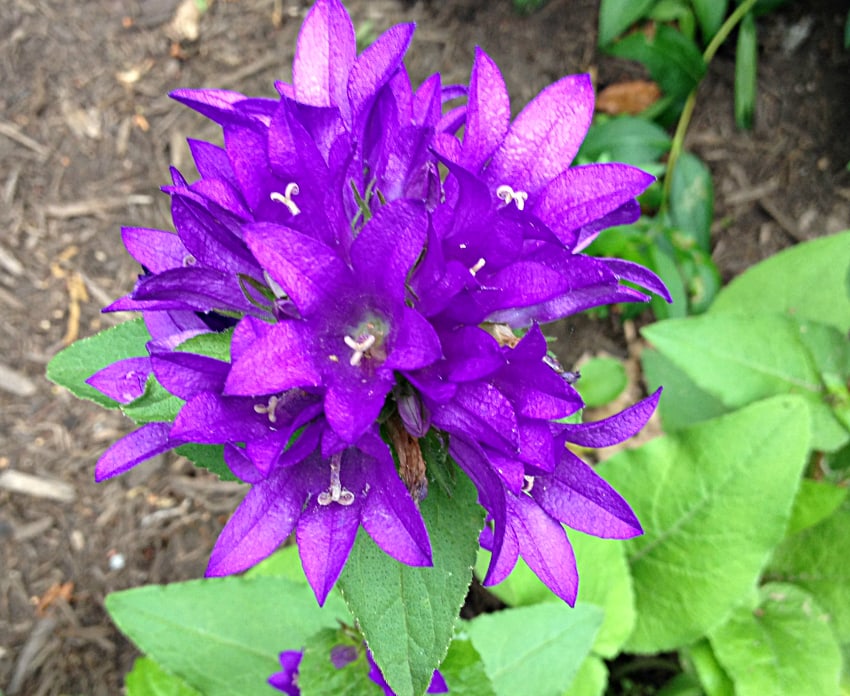 Globe Bellflower
There are many different types of bellflowers but this one, Campanula glomerata, or clustered Bellflower, is my favorite. It's a really deep pretty shade of purple and has flowers blooming up and down the stem. Adored by hummingbirds, butterflies, and bees but deer and rabbits tend to avoid it.

Yarrow
This variety called 'Pretty Woman' is just one of the many color options available. It's a great cut flower perennial that also dries well. It scientific name Achillea millefolium, named after Achilles, who used plant extracts to treat soldiers' wounds in the battle of Troy.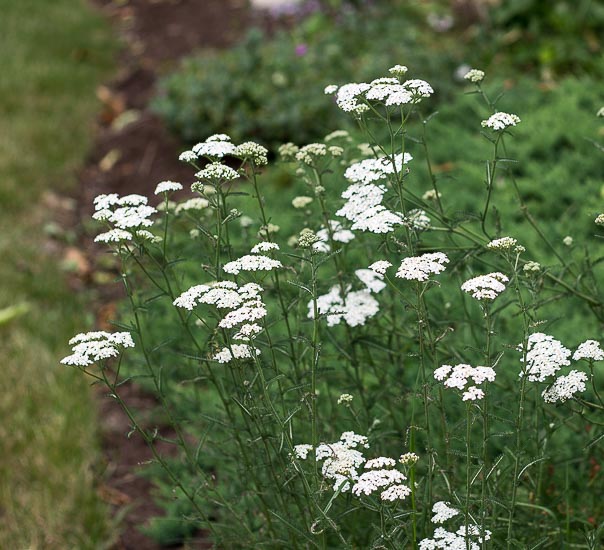 Here it is in a more common white color. Though we all love color, a little white can really help create a nice balance in your floral designs. This common white variety is extremely hardy and seems to grow anywhere in my garden.
Penstemon
Here's another good white option called Penstemon. This pretty perennial comes in a variety of colors and has a pretty delicate beauty which is great for filling your vase and adding a little airiness.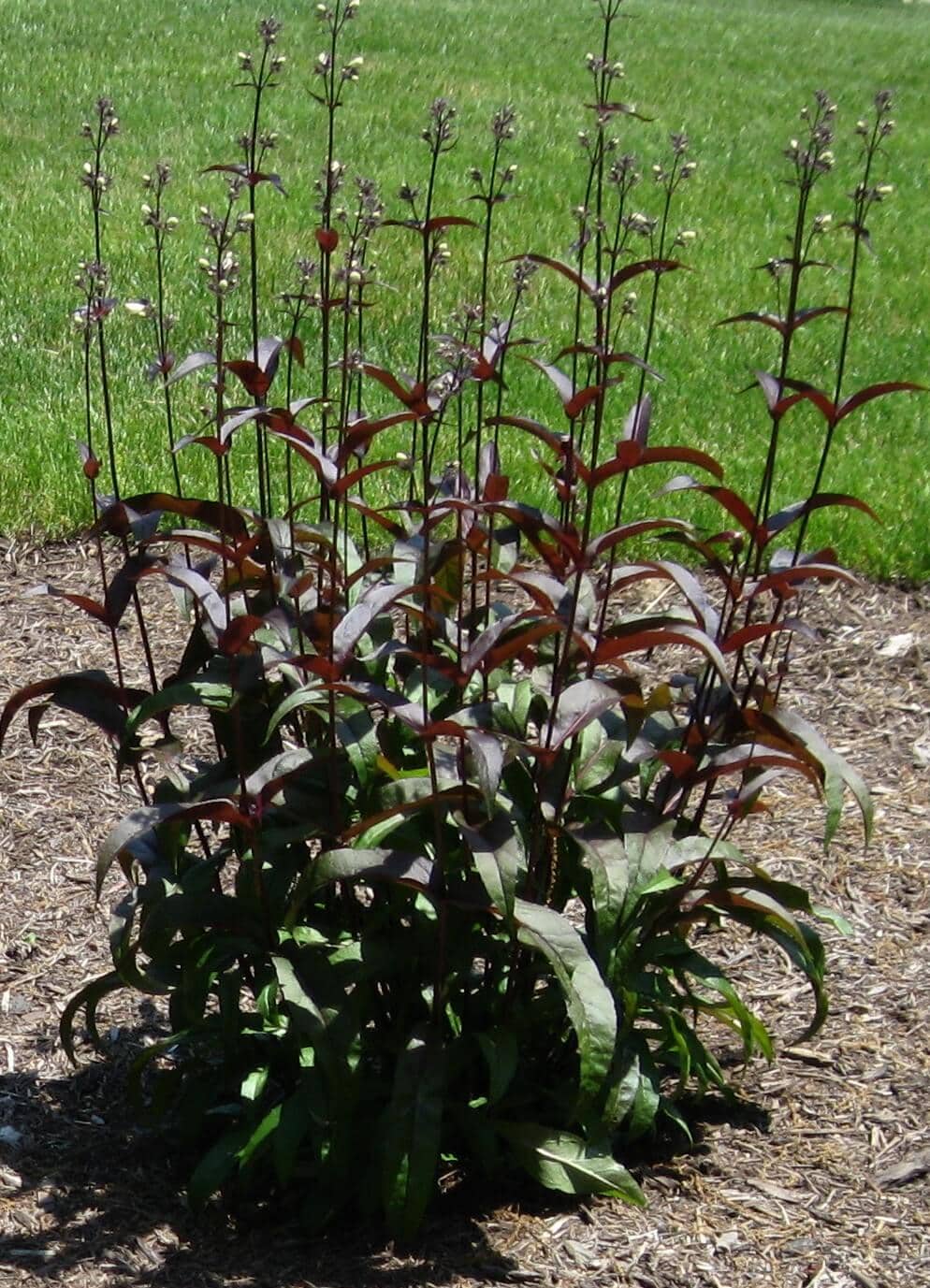 Here is the same plant with beautiful dark foliage, called Penstemon 'Huskers Red.' It looks great in arrangements, and in the garden all season long. The tall sturdy stems add a nice height to any arrangement. Another self-seeder, I often find a few new volunteers in the garden come spring but they are easily dug up and moved.
Bachelor's Button
Last but not least, is a perennial Bachelor's Button. Some say this is a nuisance plant, because it does reseed freely, but I love the blue color. This particular variety is Centaurea 'Montana Blue.' It comes in a few different colors such as white, pink, and purple. They even have developed a couple of deep-colored ones like Centaurea 'Jordy,' and 'Black Sprite.'
There you have it. A nice list of easy to grow cut flower garden perennials.
This is a nice group of basics, but you can also buy one of the many new varieties available, to create some beautiful flower arrangements for yourself.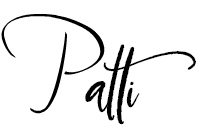 Click Here to Save to Pinterest!