Learn 10 different gardening hacks from experienced gardeners that will help you save time and money this gardening season.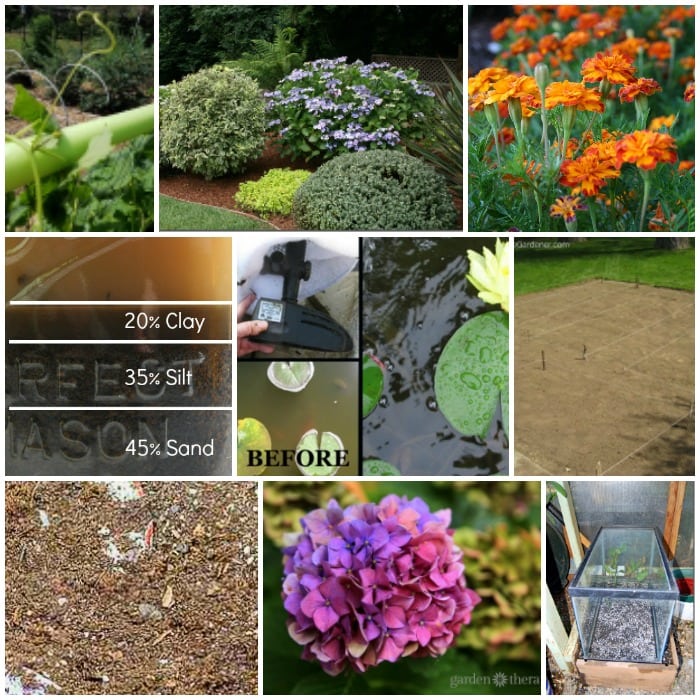 Are you new to gardening? Maybe you have some experience gardening, but feel frustrated with at all the "musts" or "must not" to dos in the garden. Today I wanted to share with you a few gardening hacks from some fellow gardeners. These tried and true tricks may be just the thing to help you with your garden this season.
Gardening Hacks and Tricks
1. Mason Jar Soil Test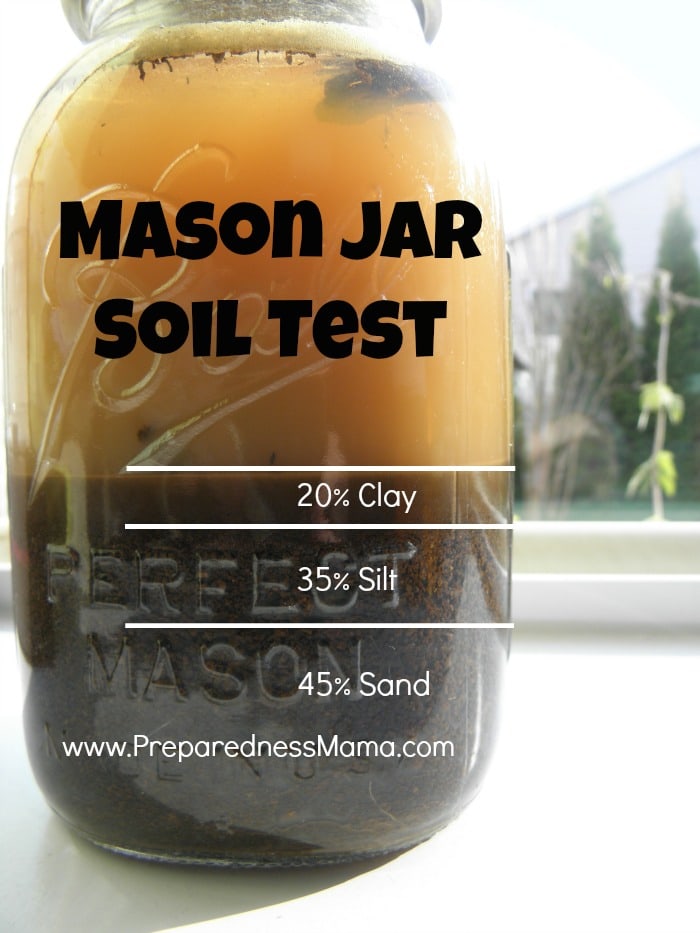 This article from Preparedness Momma shows you an easy way to get a feel of the type of soil you are dealing with, when working in a new or existing garden. No need to send it out, or to buy a soil test, to figure out the basics.
2. Fill Large Containers with Aluminum Cans or Packing Peanuts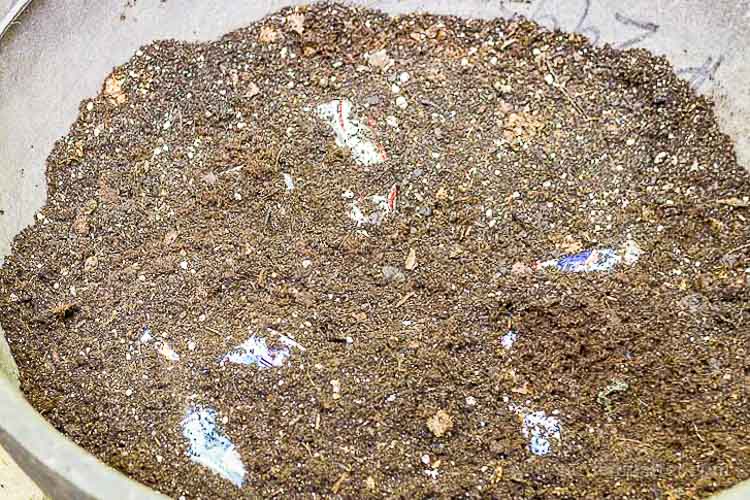 I've been doing this forever with summer annuals, which really don't need all that root space. Large containers are quite stunning with their ability to hold many different plants, but the cost of filling them with soil and the weight to move it around is tough. You can even use the softer plastic nursery six packs (turned upside down) that the transplants came in.
3. Soda Bottle Drip Feeder
The Gardening Cook has a great post about how to submerge a plastic bottle into the ground, near your plants roots, to help water and establish new plants. I've done this with new shrubs and it works very well.
4. Garden Layout Trick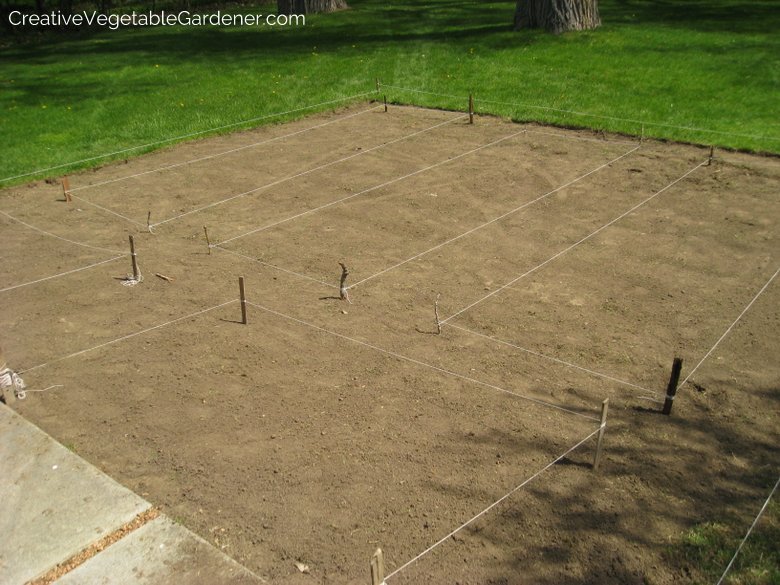 The Creative Vegetable Gardener has a great trick on how to determine the best size and layout for your garden. This hack will save you so much time and energy, and will make sure you have the garden you really want.
5. Using Pool Noodles In The Garden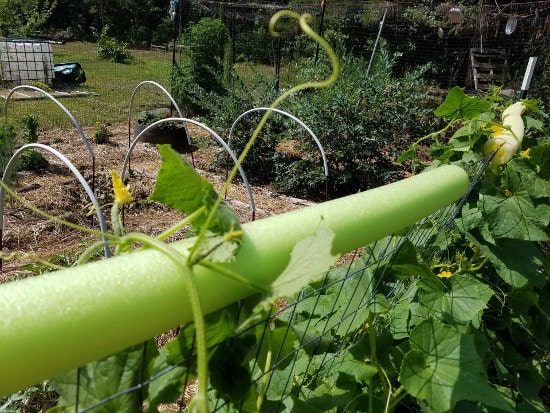 The Thrifty Couple found great ways to use dollar store pool noodles to help in the garden,. Like this one where the noodle protects the top of the lattice, so the vines can easily grow over them and not get crimped or intertwined.
6. Easy Trick For A Sparkling Clean Pond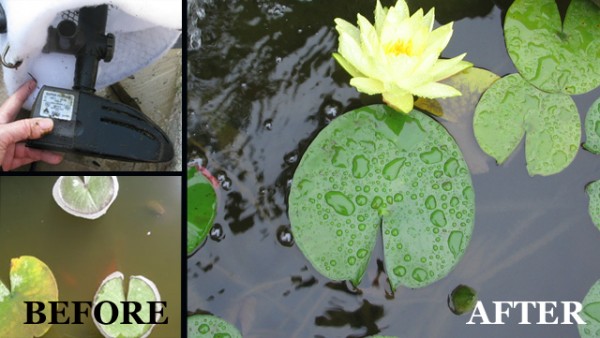 Try this easy trick shared by The Empress of Dirt for you backyard pond. A small investment of just a few dollars, with no chemicals or additives, will clear up your pond in no time.
7. How to Make Your Hydrangea Change Colors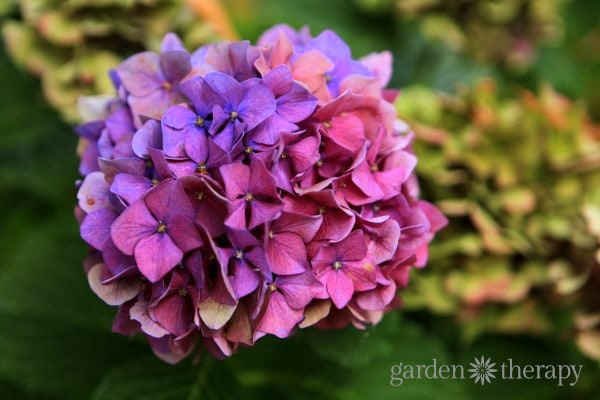 This post by Garden Therapy will show you an easy trick to turn your blue hydrangeas pink, or your pink ones blue. A simple inexpensive solution to make sure your pretty shrubs are just the right color for you.
8. Fast Garden Makeover Tips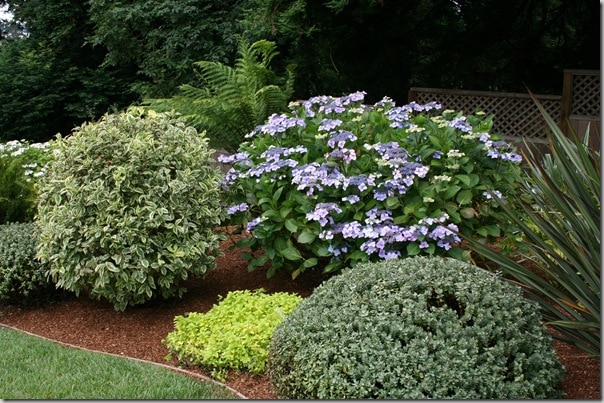 North Coast Gardening has some great tips on fast ways to spruce up the garden when you are short on time. I especially love the trick about "skirting" to quickly and easily shape up plants.
9. Rooting Lilacs From Cuttings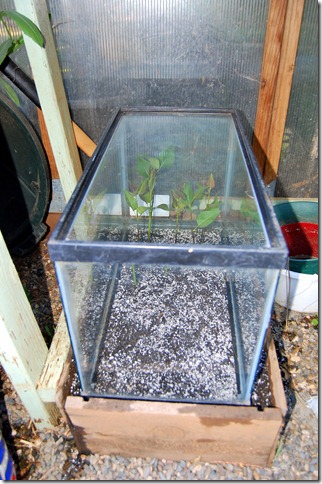 Flower Patch Farmhouse has a great trick on how to create the perfect environment for rooting semi-softwood shrubs such as lilacs. Now you can ask a friend or neighbor for a small cutting, from their gorgeous lilac, and grow one or many for yourself.
10. A Trick to Growing Vegetables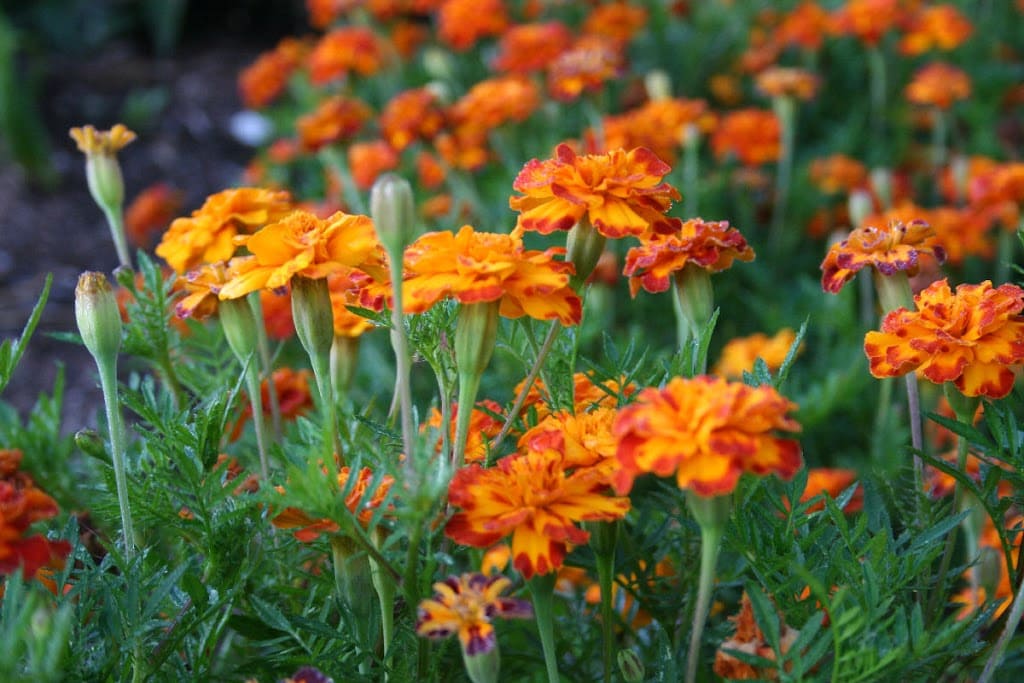 Home Garden Joy post on four easy to grow vegetables has a great tip for planting flowers, especially marigolds, directly with your vegetables, to attract pollinators while repelling pest, deer, and rodents.
Do you have any gardening hacks that help you in the garden?