Gardening podcasts are a great way to kill time working in the yard, in the house and working out. They really make the time fly.
5 Favorite Gardening Podcasts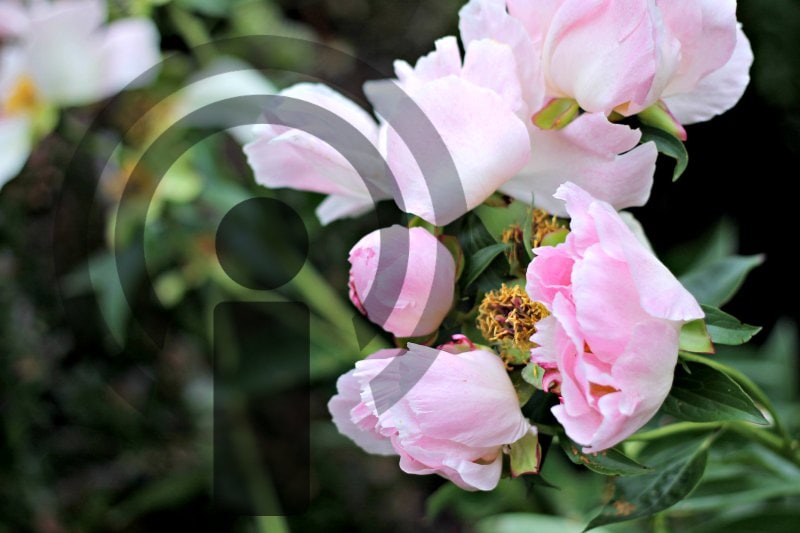 AWay to Garden with Margaret Roach
Margaret Roach has a ton of experience including working for Martha Stewart. She is easy to listening to and down to earth. Her garden is located in the Hudson Valley, New York in zone 5b. Just a little colder than my zone 6a. Margaret's website: A Way to Garden has been named the best gardening website by The New York Times.
Gestalt Garden with Felder Rushing
Felder Rushing speaks to us from NPR's Mississippi Pubic Broadcasting. Yes, Mississippi. Felder is a riot to listen too. He is very laid back and quite southern. This is a call in show and some even call as far north as my own Pennsylvania. Even though a lot of the information is pertinent to the south I find Felder super interesting and even enjoy his so called "chessy music" which he plays once during every broadcast. Visit The Gestalt Gardener's website here.
Ken Druse Real Dirt
Ken Druse is an accomplished garden writer with sixteen books to his credit. He has a great calming voice and many interesting guests on his weekly podcast. As an avid photographer Ken gives a unique perspective on how to look at plants. Ken's home garden is located in Newton, New Jersey in zone 6a. Check out his website here.
You Bet Your Garden with Mike McGrath
You Bet Your Garden is a spirited call-in program from Philadelphia, PA  with many tips and explanations for the concerned gardener. Mike McGrath makes sure to find out where each caller is calling from and gives them a great amount of information to help what ails them including a in-depth A-Z list on his website of just about anything you can think of in Garden Answers.
In the Garden with Andre Viette
In the Garden is a three hour call-in show hosted by Andre Viette, and sometimes Mark Viette, whose family owns a nursery in the beautiful  Shenandoah Valley of Virginia. Callers are encouraged to call a toll-free number from all over the US on Saturday mornings from 8 – 11am. Read more online here.
Of course the best part about a gardening podcast is that you can listen to it at anytime. However, if you are interested in calling in to one the shows just check out their website for live times and phone numbers.