This simple DIY cold frame project is perfect for hardening off seedlings and protecting tender plants any time of year.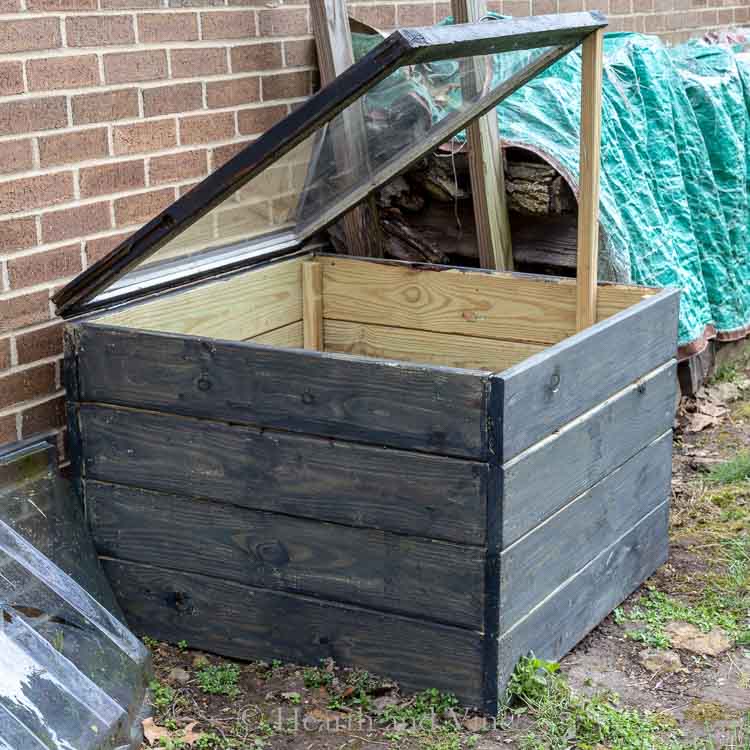 I've always wanted a cold frame and this year I finally got one. Since it requires a bit of heavy lifting and woodwork I enlisted my husband to help me build it.
This project also fits perfectly in line with the Thrifty Style Team theme this month where we are celebrating the men in our life.
How to Make Your Own Cold Frame
It all started with the thrifty find of an old window I purchased for $2.99. All it needed was a base to sit on.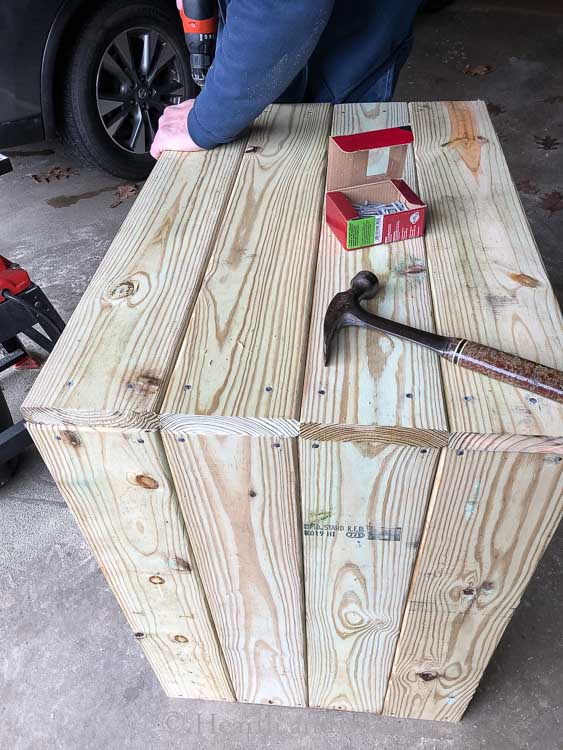 The window measured 32.5 inches by 33.5 inches. So we picked up four, 12 feet long 1 1/4 inch x 6 inch treated lumber boards.
We also bought four 2x2x3 foot long posts for the corners, and one 2x2x42 inch angled deck rail to prop up the window.
Lastly, we bought a box of galvanized exterior framing nails and a set of utility hinges to adhere the window to the top of the box frame.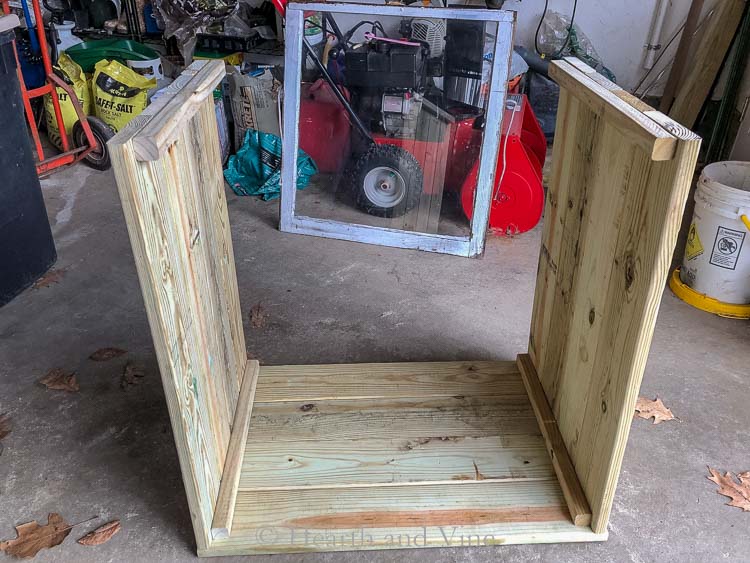 Building the Cold Frame Base
Start by cutting your boards to fit the window. We used four boards for each side with the bottom open. Half of them (8 boards) should be approximately 2 inches longer to cover the sides.
Next, cut down the posts to fit in the corners. We cut ours down to 21 inches.
Then lay down four of the shorter boards and nail one post to each end. Repeat with the other four shorter boards. These are the sides of the frame.
Then nail four of the longer boards to the two sides you just made. Finish with the final four boards.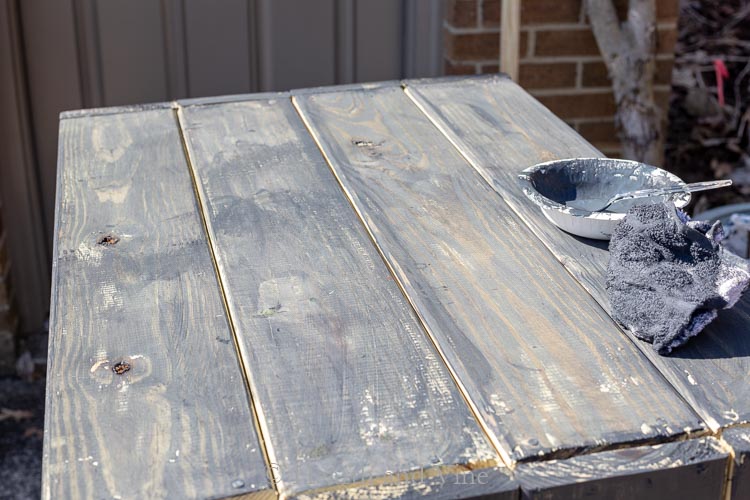 Once the frame was finished I decided to rub on a mixture of grey and blue paint to give the cold frame character. That raw wood just didn't look good to me. I also painted the window frame to match.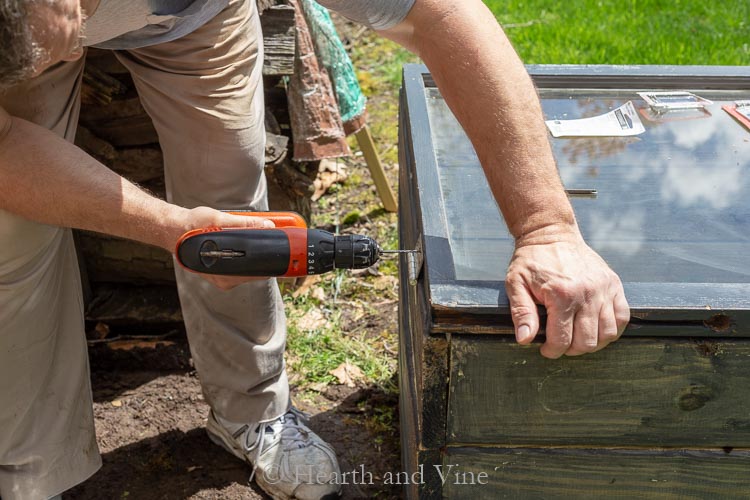 Next, the hinges were screwed on the back side attaching the window to the frame.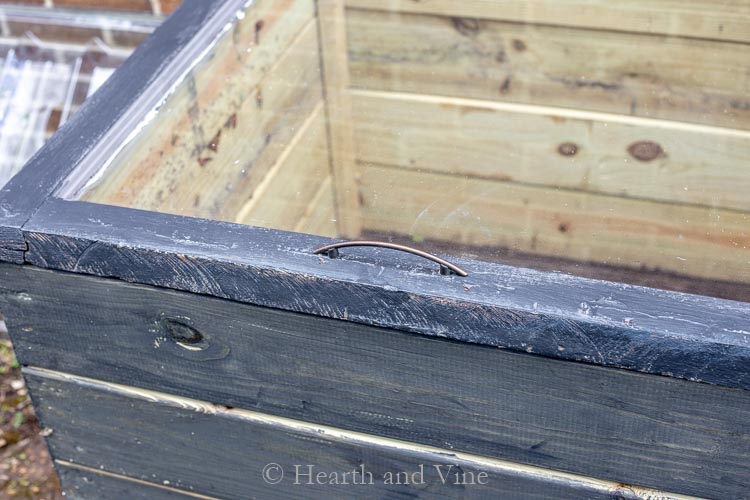 We also used an old cabinet pull from our kitchen refresh to use as a handle on the window.
Even though the bottom is open to the ground, I decided to place some cardboard there to help smother any weed growth.
Now I have a great place to harden off transplants or a temporary home for divisions.
Come next year during late winter I hope to be able to grow some cold-loving vegetables like spinach or lettuce in this cold frame.
Here's a final look at the cold frame propped open. It fits perfectly on the side of our house and gets a good bit of sunlight in that area.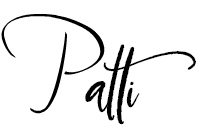 ---
P.S. You may also like this DIY Wooden Plant Stand or this Rolling Wood Crate Plant Stand. You can find them and more on my Gardening Page.
Click Here to Save to Pinterest!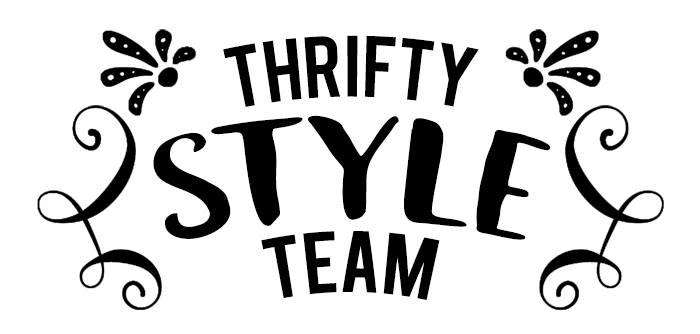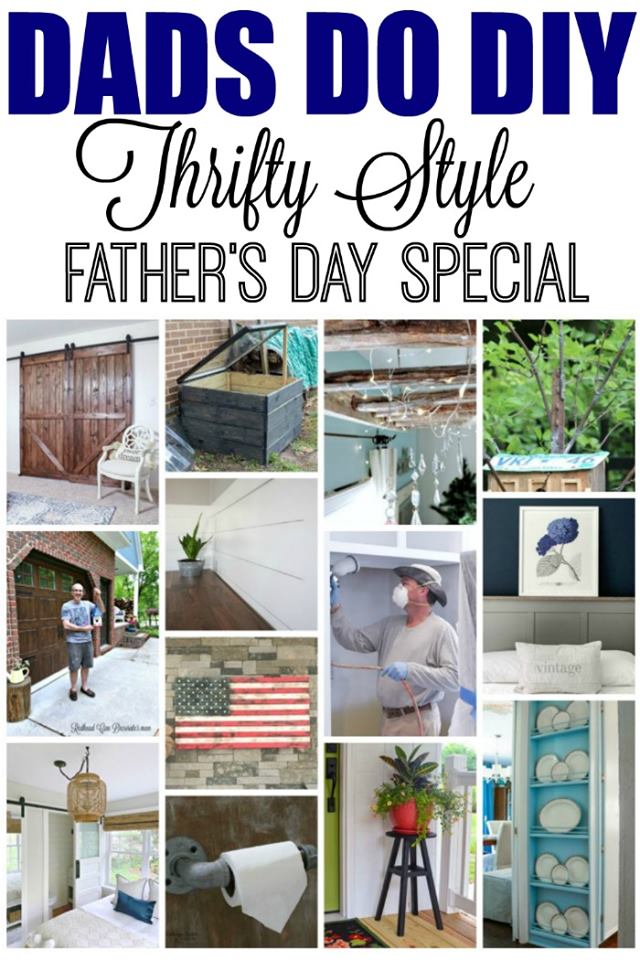 Let's see what the rest of the Thrifty Father's created: