Enjoy this fabulous group of easy DIY Halloween decorating ideas you can create for your home including indoor and outdoor projects.
Many people love Halloween. Though the season is short, there are many easy ways that you can decorate your home for Halloween indoors and out to celebrate this fun holiday with the family.
Below are several easy creative DIY Halloween decorating ideas to try in your home from some of my own archives and several blogger friends. I hope that they inspire you to create some spooky fun for all to enjoy.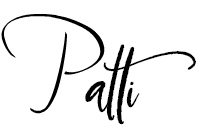 DIY Halloween Decorating Ideas