Learn about propagating woody plants in your backyard to produce more of your favorite plants for free with very little work.
I found this trick out by accident. I planted a Hydrangea paniculata in the back of my house. The next season I noticed that one of the lower branches that lay on the ground had rooted. I cut it from the original plant and now a few years later I have a five-foot tall blooming shrub in the front of my house just like the one in the back.
I realized that this was a technique called "layering," which I have heard of but never actually tried. As you can see, it has to be one of the easiest ways to propagate woody plants.
What is Layering?
Layering is the process of taking stems from plants that are low to the ground and covering some of it with soil to allow roots to grow and establish. At that point, you can cut it from the mother plant and place it elsewhere in the garden.
Woody Plant Propagation with Simple Layering
Our Spirea shrub has naturally layered itself and developed a new root system.
You can see here where it naturally broke off from the original shrub.
It was a little too close to the edge so I dug it up and I ended up with four plants to place somewhere else in the garden or give away.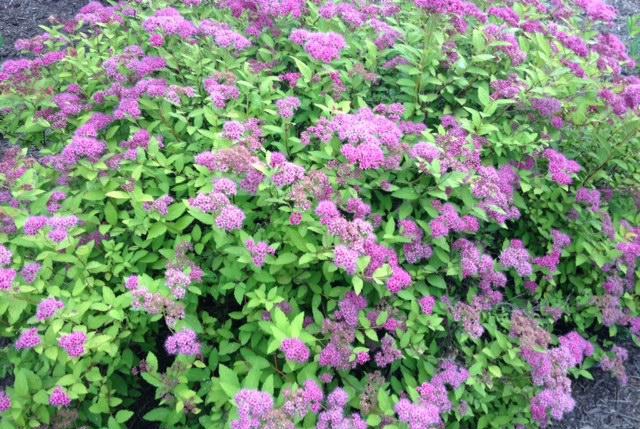 This is a lovely shrub, in fact, it is one of my 5 Must Have Shrubs post because it's easy to grow, gives a long beautiful bloom time, and is practically maintenance free.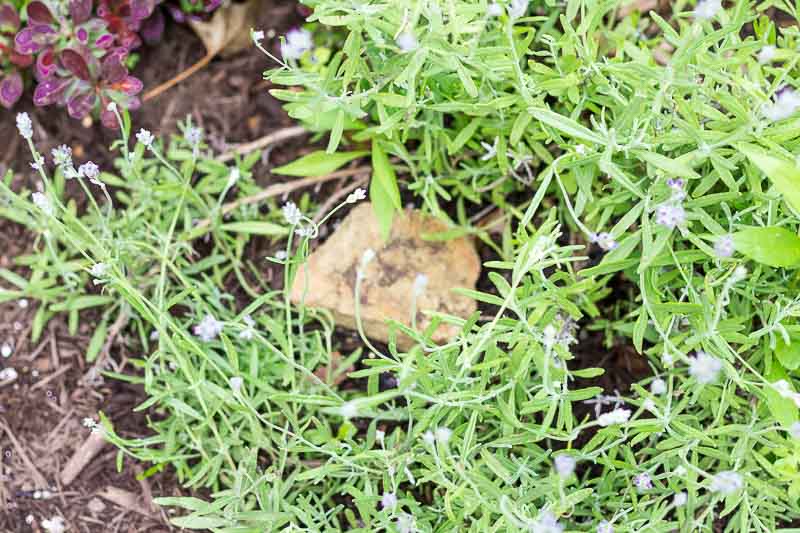 How to Propagate Plants Through Layering Method
Take a branch that is low to the ground.
Pull off the leaves in the middle.
Then scrape the underside with your pruner or a knife.
Dig up some of the soil below and bury the middle section.
Add a little soil on top and a rock.
Some places will also suggest adding a little rooting hormone to the wound or scraped area, but I haven't bothered.
Check back after a few weeks and check on the branch. You should start to see little roots forming.
After a few weeks when you have a nice set of roots, you can cut the branch from the mother plant and pot it in its own pot or plant it somewhere in the garden.
One final step. Once potted or replanted make sure to cut back some of the top foliage to encourage more root growth.
How easy is that.?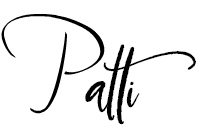 ---