Learn about the Fiddle Leaf Fig Tree. A low maintenance beauty that makes a statement in the home reaching a height of up to 10 feet.
Have you noticed this beautiful tropical houseplant that is tall and skinny with really large leaves? The fiddle leaf fig tree or Ficus Lyrata is becoming very popular in home decorating, and as I continue to set up my home office, I felt it really needed such dramatic beauty.
This post contains some affiliate links (that means if you make a purchase after clicking a link, there's no additional cost to you, but I will earn a very small commission. ) Click here to read my full disclosure policy.
Fiddle Leaf Fig Tree
I've been keeping an eye out for one at Home Depot and my local nurseries, but after a while, I decided to just order one from Amazon – Fiddleleaf Fig Tree
. I was so surprised, and excited, to find it with my mail, just 3 days later.
Packed well with peanuts and masking tape over the dirt, it looked un-phased from the trip.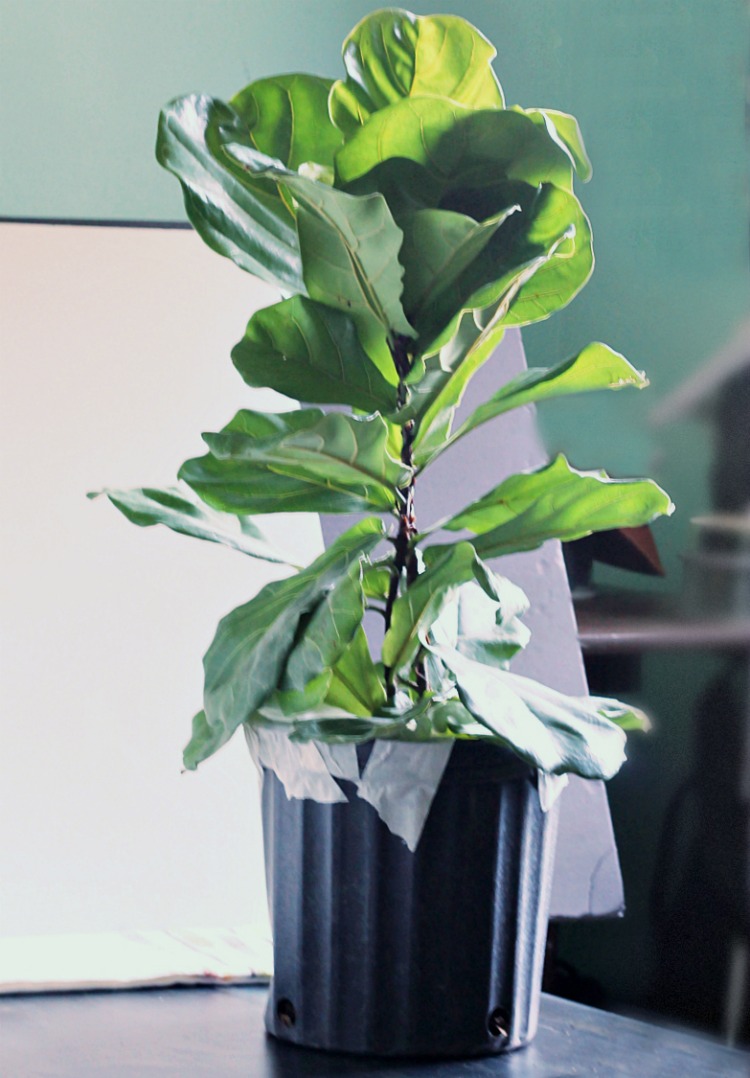 The first thing I did after removing the masking tape, was to set it in the bathtub and give it a good drink of water. This plant, like so many others, likes to be watered thoroughly until you see water draining out the bottom. Never let it sit in water.
So while it was draining I took a damp cloth and wiped down the leaves. The newer ones on top really didn't need much, but some of the older leaves were pretty dusty.
For now, I have it on a side table next to a bright window in my office which faces southwest.
Soon, all the leaves from the maple tree outside the window will be gone, allowing even more light to shine in the room. It is a South-East facing window so there should be plenty of light for this plant.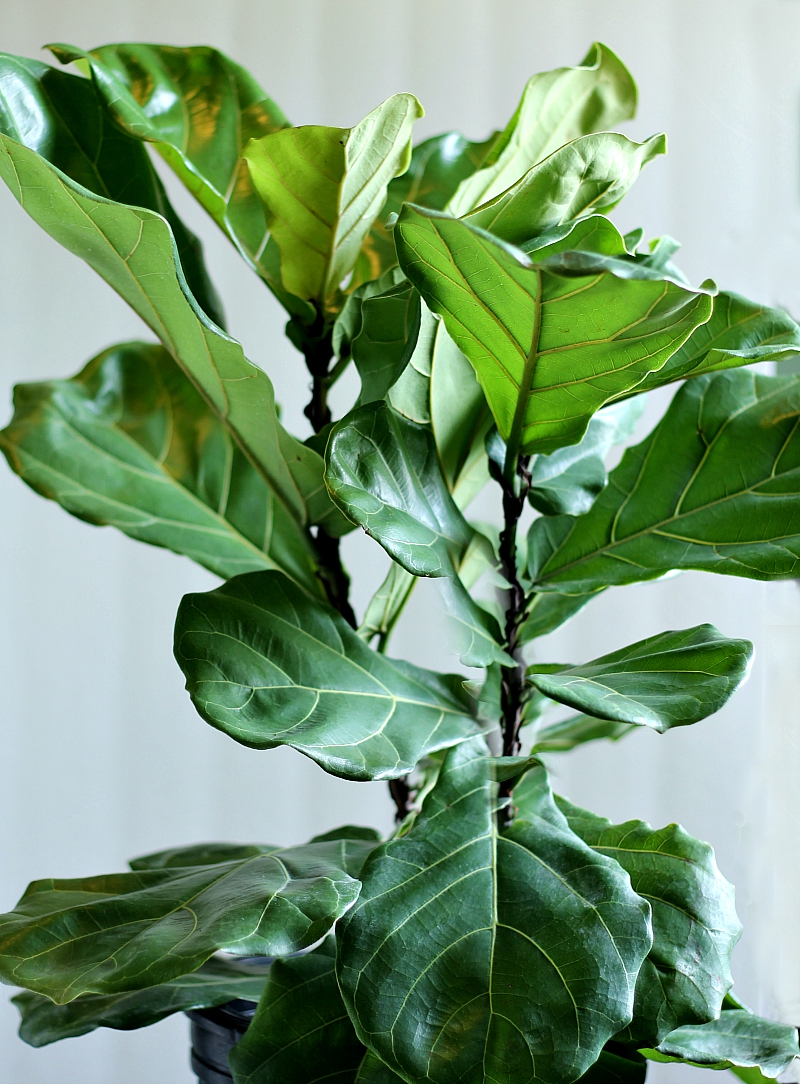 I'll wait until the pot is thoroughly dried out before watering again. Also if I stick a finger in up to my second knuckle and the soil feels dry, then it's time to water. Update: I ended up with a routine of a thorough watering every other week.
While I can still lift it I will probably take it back to the tub. If it gets too big to lift I'll have to be more careful, using a drainage saucer and double checking that no water is left for the pot to sit in.
Fiddle Leaf Fig Tree Facts
Height: This tree can reach up to 10 feet indoors. Don't worry they are pretty slow growing but it's something to think about.
Sun: Bright Indirect Sun, some say a west-facing exposure is best. Like any houseplant watch out for drafty areas or extra cold windows.
Water: Let it dry out, then water well, until it comes out the bottom. Do not let it sit in water. I like to take mine to the bathroom, water well and then let it sit and drain a bit before moving it back to its normal spot.
Fertilize: I use a higher nitrogen fertilizer like Miracid about once a month or every other month.
Pot: You should re-pot once a year in the spring while the plant is young using a soil that drains well. Like many houseplants, Fiddle Leaf Fig trees like to be a little pot bound so choose a pot that is only 1-2 inches wider than the root ball.
I placed the fiddle leaf fig in a decorative rope basket I made with a place saucer in the bottom to protect the basket and catch and extra water.
This way I won't have to disturb the plant until it's time to re-pot.
Additional Fiddle Leaf Resources:
Gardenista HGTV House Plants Experts
This video was great too.
If you keep an eye out you will find these in the local big box stores. They are usually pretty some but that's a great place to start. And if you can't wait you can always buy them online. I love the way Fiddle Leaf Figs make a statement in the home. It's a keeper.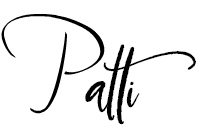 ---