Learn about Begonia Grandis, a hardy begonia that easily overwinters here in my zone 6 garden. A good shade lover, with pretty pink flowers in late summer when all of the other plants are dying back.
Maybe some of you, like me, thought begonias were only available as annuals and house plants however, Begonia grandis is a hardy perennial and comes back every year in my zone 6a garden. You probably won't find it at your big box store and maybe not even at the local nursery.
I bought mine from Shields Herb and Flower Farm in Spraggs, PA several years ago and have been pleasantly surprised to find it thriving in my garden. One thing I have noticed is that it does come up late in the spring.
Just when you think it died over the winter, you'll start to see the leaves pop out of the ground. Even after the polar vortex freezing cold this pretty begonia came back in full force.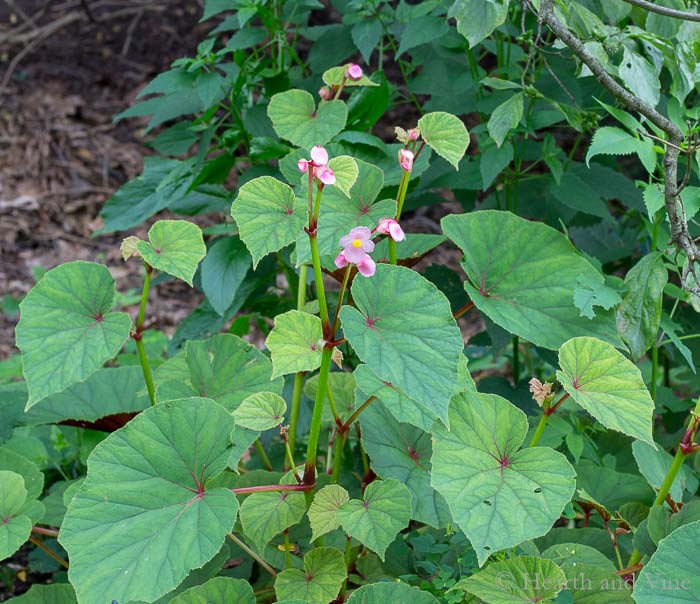 Begonia grandis grows about two feet tall and wide, does best in the shady moist areas, but will tolerate some sun. I have it growing near my foundation and under the dogwood tree.
It has a fairly shallow root system making it easy to transplant or remove completely. I even dug some up to bring indoors over the winter, after hearing a friend of mine grew one in her classroom.
Begonia grandis Basic Facts:
Perennial flowering plant
Zone: 6 to 9
Height: 1.50 to 2.00 feet
Spread: 1.50 to 2.00 feet
Bloom Time: July to October
Bloom Description: Pink
Sun: Part shade to full shade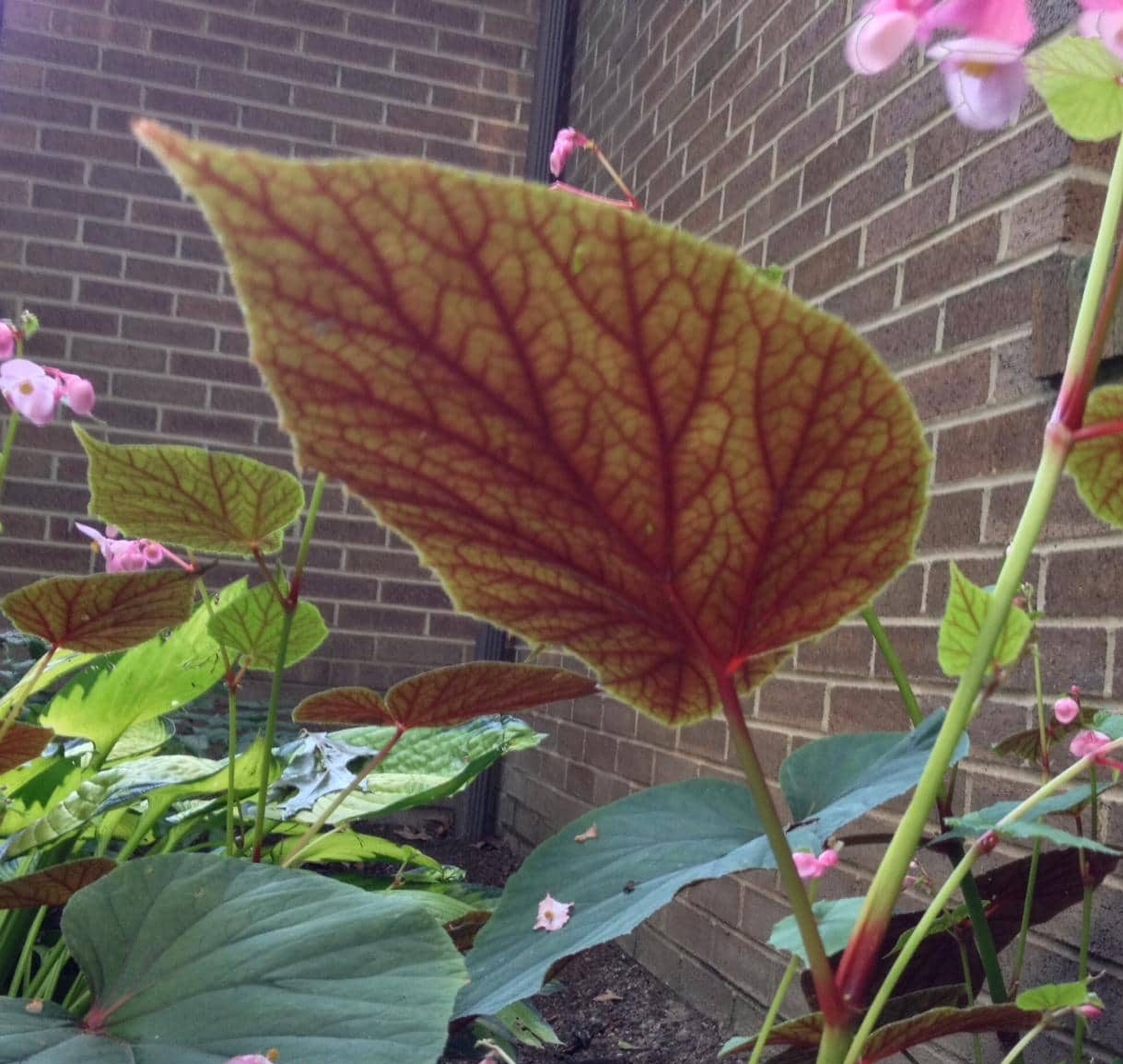 I really love the beautiful heart-shaped leaves with pinkish red veining. The underside the leaves are a beautiful red color. They were perfect for making pretty leaf printed pillows for our screened in porch.
Later in the season around July, it comes into bloom, continuing all the way into October, with the sweetest delicate pink flowers which then turn into attractive seed pods.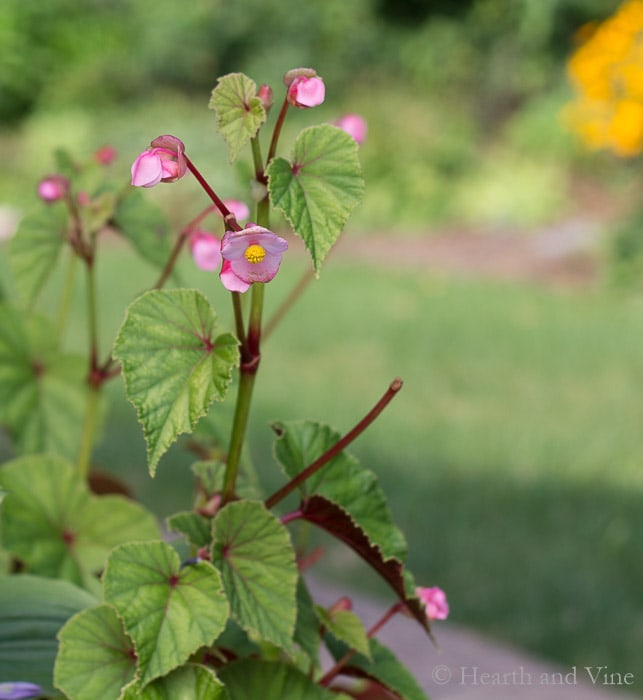 Something for your wish list?
Begonia grandis is sometimes also simply called hardy begonia or perennial begonia. It's certainly worth a look.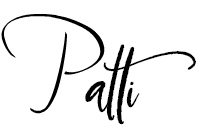 ---
P.S. You may also like this post on 7 Out of the Ordinary Shade Loving Perennials or this popular one about 10 Long Blooming Plants You'll Love. Find them and much more on my Gardening Page.
Click Here to Save to Pinterest!