Learn about transplanting and growing an indoor Dwarf Meyer Lemon tree indoors, its basic care, and why you might want to try this specific type of citrus tree.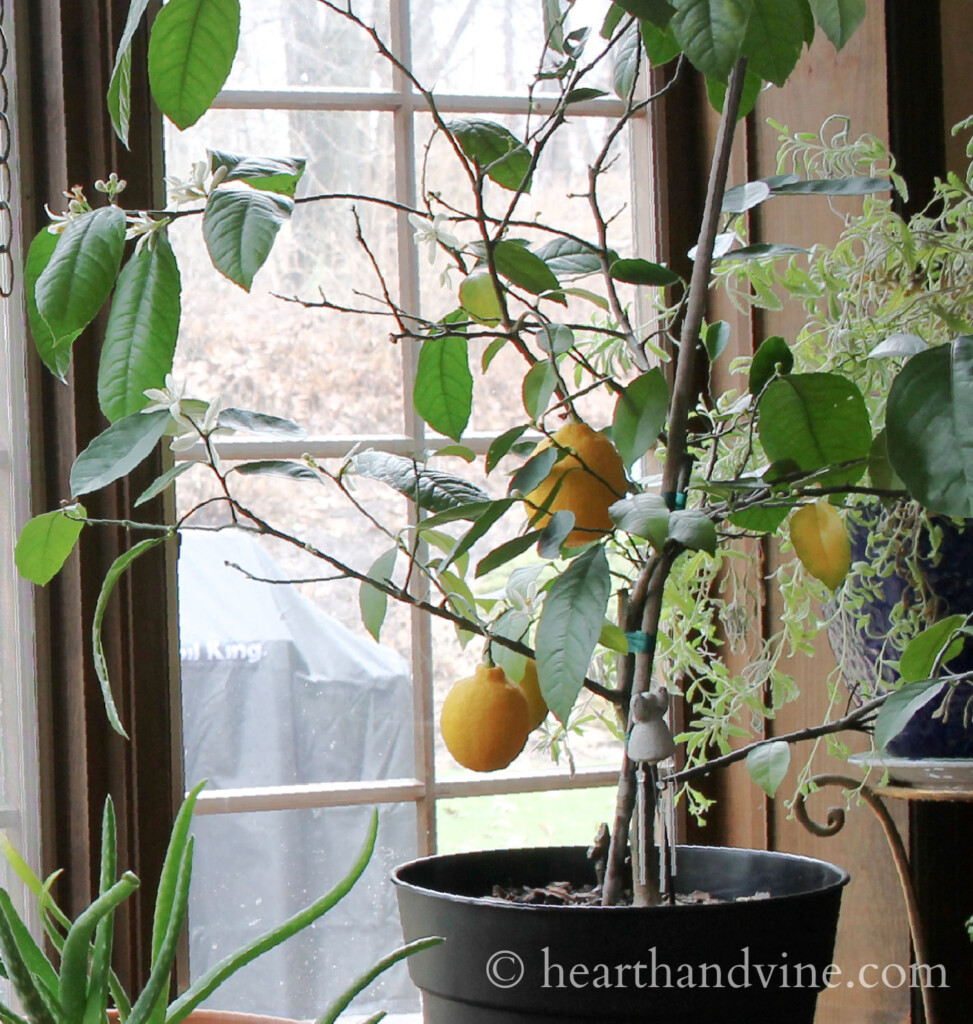 After owning a Dwarf Meyer Lemon Tree for a few years now, I was pretty sure I should repot it. However, I was hesitant because it was doing well, and I hated to upset the apple cart.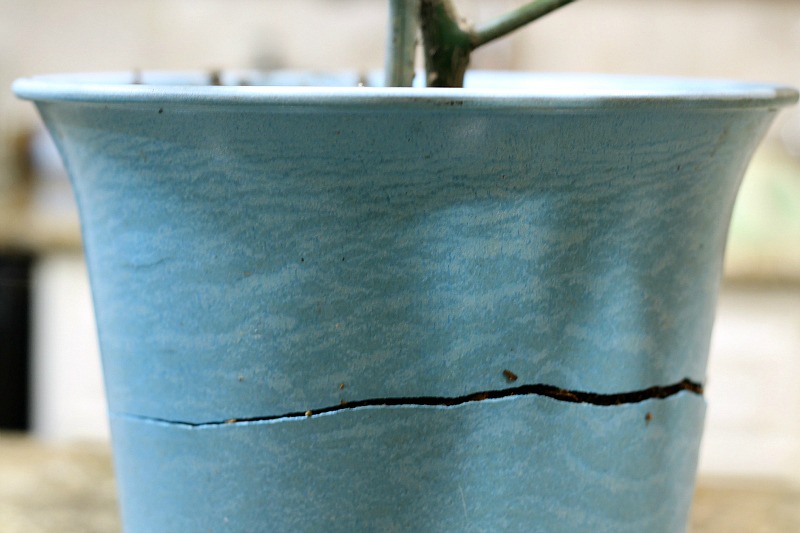 What is a Dwarf Meyer Lemon Tree?
A Meyer lemon is thought to be a cross between a lemon and a mandarin orange. The juices are definitely sweeter than a typical lemon. A Dwarf Meyer lemon tree is a great option for growing lemon trees indoors that bear fruit. Even if your hardiness zone is less than 9, like me, if you live in a warmer climate such as ca, az, or tx then you could probably grow these fruit trees outdoors all year round. Many also say that the Dwarf Meyer Lemon is the hardiest and most productive of all dwarf citrus trees.
This post contains some affiliate links (that means if you make a purchase after clicking a link, there's no additional cost to you, but I will earn a very small commission. ) i.e. as an Amazon Associate, I earn from qualifying purchases. Click here to read my full disclosure policy.
Repotting an Indoor Lemon Tree
However, once while I was moving it from the sink to the plant stand I dropped it! Now I had no choice but to repot.
I purchased a pot a little larger than the original at Home Depot.
I wanted something that was lightweight, the right size, and one with really good drainage. This one has several nice drainage holes and some feet to raise the pot. However, it also had this saucer attached to it which, although looks nice, may cause problems with water buildup. So, I removed it and replaced it with an inexpensive plastic saucer that was a little wider than the pot.
This way I can see if there is any standing water, which you don't want. Everything I've read about dwarf Meyer lemon trees, and have experienced with most plants, is that they hate wet feet. In fact, if you notice that the leaves start turning yellow and drop it may be due to overwatering and possible root rot.
Upon removing the tree from the original pot, I noticed that the root ball looked pretty good. The roots weren't winding around the ball and had good color and it wasn't overly dry.
I removed any loose planting material before setting the tree into its new pot. Put some potting soil in the new pot first. Maybe about 1/4-1/3 full.
Dwarf Meyer Lemon Tree Soil
The grower recommends using a coarse well-draining potting mix. I ended up using a good standard potting soil and mixed it with perlite
. I used a lot of perlite, maybe a third of the mix. This will ensure that the plant will drain well when watered.
Set the tree in the pot and continue filling with soil. Make sure that you leave some room at the top. About 1.5 inches with the crown roots just above the soil line. Then give it a good watering.
Watering a Dwarf Meyer Indoor Lemon Tree
I like to put mine in the sink. Some people swear by slow-release fertilizer but in my research and experience, I found using a high nitrogen fertilizer, like Miracid works well. I mix a spoonful with a quart of water and pour it on the plant. Most will drain into the sink. I'll let it sit for a few minutes while I water other plants. Then I'll tilt the plant and make sure all the excess water drains out. I only water every other week and sometimes less in the winter as that is its normal dormancy period.
Once it has finished draining move it (don't drop it) to its normal location. Mine is in the dining room with north facing windows. That's not quite enough sunlight. A south-facing window would be better. So I have a grow light, a full-spectrum bulb on a timer for 14 hours a day, to make sure it gets adequate light even during the winter.
After dropping this pot I decided it was getting too big and too heavy for me to water at the sink so I made a rolling plant stand out of a small cart. Now I can easily roll it to the kitchen sink or anywhere I want to take it.
You can see I have a few lemons that will be ready to harvest soon. They typically take about 9 months to fully ripen. Just like a human child. I don't mind because I really enjoy their beauty on the tree.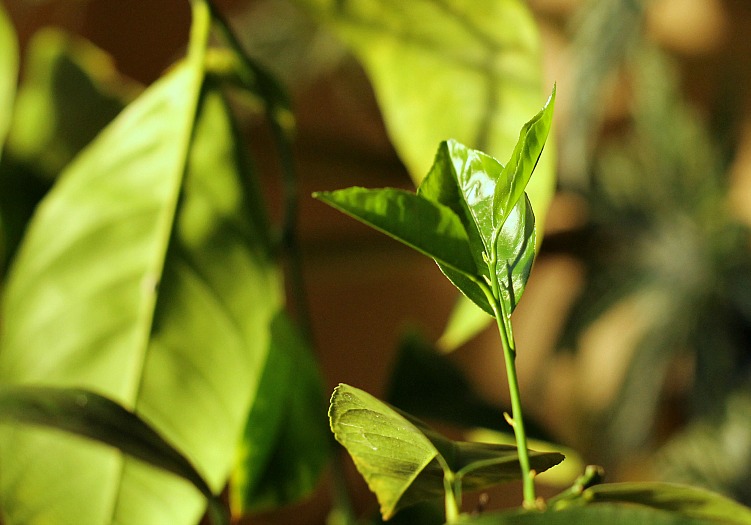 And, you can see it is already starting to put on new growth.
It's also flowering and boy do the blossoms smell great.
Interested in growing your own Dwarf Meyer Lemon Tree? Mine was purchased from Four Winds Growers. They have great information on growing all kinds of citrus trees and indoor gardening information.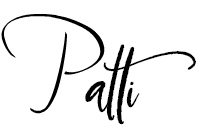 More Houseplant Tips

& Ideas