Basic orchid care is not as daunting as most people believe. Learn how repotting orchids like the Phalaenopsis variety is fairly easy and some basic tips about their care.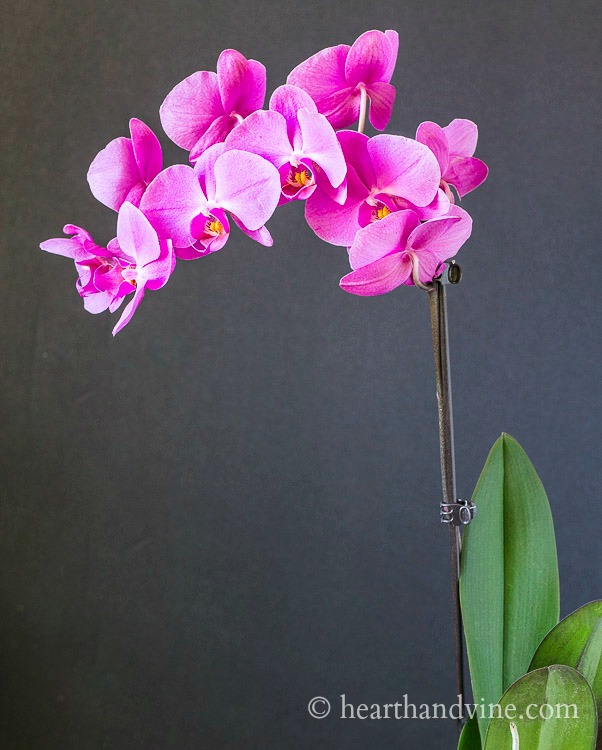 When it comes to repotting orchids, you need to watch out for a few keys points. Orchids are so beautiful and delicate looking but did you know they are not that hard to grow. Especially the Phalaenopsis hybrids which you can now buy readily at the supermarket and big box stores.
You may have seen some sold as "Ice Cube Orchids," where all you have to do is give them 3 ice cubes a week. I personally do not adhere to the ice cube method but believe the idea here is that it allows the plant to receive the water in a slow drip and gives them a measured amount so that they are not over-watered.
Not over-watering really is the key. Making sure the plant has ample drainage and watering well is the best way to care for most plants.
This post contains some affiliate links (that means if you make a purchase after clicking a link, there's no additional cost to you, but I will earn a very small commission. ) i.e. as an Amazon Associate, I earn from qualifying purchases. Click here to read my full disclosure policy.
Repotting Orchids
I received this Phalaenopsis orchid
from my sister for Mother's day several years ago. It flowers 1-2 times a year for me and the flowers seem to last for several weeks. However, you can see that one of the plants is growing out of the pot and although they do like to be pot-bound this one appears to be shriveling. Time to re-pot.
Simply remove the entire plant(s) from the pot gently shake out and remove all the planting medium.
Separate the two plants. Rinse the roots in cool water and cut away any dead, broken or very soft roots. Make sure your scissors or pruners are clean and sterile. You can use a little rubbing alcohol to make sure.
Orchid Pots
Re-pot in a tight plastic pot with drainage. I used a plastic take-out container and poked holes in the sides and the bottom. This is how you typically see them in nurseries. The plastic makes it easy for you to see what's going on and holes provide extra drainage. You can then place it in a pretty pot. Just make sure that when you water it no extra water is left at the bottom.
Orchid Soil
Use fresh potting medium specifically sold for orchids
. You can find this in any nursery or garden center. It is typically a bark-like material
that provides fast drainage.
Orchid Light Needs
Place your orchid in an area with indirect light. The leaves should be a nice medium green. Dark green leaves may indicate insufficient light while light yellowish-green may indicate too much light.
Watering Orchids
I like to water mine once a week. Take the pot out of the pretty container and run it under lukewarm to cool water for a few seconds. If it is draining properly you should see water come out of the bottom almost immediately. Then let it sit in the sink until all of the excess water drain out before placing it back in the pretty container.
As your orchid grows don't worry about the roots that grow out of the pot. These are aerial roots and they acquire moisture from the air. Since orchids are epiphytes this is a common reaction. You can see that this Kokedama orchid has a few aerial roots growing around the base.
If you've always admired orchids but were afraid to try them start with a Phalaenopsis. They're really quite easy. They don't bloom often but when they do, the bloom lasts for several weeks which is much longer than cut flowers, and that's good enough for me.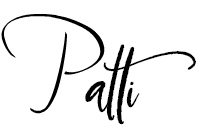 For more information about repotting orchids from the experts see The American Orchid Society's notes on orchid care.
Click Here to Save to Pinterest!